Welcome to Headbangers Kitchen
Hi, I'm Sahil! You might know me from Headbanger's Kitchen on YouTube. I started my culinary journey when I was 12, and since then, it's been an incredible ride of flavors, experiences, and shared moments. I'm thrilled to have you here on my blog, where I continue this adventure, sharing my love for food and cooking.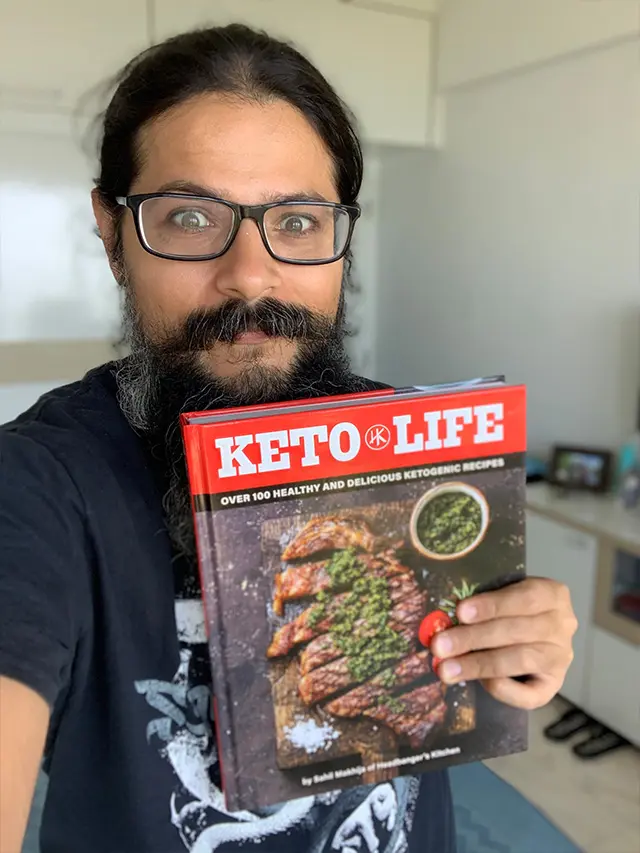 Don't miss a recipe…
Want to keep up with my latest recipes and resources? Join my newsletter, it's free and you can unsubscribe at anytime.
General Recipes
Explore my recipe category filled with more than hundreds of recipes that range from comfort food to adventurous new flavors. This wide-ranging collection has something for everyone.
Keto Recipes
Dive into my specialized collection of over 375 keto-friendly recipes, from simple, satisfying meals to more creative, low-carb delights. These include breakfasts, lunches, dinners, appetizers, snacks, desserts, beverages, soups, salads and more!
Keto Resources
Navigate through my comprehensive section of keto resources, your go-to guide for everything related to the ketogenic lifestyle. From meal planning tips and shopping lists to the latest research on low-carb living.
Keto Meal Plans
Looking for the perfect keto meal plan to start your diet? Look no further…