Welcome!! I'm Sahil!
You might know me from Headbanger's Kitchen on YouTube. I started my culinary journey when I was 12, and since then, it's been an incredible ride of flavors, experiences, and shared moments. I'm thrilled to have you here on my blog, where I continue this adventure, sharing my love for food and cooking.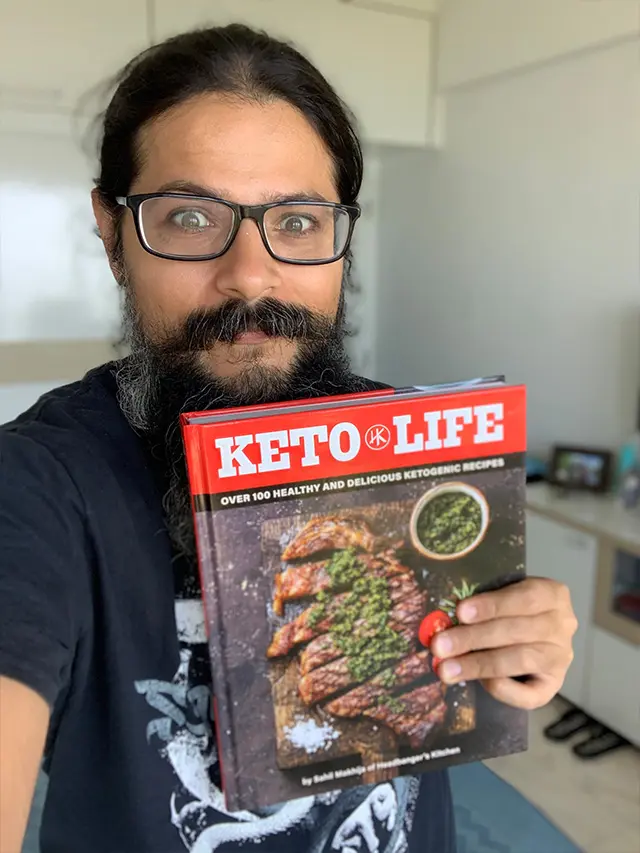 Don't miss a recipe…
Want to keep up with my latest recipes and resources? Join my newsletter, it's free and you can unsubscribe at anytime.