Keto friendly recipes for dinner
Dinner is ready!
Everyone is looking for Keto friendly recipes for dinner. I mean it can get really overbearing at times to constantly be thinking and planning your Keto meals. That is why I decided to put together some of my fav dinner recipes into one video. I wanted to make sure there is something for everyone. I covered all the bases by making sure we had a recipe with chicken, beef, seafood and pork. I'll probably do a separate video for a vegetarian dinner but you get the idea.
These are meals that can be made easily, don't take much time and can feed the entire family. If you're solo then cook it up, portion it out and freeze the meals for another night. The idea is that these should be recipes that are flexible no matter how many mouths are being fed.
Mushroom Chicken
This is really one of the easiest and most basic chicken recipes but is 'oh so good!'. What is great about this is that you can manage with most of the ingredients you have in your pantry. You can use chicken with or without skin, bone in or boneless, leg or breast. All of them work. In fact if you got a piece of pork tenderloin or a filet of fish this recipe translates really well. You can eat it as is or you can serve it on the side of some asparagus or maybe my cheesy bacon slaw.
Click here for the written recipe. 

Keto Pot Roast
One of the great family dinners, a pot roast. Sadly living in India and with the limited cuts of bovine beings available to me I didn't really grow up eating this. But I decided to not let that stop me and I put my own spin on this classic with what I had available. I used tenderloin in this recipe but it's best made with a lovely stewing cut like chuck roast. I used the vegetables to thicken the sauce instead of using flour. So this is packing some serious nutrition.
Click here for the written recipe.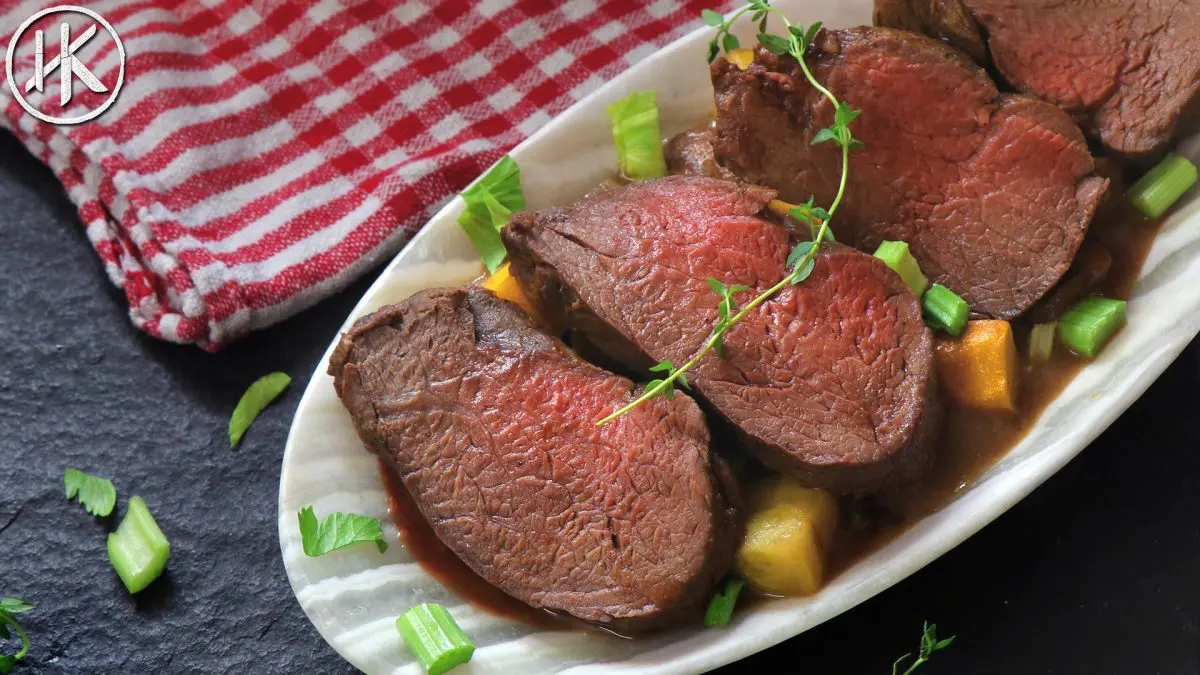 Seafood Salad
Sometimes you just want a salad for dinner. And a salad like this can be pretty filling. The best part is you can literally use up left over ingredients. You can use any kind of seafood you like. I used prawns but frankly you can even use chicken or beef or pork. This is just to give you an idea of the possibilities.
Click here for the written recipe. 

Bacon Bomb
This is my signature dish. Long before Keto, long before this website, my cookbooks or anything. I was cooking and selling this up on weekends. I first made it for a local band called Bhayanak Maut on episode 2 of the show. From there it became an instant hit and everyone wanted to taste the bacon bomb. I took my inspiration from the BBQ Pit Boys and Epic Meal Time on Youtube back in 2010 when I first made this. Now it's here, Keto friendly and ready for you to enjoy.
Click here for the written recipe.