A quick and easy potato snack recipe
Just after finishing my first three months on Keto I went vegan. This was as part of a 2 week vegan challenge which I documented in the form of vlogs on my Youtube channel. You can check out the 'Being Vegan' series. I was inspired to do a couple of vegan recipes for the channel. However my enthusiasm was rather short lived. I did manage to record this single recipe video. The potato Rosti.  It's quite simple to make and definitely hits the spot.
More than potato
So if you aren't a vegan this simple potato dish can be transformed into a variety of different ways using cheese or butter to make it more rich and delicious. You can also throw in some shredded meats as well. In my video I made it quite thin but if you want a more filling version you can definitely stack it up and throw it into the oven to cook low and slow, resulting in a variety of different textures like the crispy outside and the soft moist center.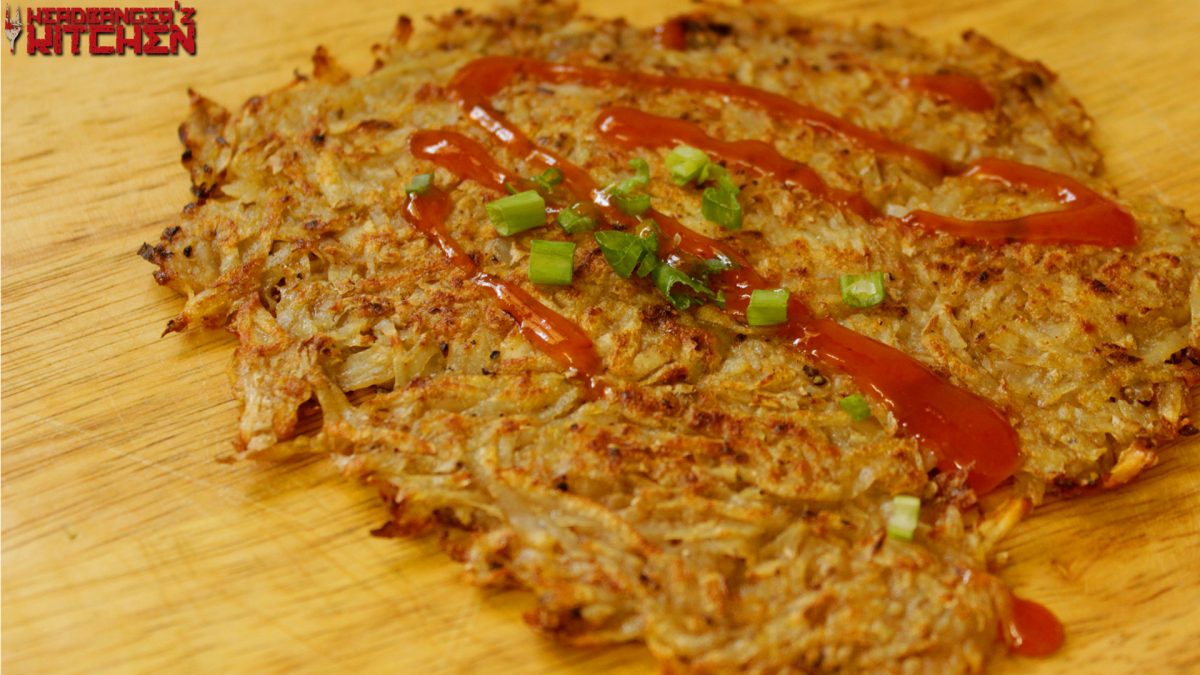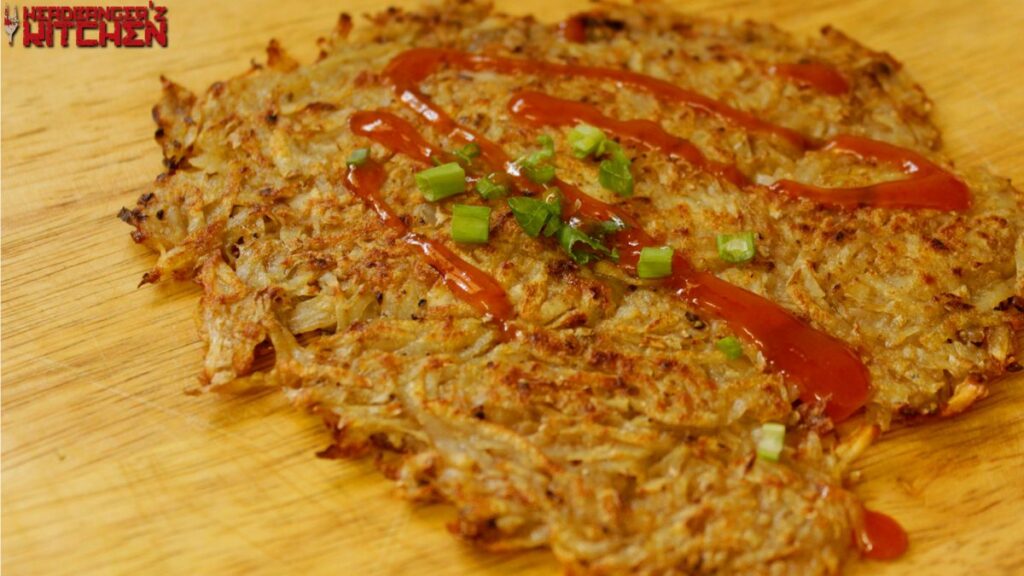 Vegan Potato Rosti
Grated potato and onion cooked into a crispy delight.
Instructions
Grate the potato and onion and mix with salt, pepper, paprika and cayenne

Fry in garlic olive oil

Flip after 5 minutes and fry other side

Serve