The Best Keto Chicken Recipes
If you're searching for easy keto chicken recipes, look no further. Whether you're just starting the ketogenic diet or you've made keto a lifestyle choice, finding a great recipe to make for yourself or the entire family should never be difficult. Easy keto chicken dinner recipes are hands down my favorite so I thought I'd share several.
These keto chicken recipes are super simple to make and don't take up too much of your time. Plus, these recipes are perfect for anyone following the keto diet or a low carb diet. So, let's dive into these easy keto chicken recipes so you can make them yourself.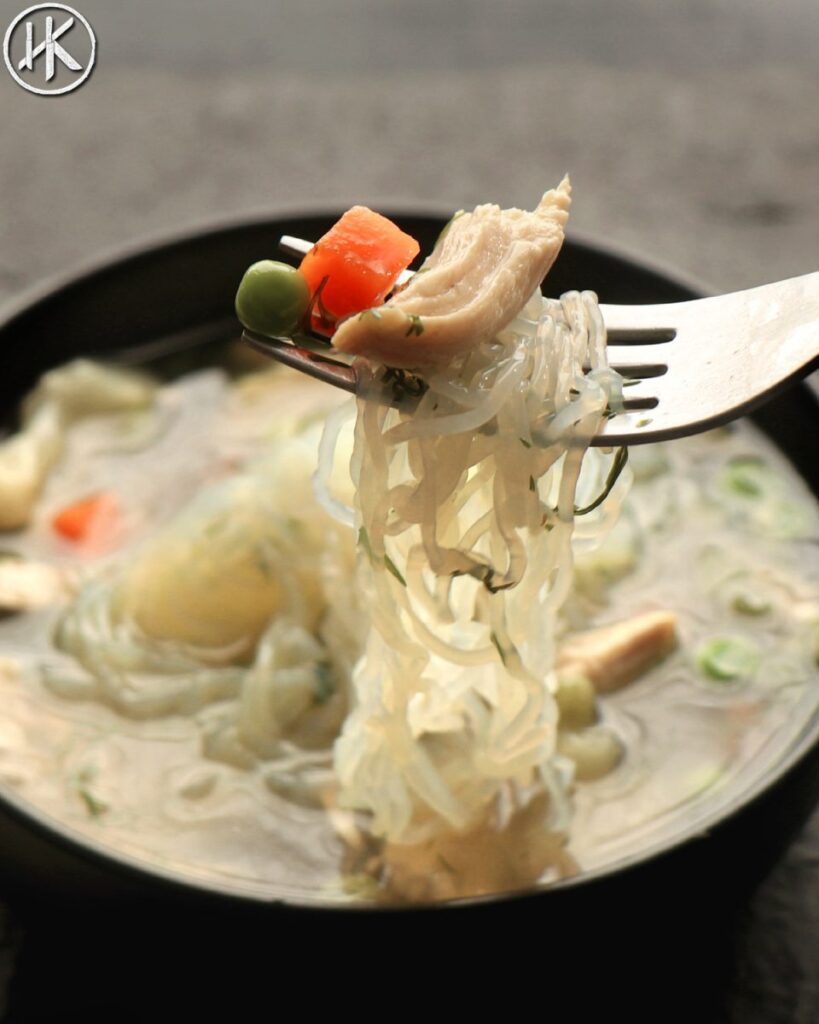 This Chicken Noodle Soup is just like mom used to make – warm and comforting. For this recipe, I used low carb noodles, but this Keto Pasta or zucchini noodles work well with this recipe also. The best part about this recipe is that you can flavor it however you like. For example, you can add soy sauce to give the soup an Asian flavor, chili and paprika for a Hungarian flavor, or turmeric and garam masala for an Indian flavor.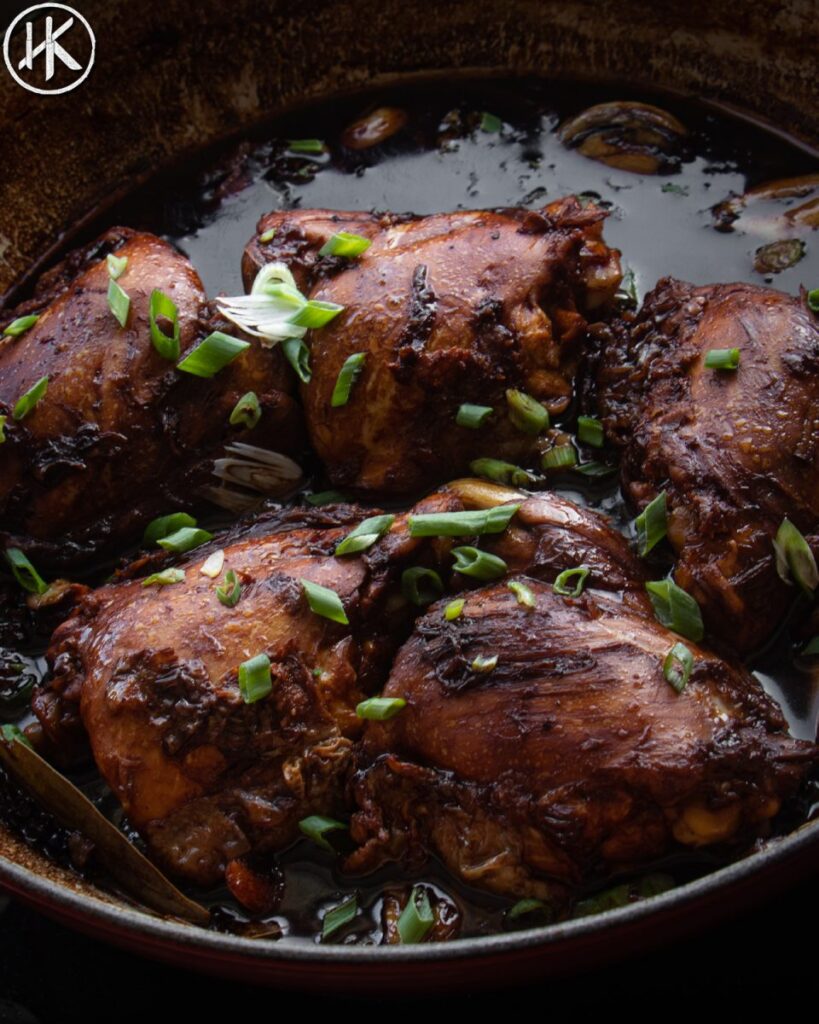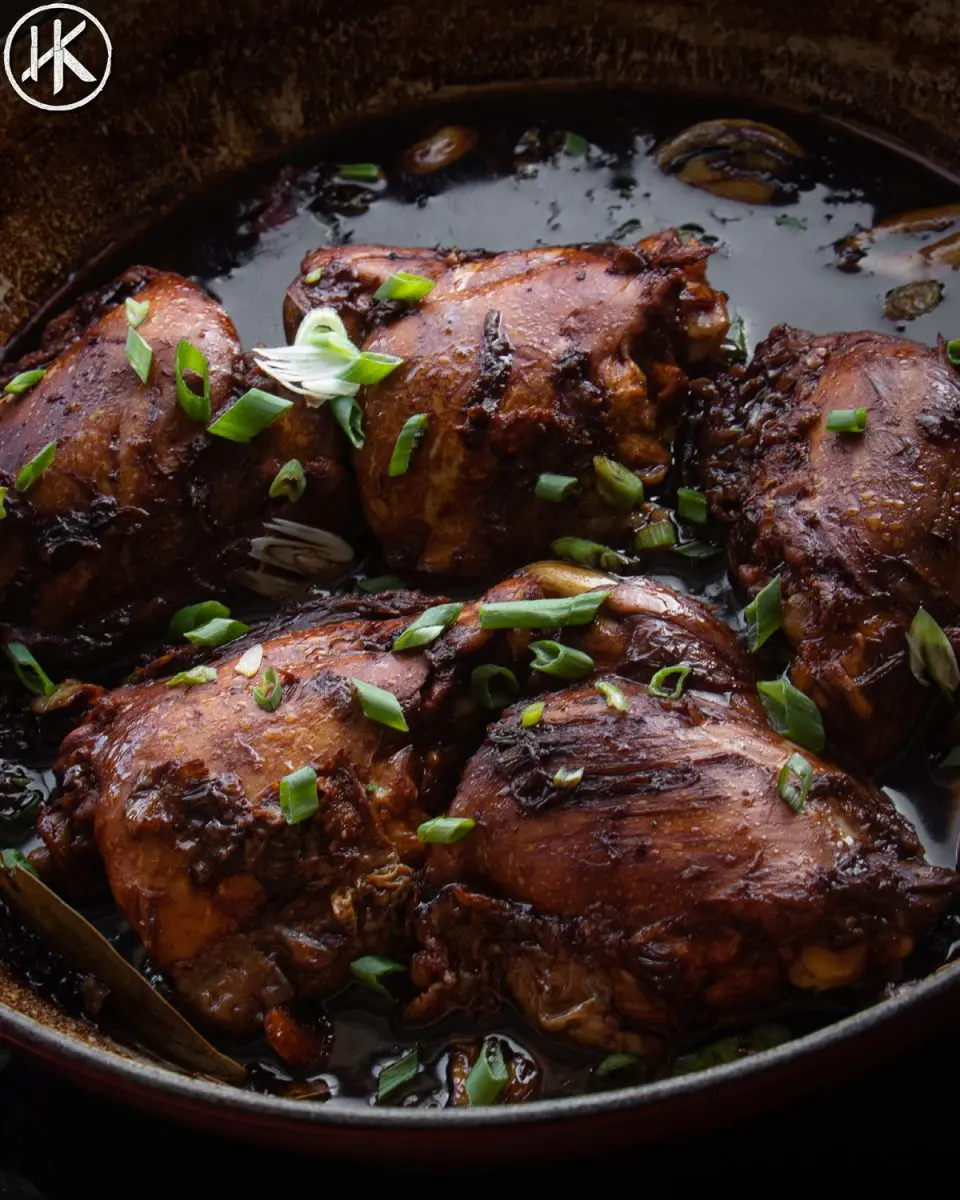 This Filipino chicken dish is tangy, sour, and a little sweet. For this recipe, I marinated chicken thighs in the Adobo sauce and let it reduce down to get a thick, syrupy sauce. Since this recipe calls for sugar, you can swap it out for Stevia, Swerve, or any other keto sweetener. If you want another low carb option, you can swap out the soy sauce for coconut aminos. My last tip for this recipe is to use keto-approved oil like coconut oil or olive oil.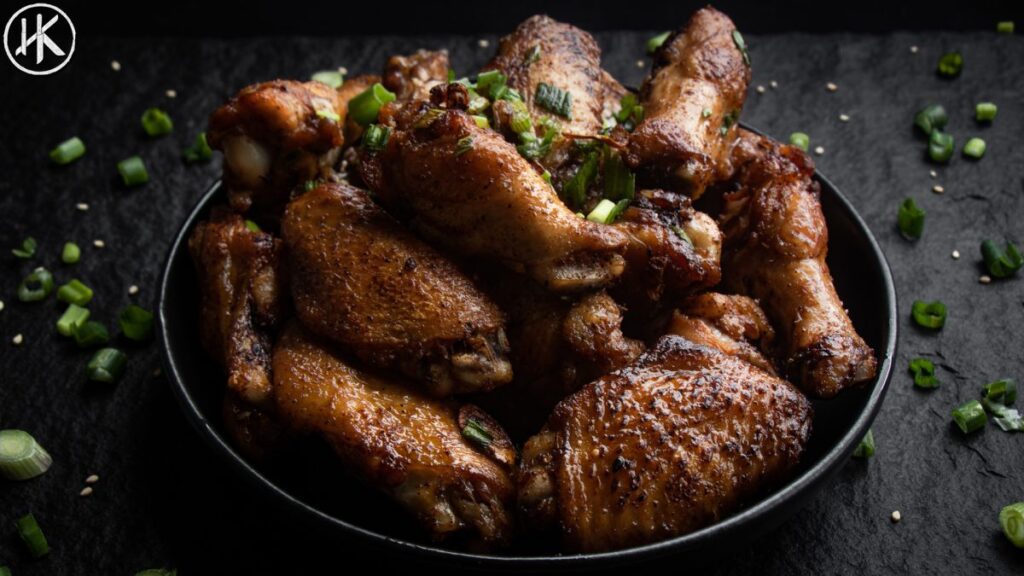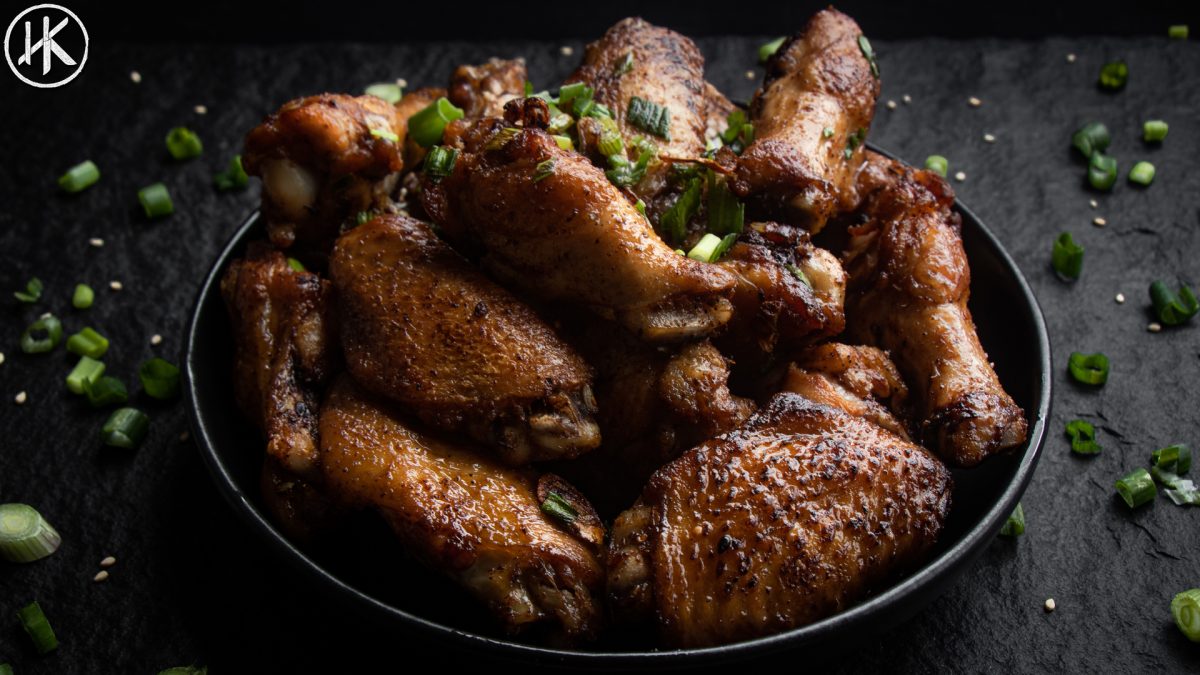 These Japanese-Style Chicken Wings are coated in Togarashi and slathered in butter, making them a great option for those on the ketogenic diet. For this recipe, you can grill your chicken wings for a more smokey flavor your taste buds will love. If you're craving some easy crispy chicken wings that pack a punch, this recipe is a great choice for you!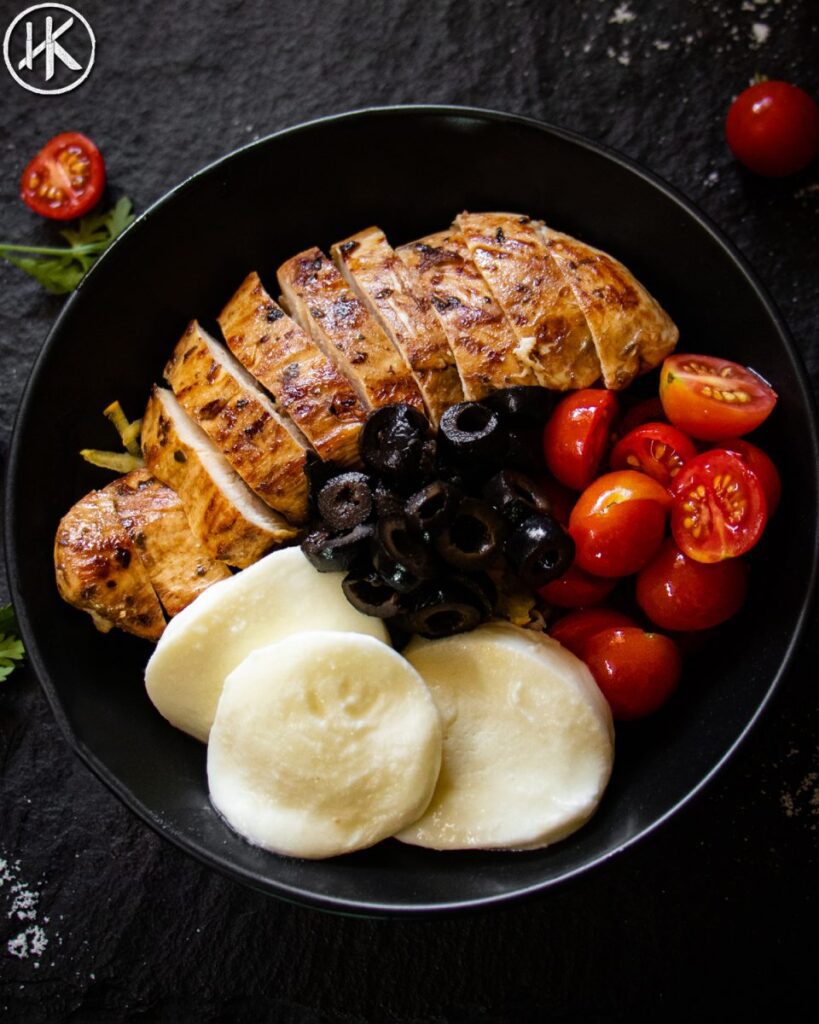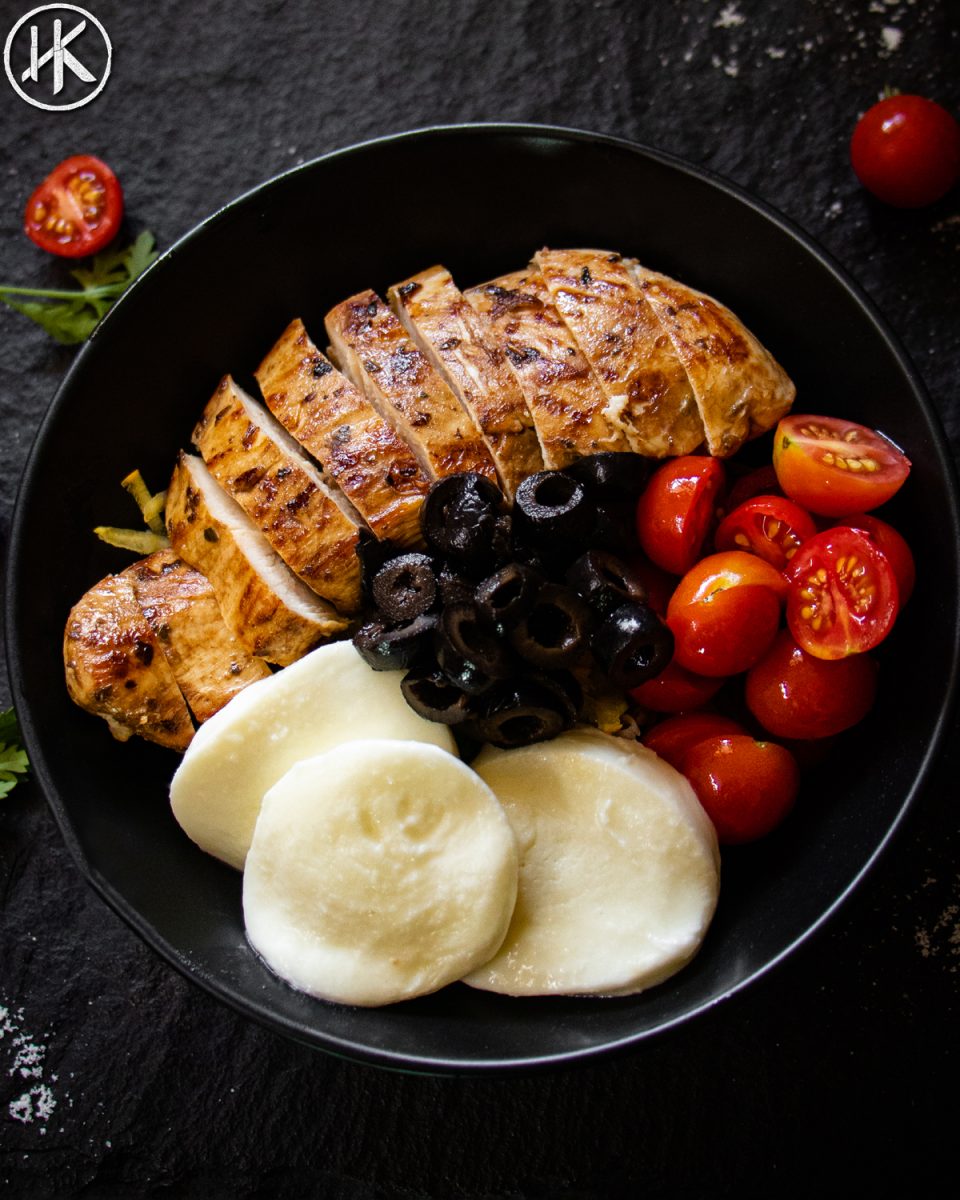 So, I know rice isn't keto-friendly. However, this delicious low-carb dinner is filled with flavor and is super filling. I promise you won't even notice there are almost zero carbs. If you're really hung up on the whole rice thing, you can use cauliflower rice for effect. I personally used zucchini rice for this recipe. The best part about this recipe is that you can customize it however you want. For example, I added mozzarella cheese, tomatoes, and olives to my "bowl" for extra flavor while keeping the net carbs low.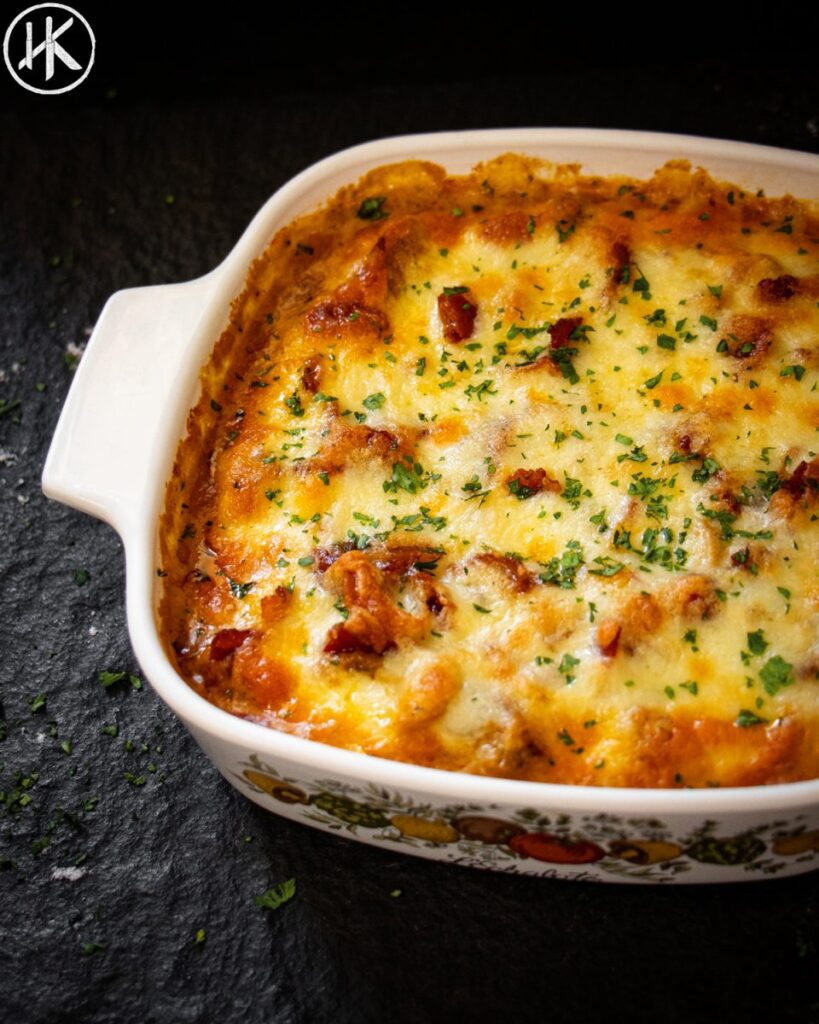 There's nothing quite like a homecooked casserole. This cheesy chicken casserole contains heavy cream, cheddar cheese, cream cheese, bacon, mozzarella cheese, and more to give you a delicious casserole. I love this recipe because you can tweak it to your liking and it lasts all week!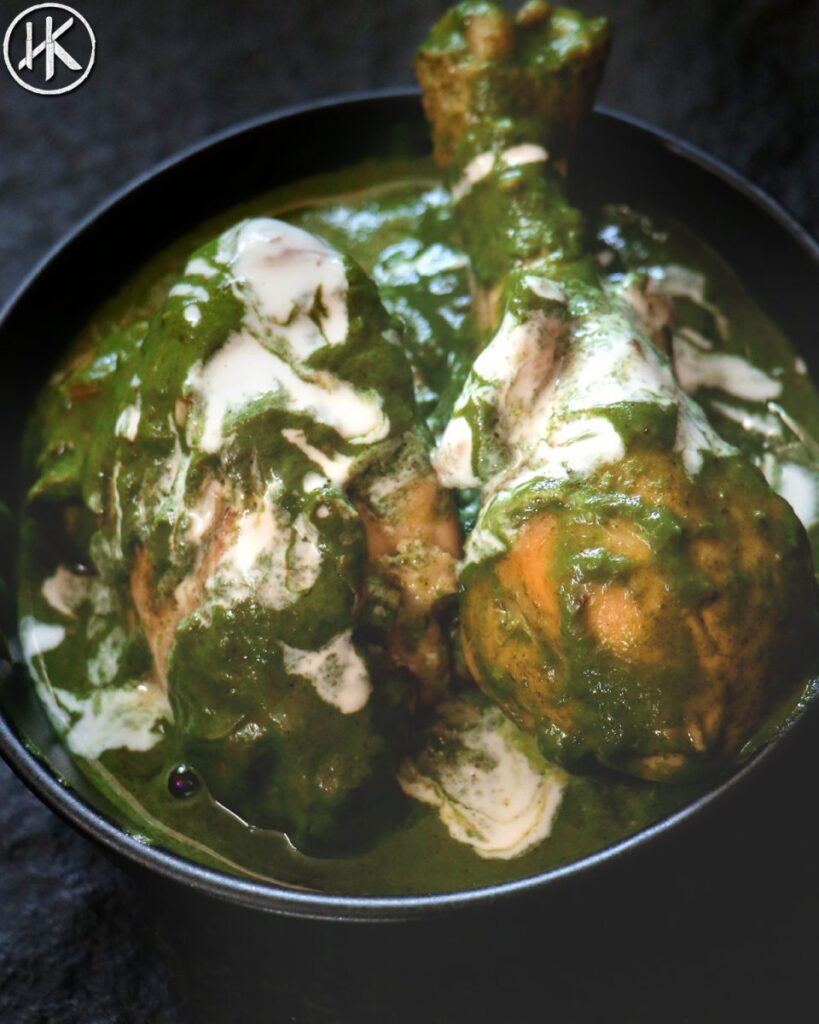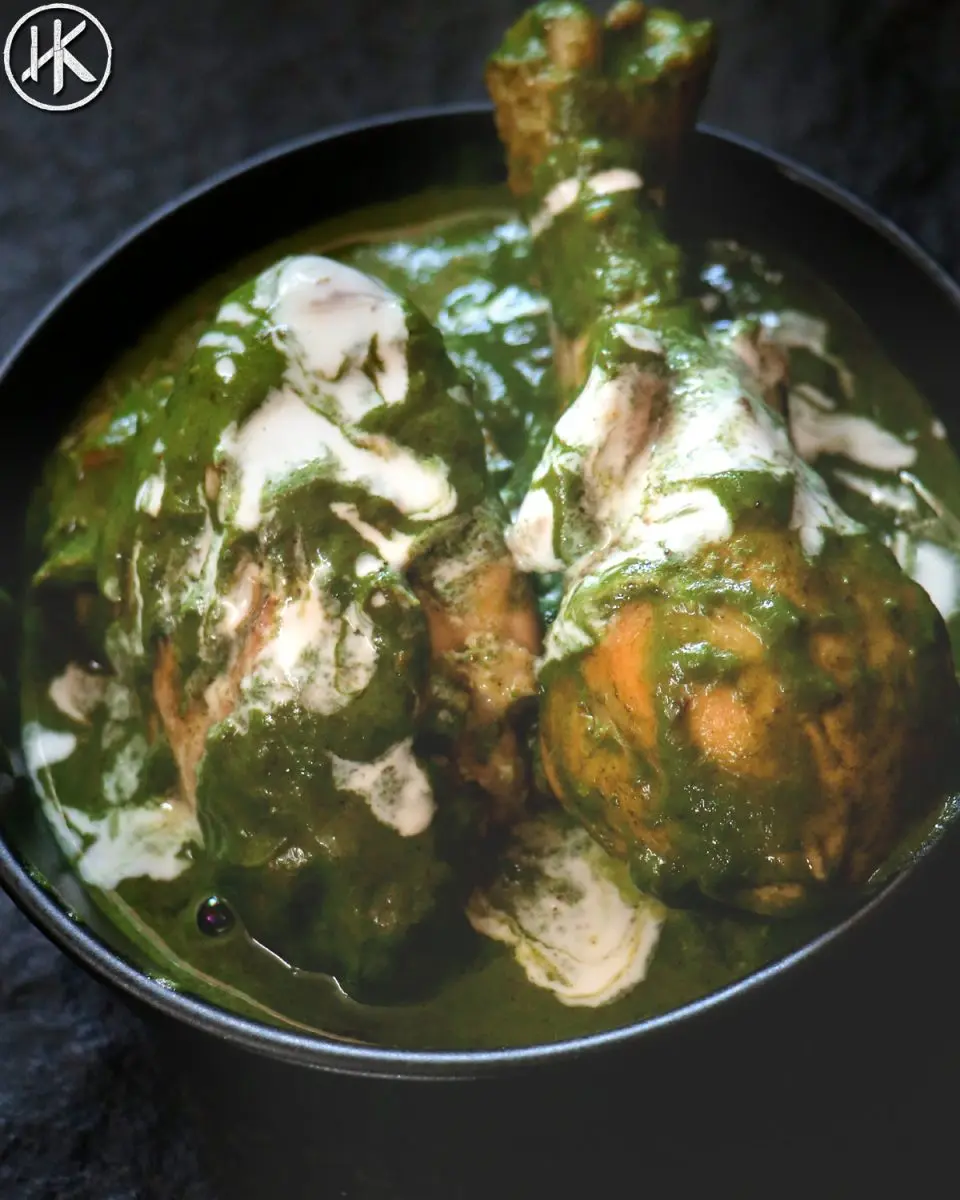 This recipe calls for five simple ingredients that turn into a creamy sauce that you dump over chicken thighs. This recipe is a great way to get your greens and healthy fats in. For this recipe, you will need spinach, heavy cream, garam masala powder, chicken thighs, and ginger garlic paste.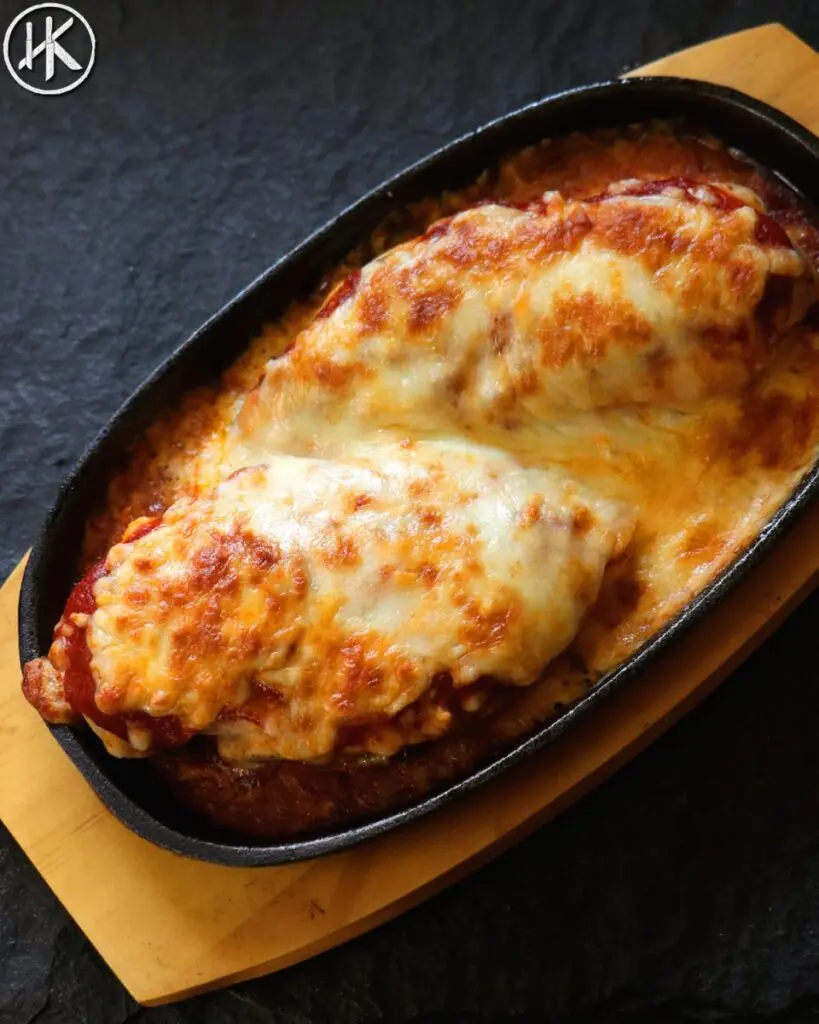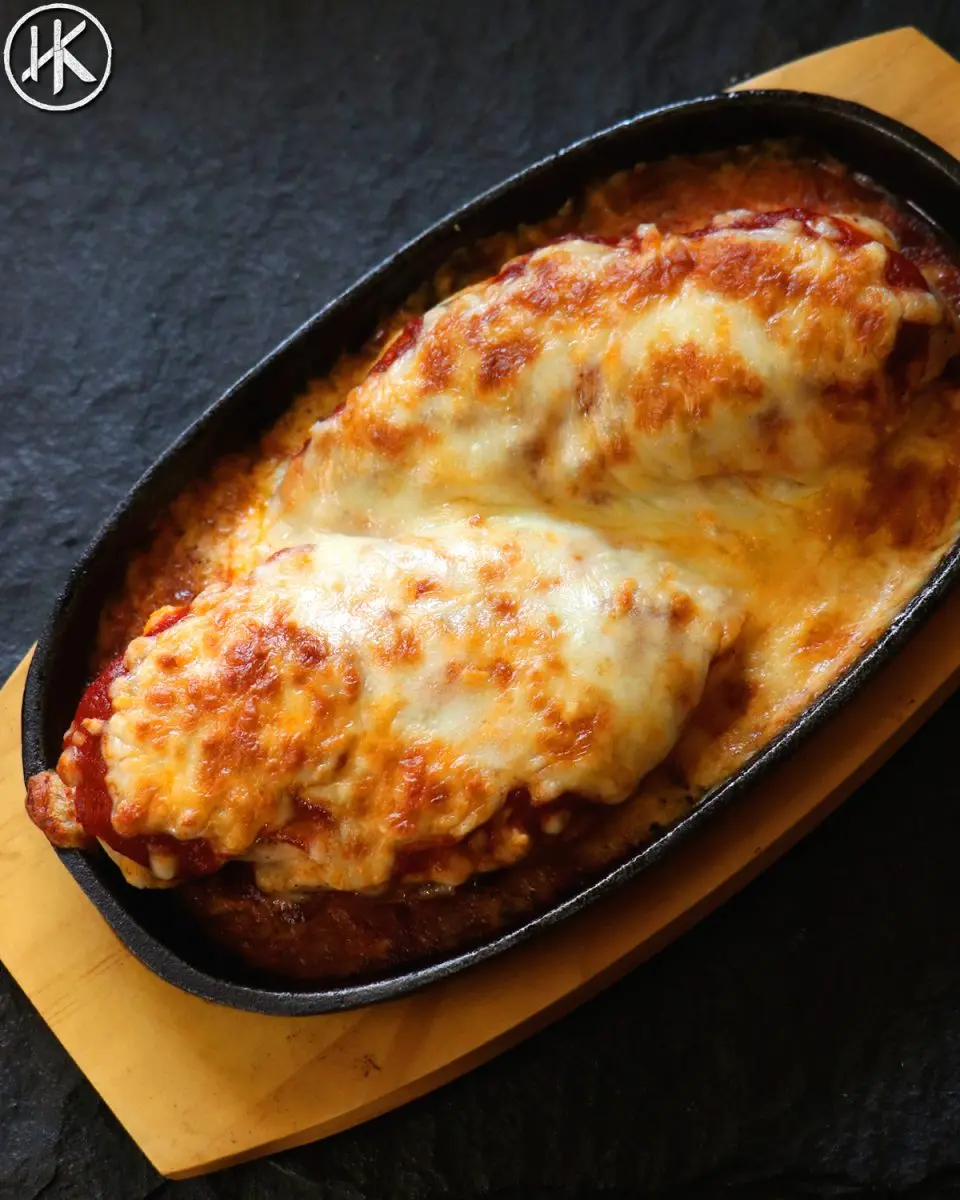 This 3 ingredient Parmesan Chicken doesn't have parmesan cheese in it, but you can definitely add it! I decided to use mozzarella cheese over parmesan cheese because I was restricted by the ingredient limit. However, you can add both mozzarella and parmesan cheese if you like. This classic Italian dish consists of chicken breasts coated in my homemade marinara sauce and topped with mozzarella cheese for the best keto chicken parmesan ever.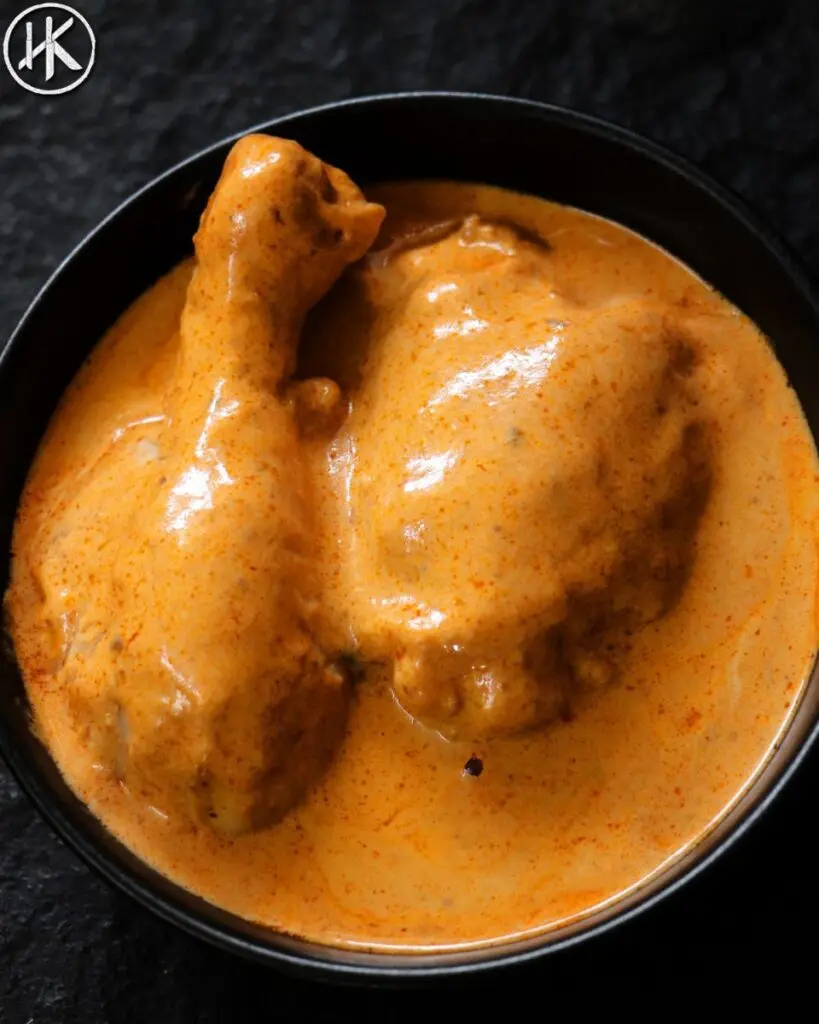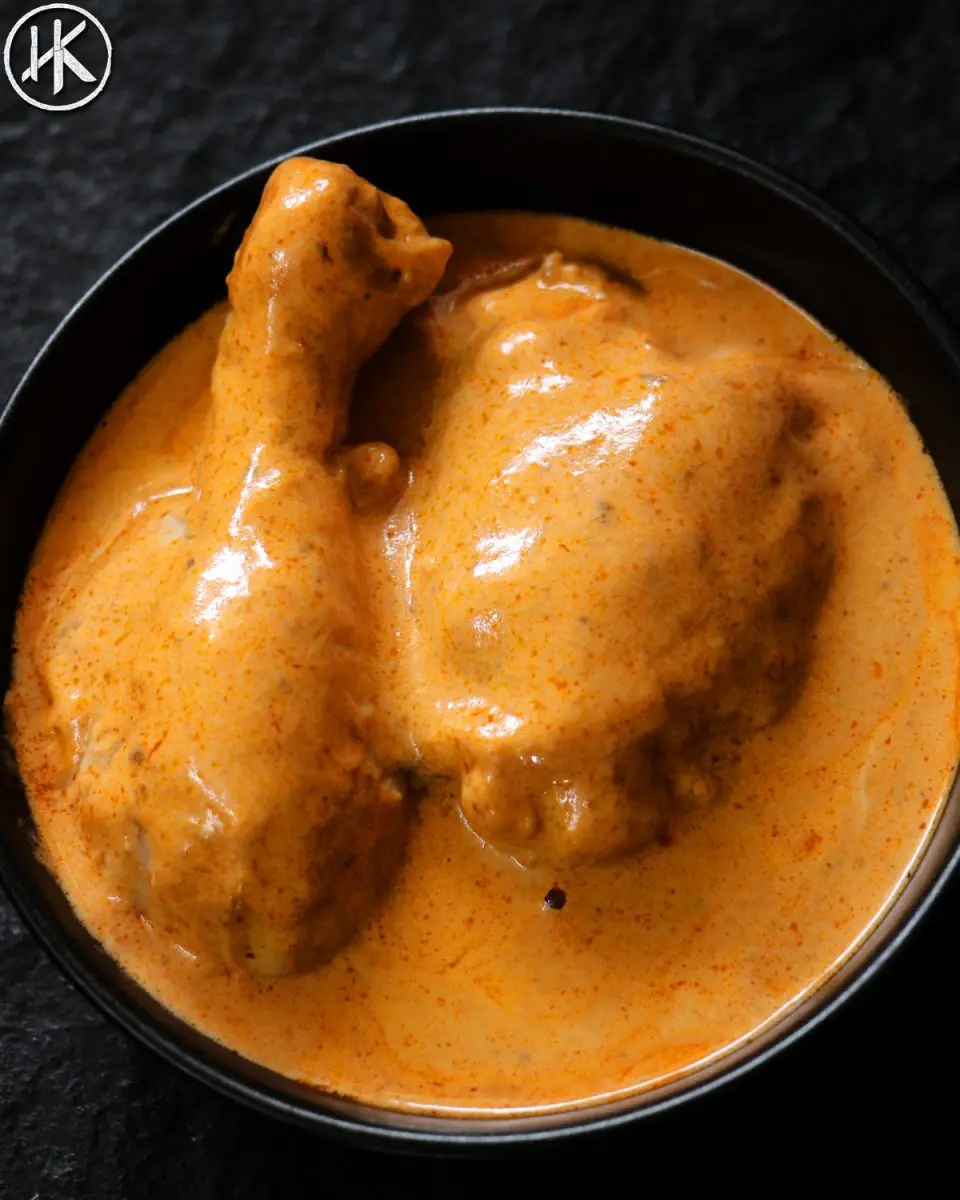 This Thai-style chicken is one of my favorite easy low carb chicken recipes. For this recipe, I made a curry cream sauce and dumped it over the chicken breasts. You can also add a side of cauliflower rice to go with this recipe. The best part about this recipe is that you can make a huge batch of it and eat it throughout the week!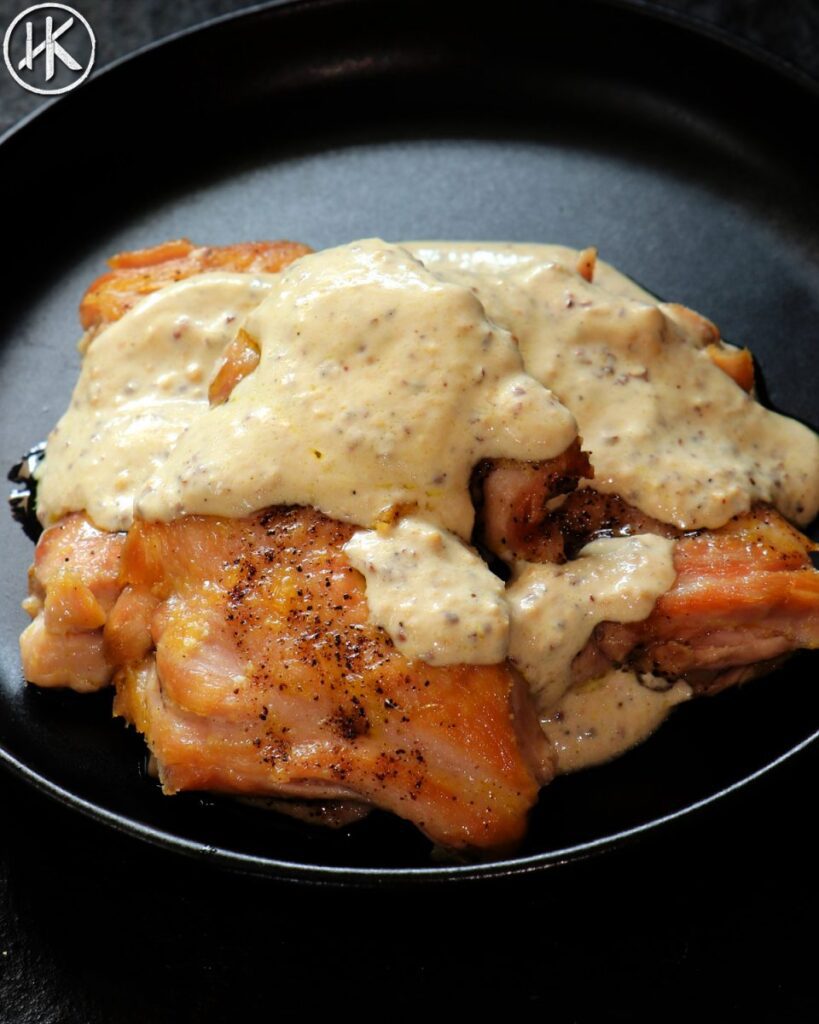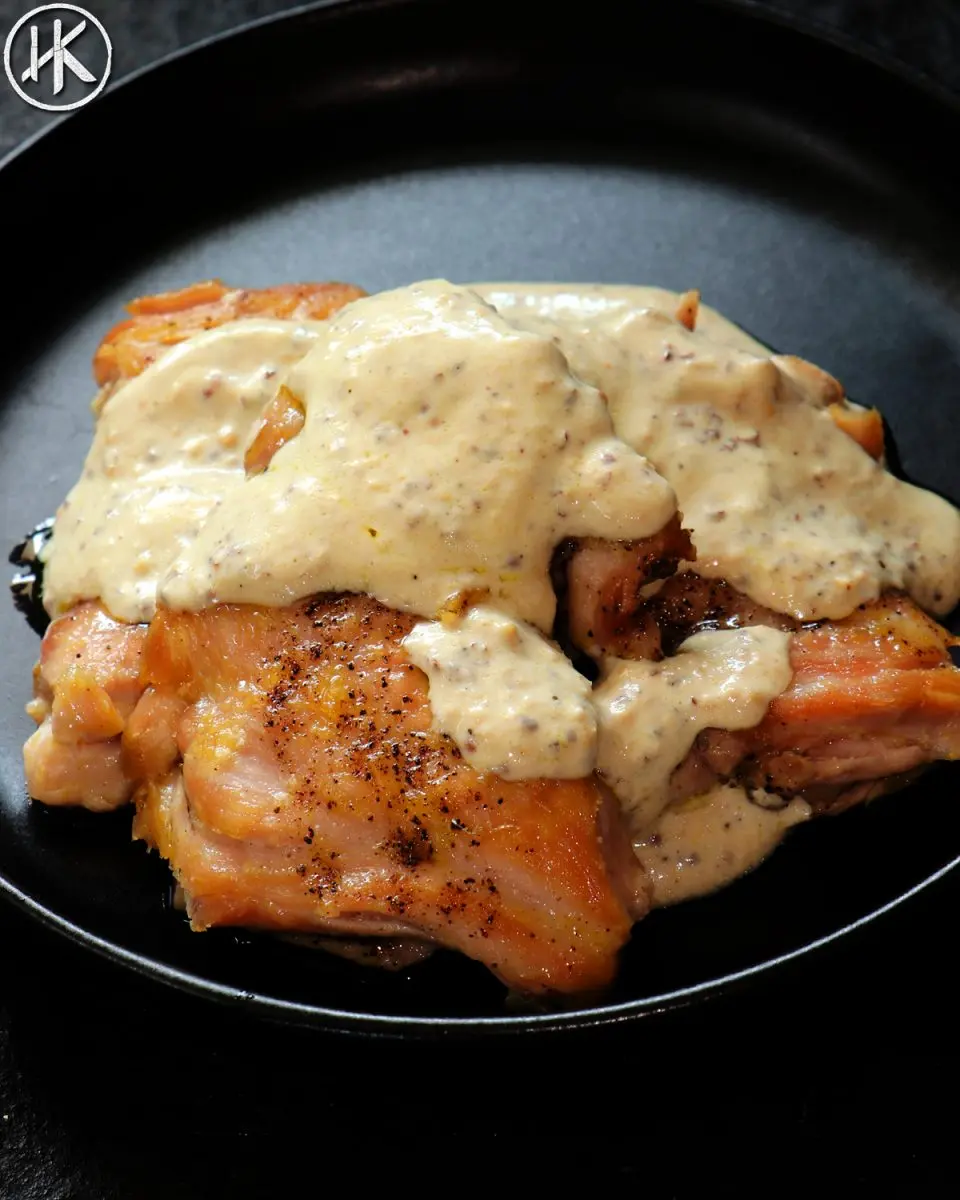 This creamy mustard chicken is perfect for busy weeknights when you don't have a ton of time to cook. All you need for this keto dinner recipe are some chicken thighs, heavy cream, mustard, and cooking oil (to sear the chicken). This easy chicken breast recipe is perfect for beginner cooks or for those who don't have a ton of time to cook.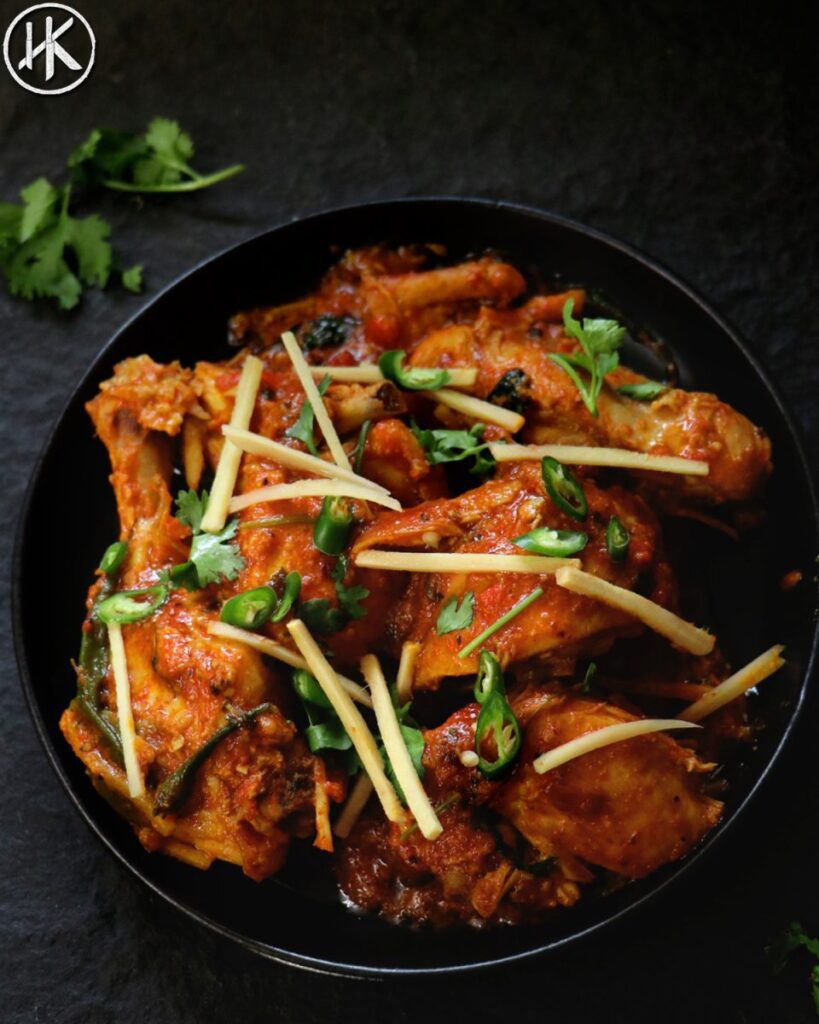 This Pakistani dish is a classic street food dish filled with tons of flavor. This juicy chicken dish contains tons of spices, sauteed in a kahari wok with some butter or ghee. You can pair this dish with my keto naan bread or some cauliflower rice.
I hope you enjoyed these delicious keto chicken recipes and will try them out in your own kitchen!