3 Ingredient Keto Thai Curry
Red or Green Thai Curry?
Today we're making a Keto Thai curry! It's simple, easy and delicious. It's perfect for people looking for Keto dairy free option as well. Now you use make this green curry or red curry it's up to you. I will be making the Red curry today. The flavours of the red curry with coconut cream and meat of your choice work in perfect harmony. I think chicken works great so that's what I will be using.
I would recommend making some cauliflower rice to go along with it. It's the perfect weeknight dinner. You can also cook up a big batch of it for meal prep. It's really something I think more Keto people should be eating because it's PERFECT!!!
I love Thai food, do you?
Thai food is one of my fav cuisines. For the longest time I avoided it because I was a spice wuss. That was till a 2010 trip to Bangkok where I ate DUCK RICE. It is the dish that drew me into the cuisine and kept me as well. I love Thai food so much in 2019 I dedicated 2 months on my channel to making different Thai dishes. You can find all those recipes on the website.
Try my version of Thai Style chicken rice, it's one of my top 3 Thai dishes. I've also got another staple that I eat myself regularly, Thai Holy Basil Chicken. I hope you will cook and love these dishes as much as I do. Enjoy!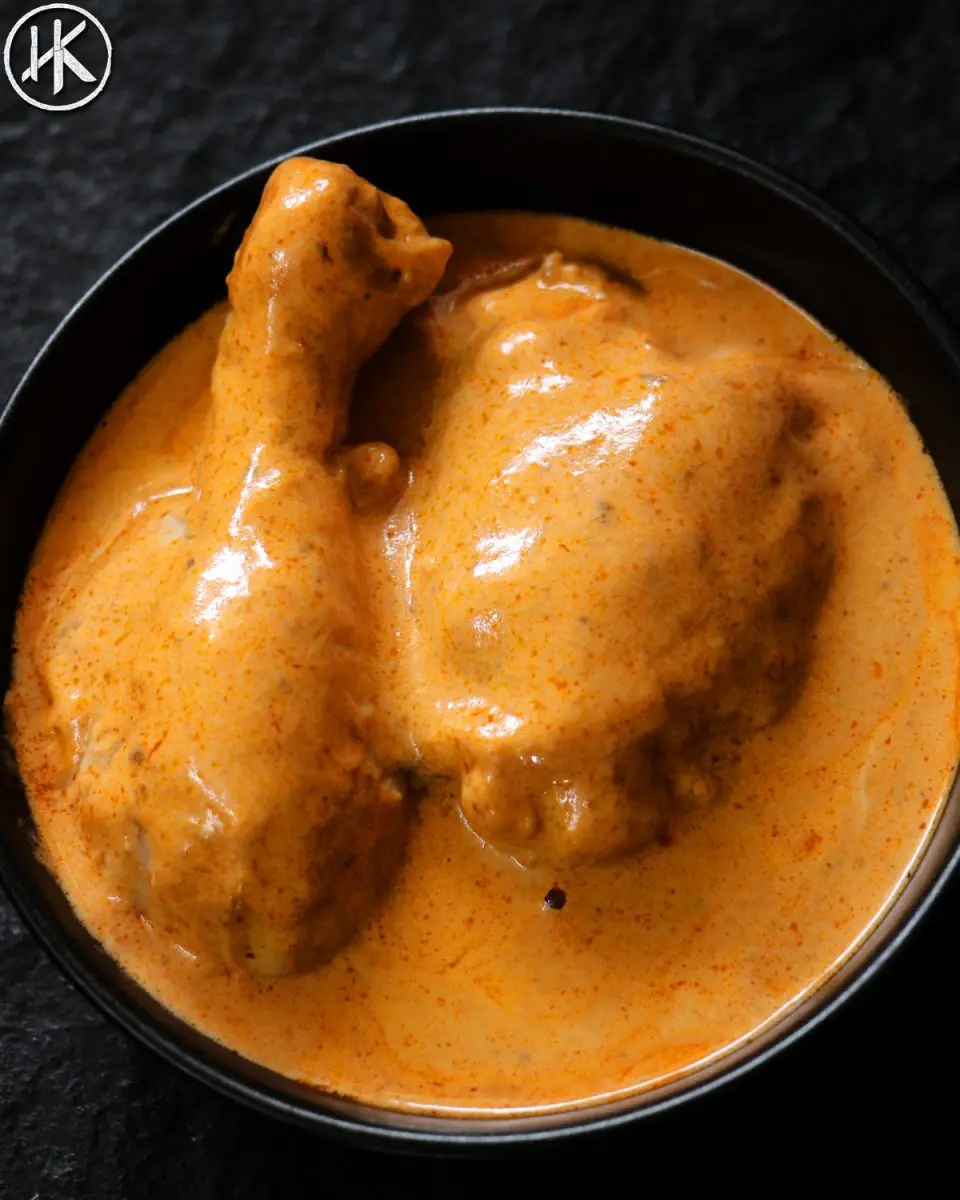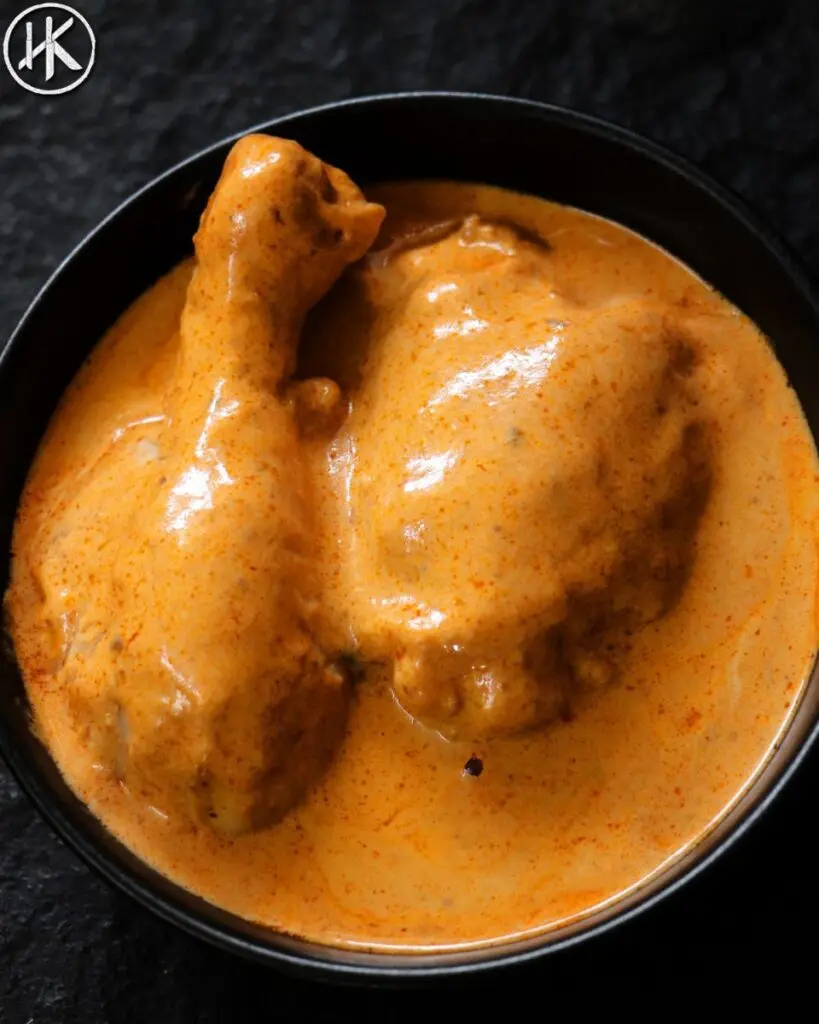 Nutrition Info (Per serving)
Calories: 377
Net Carbs: 6g
Carbs: 6g
Fat: 27g
Protein: 27g
Fiber: 0g
This recipe makes 4 servings. Get this recipe on myfitnesspal.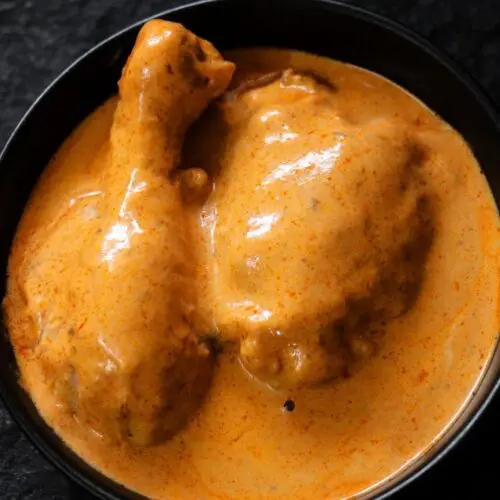 3 Ingredient Keto Thai Curry
A super yummy and flavourful Keto Red Thai Curry
Instructions
Heat a tablespoon of the coconut cream in a wok till it's frothy and bubbling.

Then add in the curry paste and cook till fragrant. Add in the chicken, season with salt and cook for 3-4 minutes.

If the paste is sticking to the wok use a bit of water to deglaze the wok.

Then add in the coconut cream and cover and cook with a lid till the chicken is fully cooked through.

Serve with some cauliflower rice.