The missing Keto Pav
For the last and final episode of my #Indianfoodweek here on HK I cooked up a Keto pav bhaji. I didn't show you guys how to make the pav (bread) part of the recipe because I just used my 90 second Keto bread recipe and tweaked it a bit. The tweaks were important enough that everyone wanted to know what I did to make it. Here I am today showing you how to make my updated Keto bread recipe which is a great replacement for the pav in pav bhaji. These are quite versatile and I would say make perfect little dinner rolls. So today we're making Keto dinner rolls.
These will be the performance accompaniments for your Keto main courses. Whether you are cooking up a delicious Keto Beef Bourguignon, Shepherd's Pie or just a simple Keto chicken curry. These little guys will be your new best friend. With just 1 net carb, this can be a staple in your kitchen.
Can I make this with coconut flour?
While I clearly stated in the video this cannot be made without eggs the next inevitable question will be 'Can I make this with coconut flour?'. The answer is probably. I haven't made it myself but if you do plan to make it use 1/2 the amount of coconut flour as I did almond flour. The reason being that coconut flour absorbs more moisture. I'm also expecting people to ask how to make this 'less eggy'. The answer to that is, fresh eggs and add fresh herbs. That's the only way to work on that egg smell.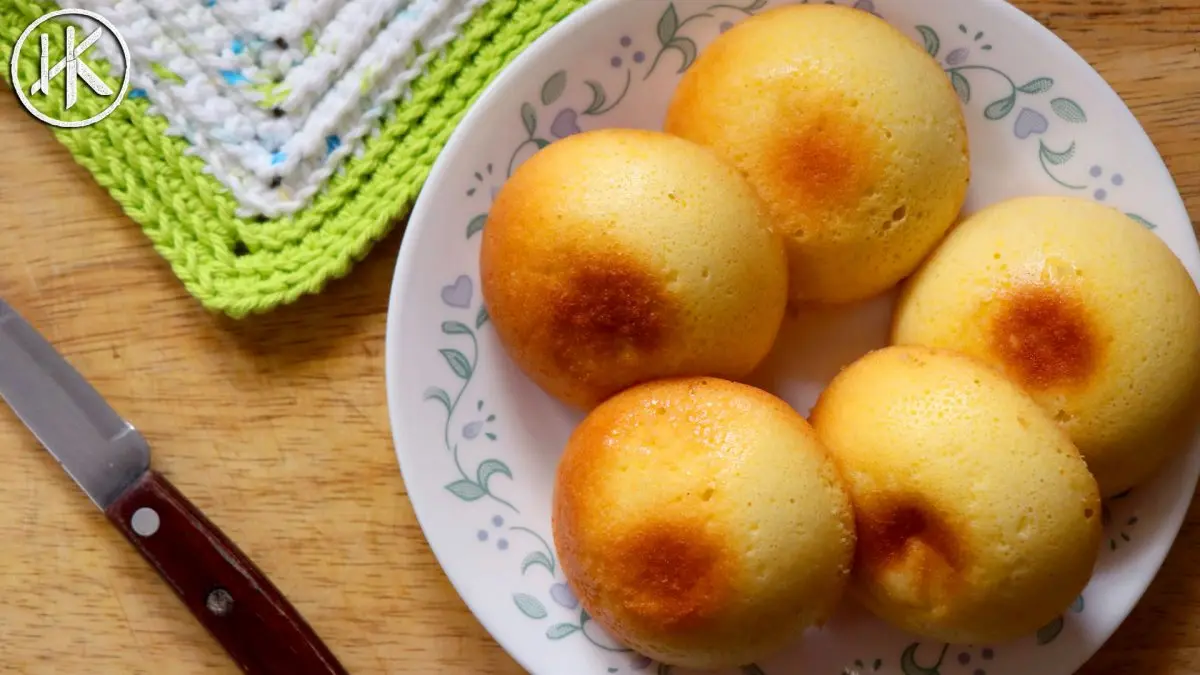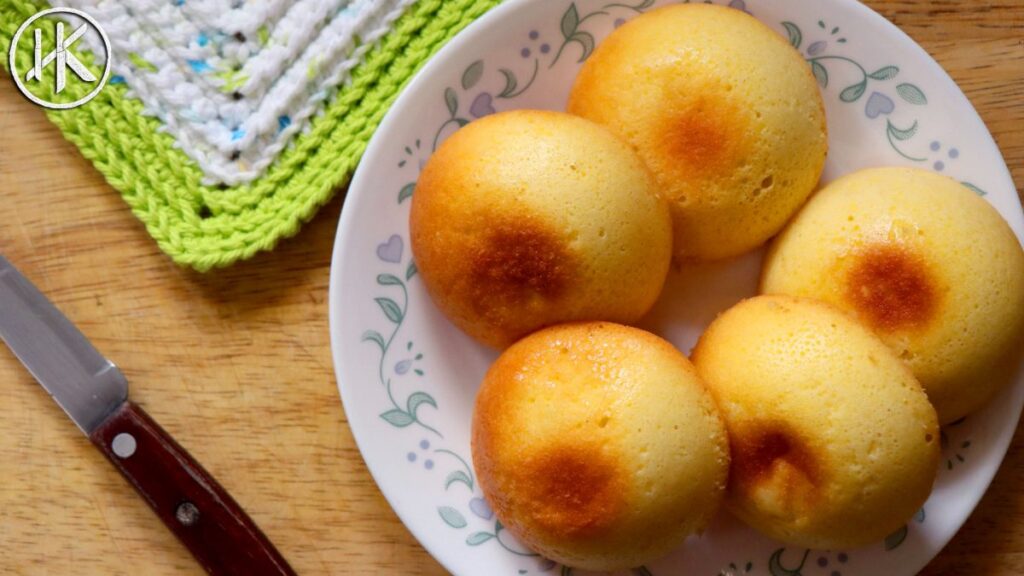 Nutrition Info (Per serving)
Calories: 141
Net Carbs: 1g
Carbs: 2g
Fat: 13g
Protein: 4g
Fiber: 1g
This recipe makes 6 servings. 1 Serving = 1 Dinner Roll. Get this recipe on myfitnesspal.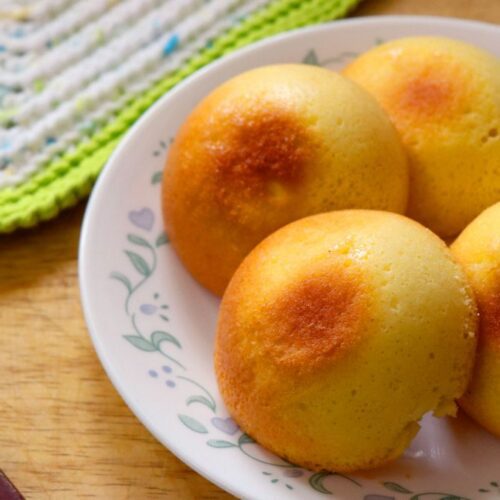 Keto Dinner Rolls
An oven version of the 90 second Keto bread
Instructions
Separate the eggs and set aside.

Microwave the cream cheese for 30 seconds and then add in the olive oil and whisk till emulsified.

Then add in the almond flour, baking powder and salt and whisk together. Once it's cook enough add and whisk in the egg yolks.

In a separate bowl add the egg whites and cream of tartar and whisk to stiff peaks. Then fold the egg whites in 3 parts into the bread mixture.

Pour into dome molds or a loaf tin or any oven proof container and bake for 12-15 minutes at 180C

Once cooled pop them out of the molds and serve.