90 Second Almond Flour Keto Bread
The easiest keto bread, made in 90 seconds in the microwave
Bread is one of the foods that people miss most on keto – at least I know I did – and a loaf of almond flour bread is a great alternative. But, for a lot of folks, it's quite a task to make, because you have to separate eggs, and whisk the whites to stiff peaks and so on. So, for those folks on the go, or those without ovens and those simply without the time or inclination to cook, this 90-second keto bread made in the microwave is the perfect solution. It's literally as simple as mixing a few ingredients in a mug and popping it in the microwave. And in less than two minutes you have a keto friendly bread, almost as easy as putting bread in the toaster.
Now I've used almond flour for this recipe and I'm often if you can just sub the almond flour for coconut flour. Unfortunately, the answer is NO, they are both different flours and react very differently. If you've only got coconut flour, try our 90 second coconut flour mug bread instead.
Use your keto bread for just about anything!
I can't tell you how this changed my life. This keto bread is extremely versatile and can be used for many dishes. I found that just adding a bit of stevia and vanilla to it makes it the perfect replacement for lady finger biscuits or savoiardi in our keto tiramisu. It's also fantastic to use to make keto bread crumbs with and perfect for burgers or sandwiches. This bread is also just 4 net carbs for the entire mug, so that is a definite plus point. And with 28 grams of fat and 13 grams of protein, it really balances out, macros-wise.
Which of our breads do you like the most? And how do you like to use this best? Let us know in the comments below!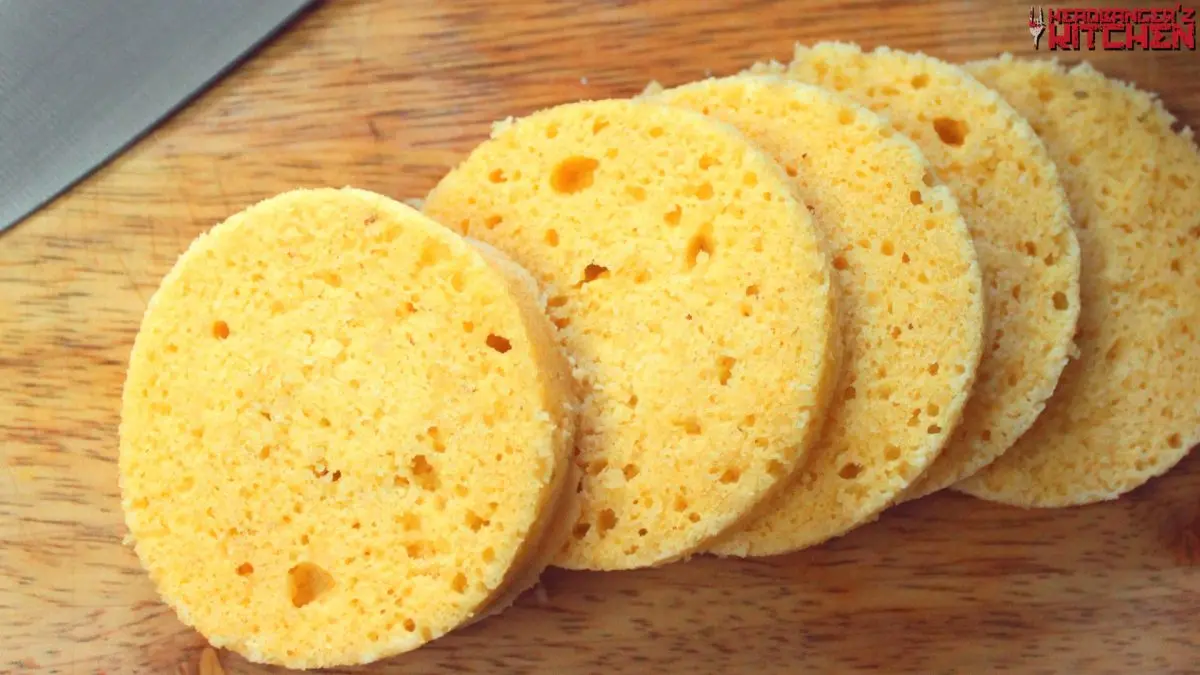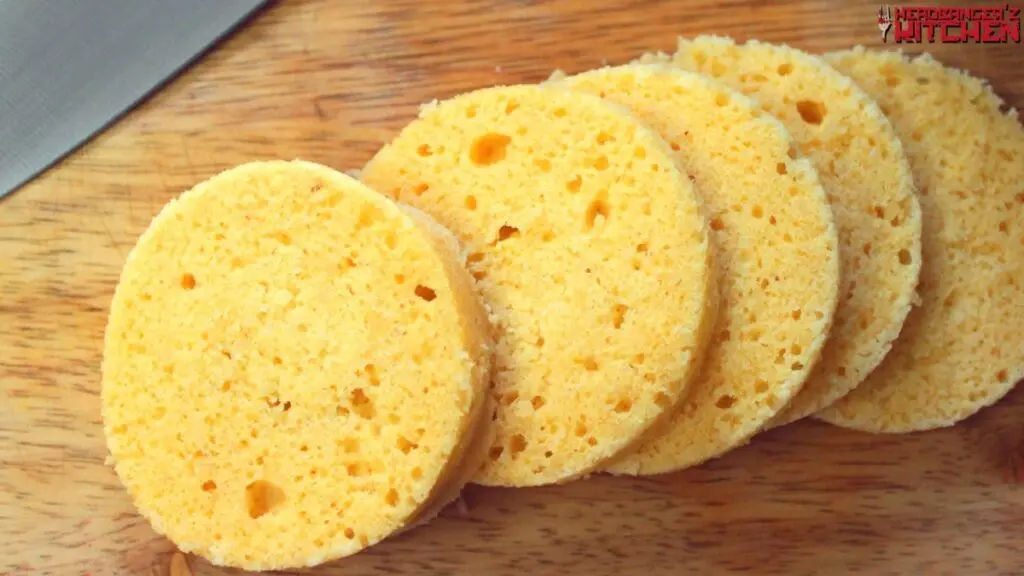 Nutrition Info (Per serving)
Calories: 324
Net Carbs: 4g
Carbs: 7g
Fat: 28g
Protein: 13g
Fiber: 3g
This recipe makes 1 serving. 1 serving = 1 full mug bread.  Get this recipe on myfitnesspal.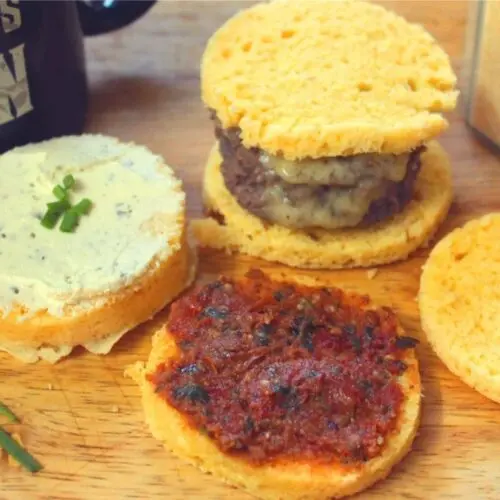 90 Second Almond Flour Mug Bread
A keto bread made in the microwave, in a mug and in 90 seconds. Perfect to whip up when you craving some food and don't have time to cook.
Instructions
Mix all the ingredients in a mug (or bowl)

Microwave the mug for 90 seconds (if mixed in a bowl then transfer to the mug before microwaving the mug)

Overturn the mug and it will slide out

Slice and eat, or toast, or make a sandwich