Top 5 Keto Friendly Dessert Recipes
Our best Keto Friendly Dessert Recipes
We're all looking for the best Keto friendly dessert recipes. I mean who doesn't love dessert? And why should you feel deprived on Keto when there is no reason to be? That's why we've got you covered if you've got a sweet tooth. The issue with dessert when it comes to Keto is the sugar and flour largely. Both spike your blood sugar and will also kick you out of Ketosis. But chocolate, cream cheese, nuts, berries all typical dessert ingredients are Keto friendly.
Picking just 5 desserts is really hard but it must be done. I've tried to include the universally loved desserts like cakes, cookies, ice-cream and of course I had to throw in my absolute fav one as well. So here are my Top 5 Keto friendly desserts. What are yours?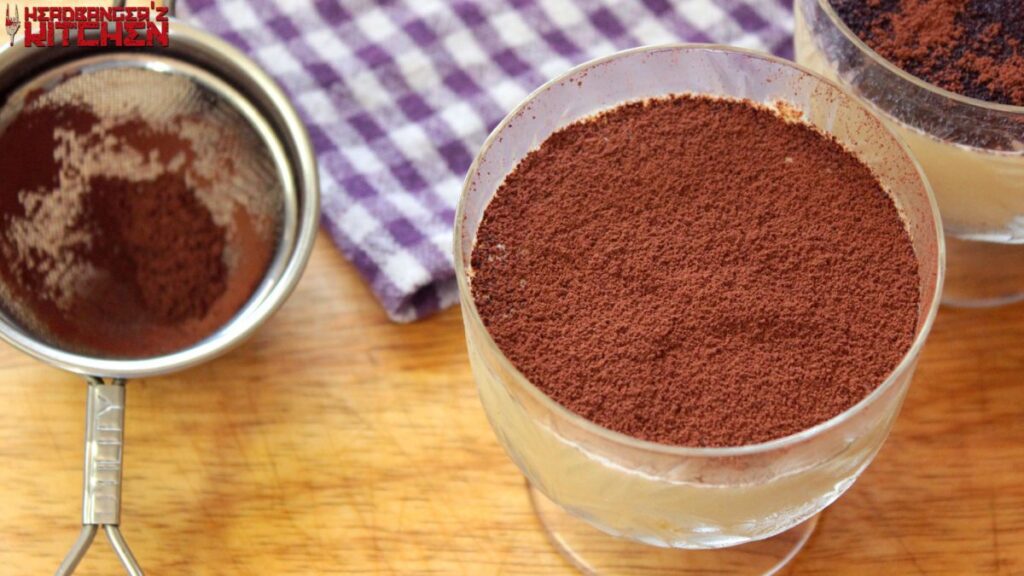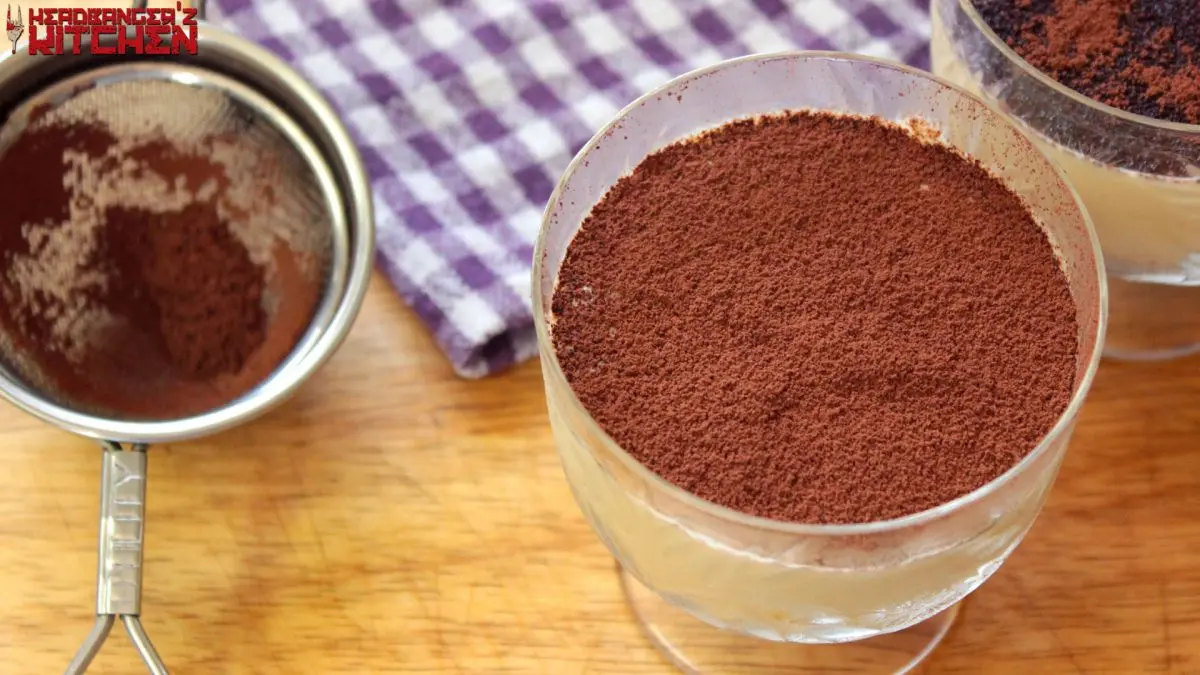 Tiramisu is my favourite dessert hands down, Keto or otherwise. This recipe was created by my wife who wanted me to have my favourite dessert when I was on Keto. With her help we perfected this recipe. Using my easy almond flour mug bread turned into a sweet lady finger replacement this recipe was a breeze. The main challenge was the liqueur.  We decided to take some inspiration from Nigella Lawson's Bailey's Irish Cream tiramisu recipe and made a Keto Bailey's which we used. Get the recipe here.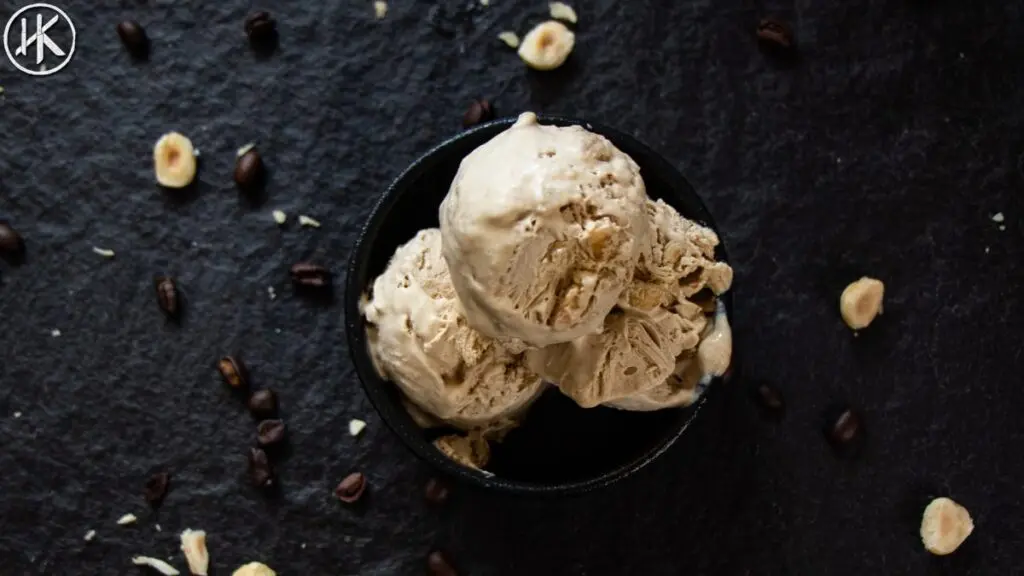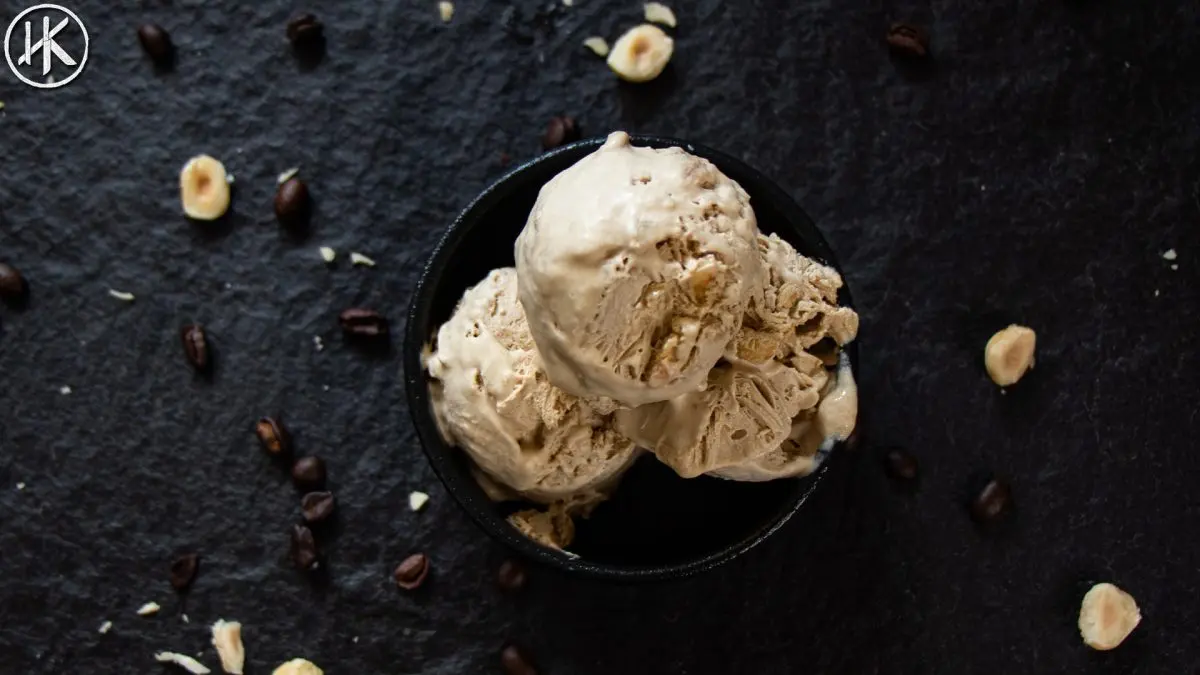 I think ice-cream is a universally loved dessert by everyone. It took me a while to get an ice-cream recipe that I was happy with. This is a simple recipe that doesn't require an ice-cream churner or any fancy gadgets. The best part is you can pick your flavour. Get the recipe here.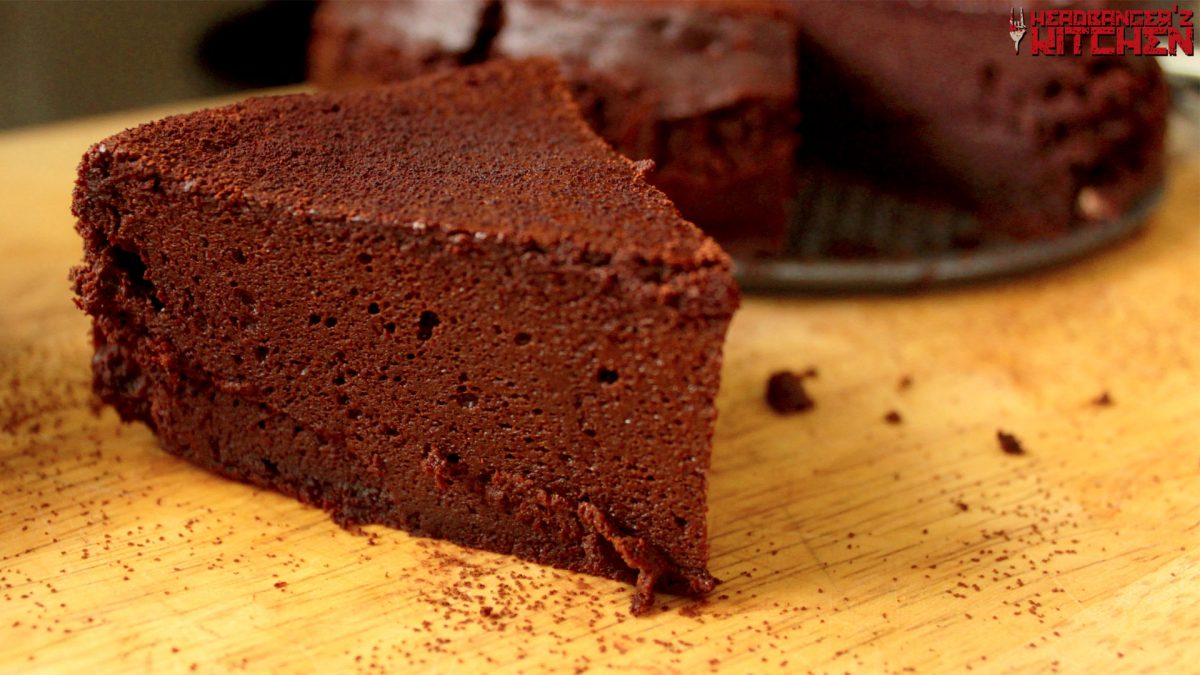 I've got a few Keto cake recipes. I've got one with almond flour, I've got a mug cake and I've even got cupcakes. But the reason I picked this one is because it's the most decadent of the lot, it's also a flourless chocolate cake so no dealing with almond or coconut flour. It's just chocolately goodness. Get the recipe here.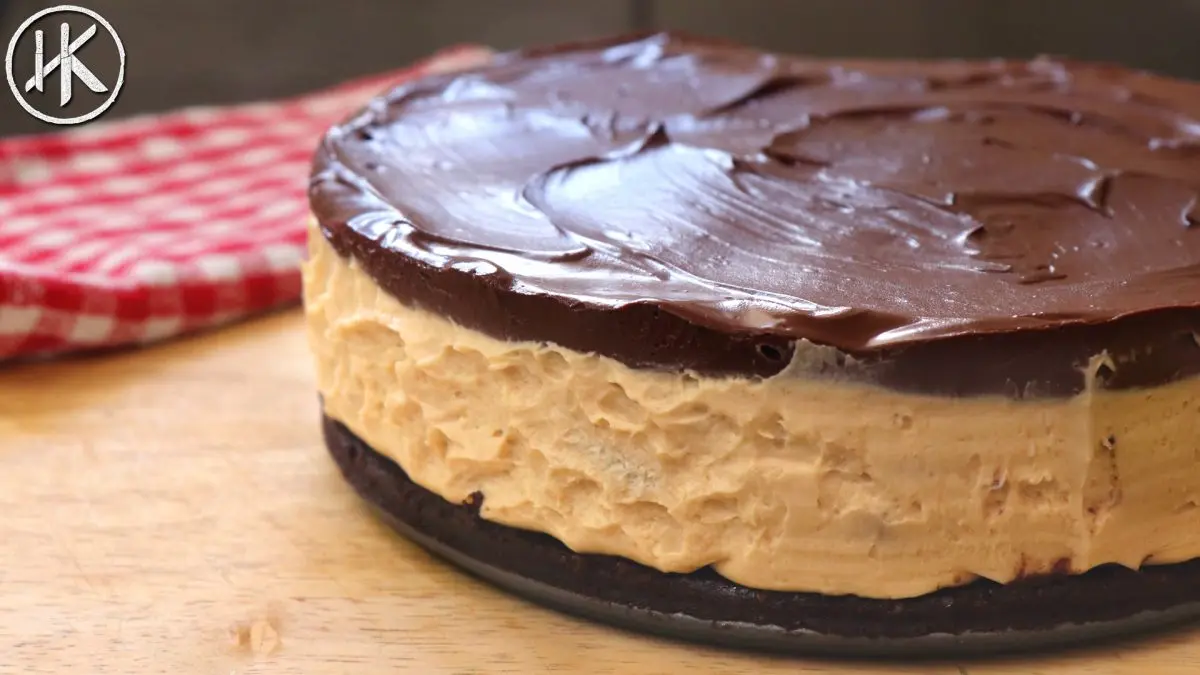 You cannot leave out cheesecake when you talk about desserts. It's the absolutely BOMB of the sweet world. This one is my personal fav. It's got the lovely nutty peanut butter taste and that chocolate ganache on top is to die for. Get the recipe here.  And if you aren't a fan of this flavour combination I've also got a berry swirl cheesecake and a lemon cheesecake.
Honestly, I do enjoy cookies but I'm not mad about them. But I could not have them missing from this list because I know there are many cookie lovers out there. That's why these delicious Keto chocolate chip cookies have made the list. And if you are a chocoholic then you can try my double chocolate chip cookies instead.  Or just get this recipe here.
That's all folks!
So that is my top 5 Keto friendly desserts. I'd love to know what your top 5 would be, let me know in the comments.