The King of Desserts
Tiramisu is my favourite dessert in the whole wide world. My wonderful wife decided to make a Keto Tiramisu for me on New Years Eve in 2015 and it was spectacular. I've been wanting to do this for a long time but put it off because I also wanted to show you how to make the Mascarpone cheese from scratch and once that was off my bucket list, this recipe was inevitable. So please enjoy and share it around. Also learn to make Mascarpone cheese at home right here.
What's not Tiramisu
I have seen so many abominations in my time being passed off as tiramisu. From people using sponge cake for the lady fingers and others using whipped cream to replace the eggs. However if you don't eat eggs, you can always sub it with whipped cream, just don't call it tiramisu, maybe call it tira-me-fooled. Anyway, bad jokes aside, I would love to know if you made this and what you thought of it. The 90 second almond bread I used is a quick fix but I'm sure in the future we can figure out Keto ladyfingers.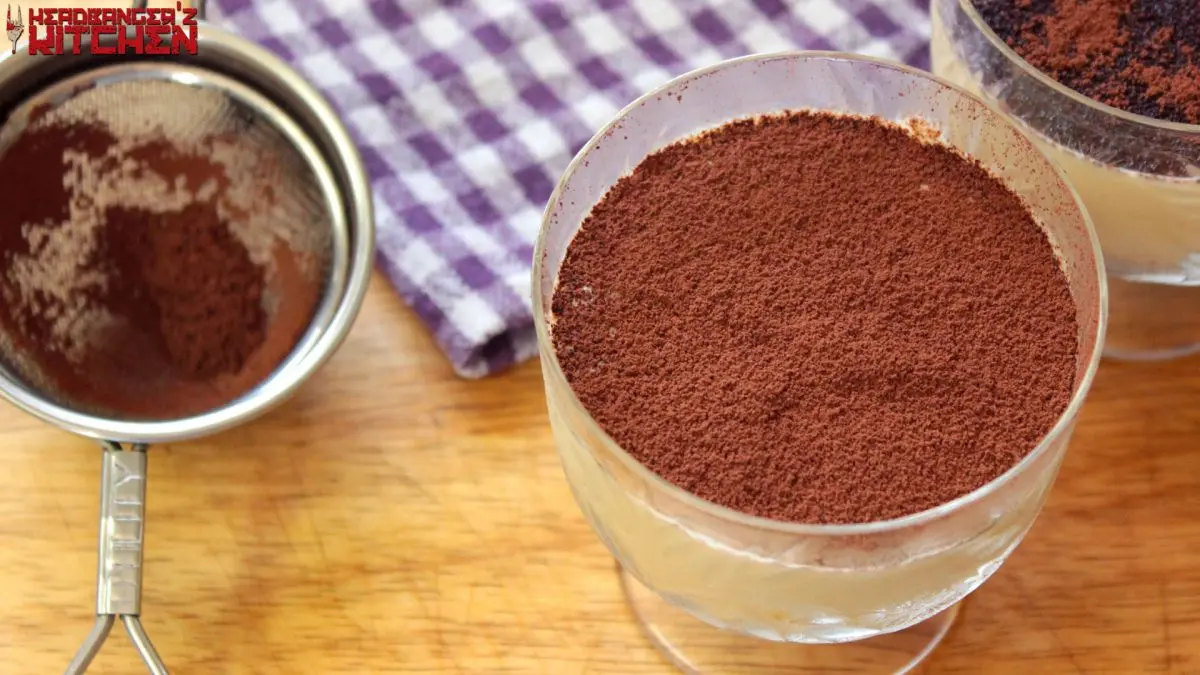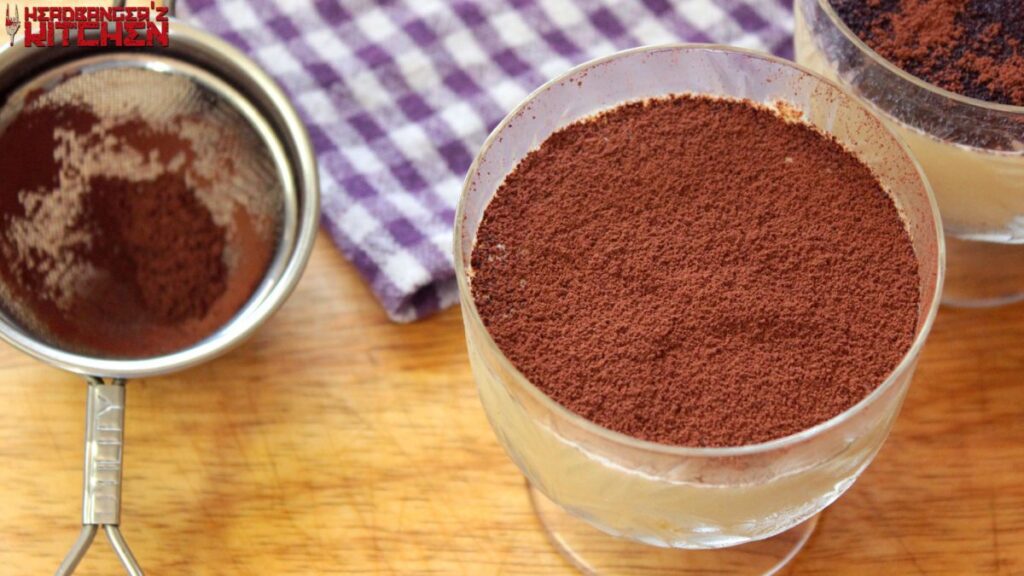 Nutrition Info (Per serving)
Calories: 308
Net Carbs: 5g
Carbs: 6g
Fat: 29g
Protein: 16g
Fiber: 1g
This recipe makes 8 serving. Get this recipe on myfitnesspal.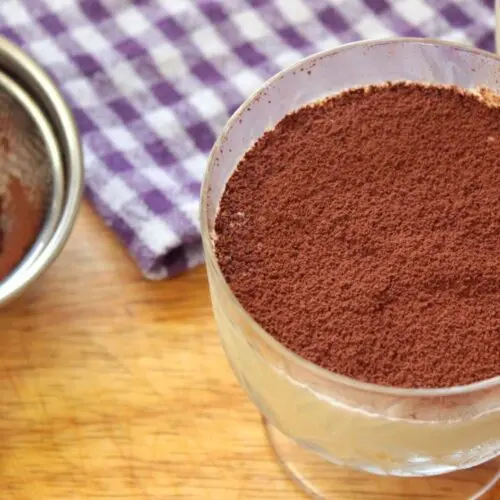 Keto Tiramisu
The classic Italian Tiramisu made Keto.
Instructions
Mix the Espresso, Whiskey and Cream to make the soaking liquid

Whisk the egg white to stiff peaks

Whisk the yolk along with the powdered sweetner till it turns a pale yellow

Add in the mascarpone cheese and 60ml of the soaking liquid and whisk

Fold in the egg white in 2 batches into the tiramisu cream mixture.

Soak the sliced keto bread in the soaking liquid and layer a dish or individual portions

Pour the cream over and keep refrigerated

Dust with coco powder before serving.