Keto Breakfast Sausage
What's in a breakfast sausage? Spices and meat you would think. Sadly most sausages these days have an ingredient list that is far too long. And includes a number of items that really don't need to be in them. So why not just make it at home, from scratch. It's a fairly simple process and you know what's going into it as well. The best part is that you can make them ahead of time, freeze them and eat when desired. You could also just make it fresh daily. It's really just too easy. Anyway enough jibber jabber, let's cook!
Breakfast Sausage Sandwiches
My introduction to breakfast sausage was sadly through McDonalds. It's not a common item on the breakfast table in India. I did however do a copycat recipe and made a Keto Egg & Sausage McMuffin recipe.  However these days I don't really need the bread, naked sandwiches it is. What's great about this recipe is you can play around with the spices and flavours and honestly it's one of my easiest recipes ever. I would love to hear some of your variations so do leave me a comment and share your recipes.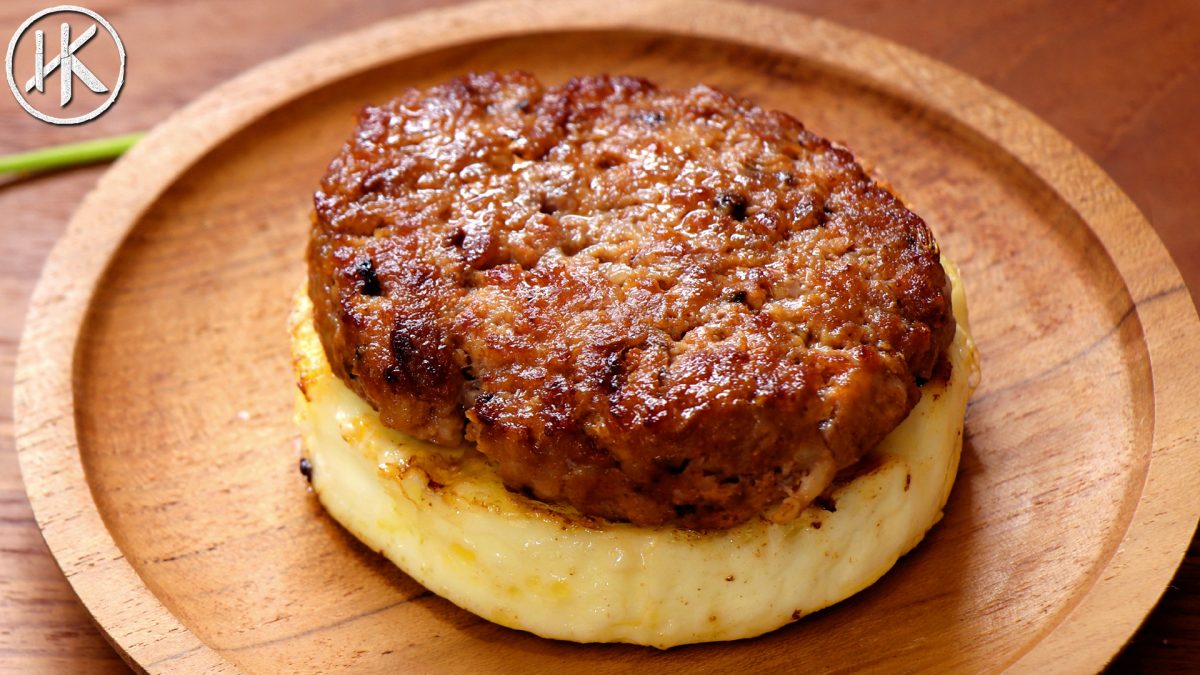 Nutrition Info (Per serving)
Calories: 133
Net Carbs: 0g
Carbs: 0g
Fat: 11g
Protein: 8g
Fiber: 0g
This recipe makes 5 servings. 1 serving = 1 sausage. Get this recipe on myfitnesspal.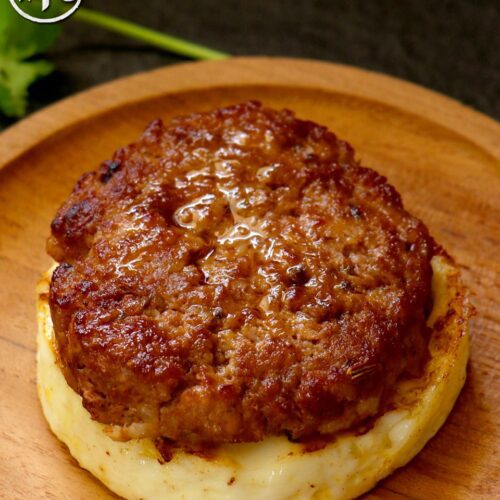 Breakfast Sausage
A delicious spiced pork sausage that makes the perfect Keto breakfast.
Ingredients
250

grams

Ground Pork

1/2

Tsp

Fennel Seeds

1/2

Tsp

Whole Black Peppercorns

1/2

Tsp

Sea Salt

1/4

Tsp

White Pepper

1/4

Tsp

Garlic Powder

1/4

Tsp

Smoked Paprika

1/8

Tsp

Nutmeg Powder

1

Tbsp

Olive Oil/Bacon Fat/Butter/Ghee for frying
Instructions
In a mortar and pestle grind the sea salt, peppercorns and fennel to make a spice mix.

Then in a large mixing bowl add a tablespoon or so of the freshly ground spice mix along with the paprikra, white pepper, garlic powder and nutmeg powder.

Give everything a good mix and then using a ring mold or cookie cutter shape the sausage like a patty. I recommend about 50grams of meat per sausage piece. You can make them larger or smaller depending on your preference.

Heat the cooking fat in a cast iron skillet or frying pan and then pan fry the sausage for about 3-4 minutes on each side till fully cooked.

Enjoy them with some fried eggs or in a Keto breakfast sandwich.