Can you ever run out of omelet recipes?
Got myself some killer ham from Bangkok and since it's my first day back on keto after my holiday I thought I'd whip up a delicious ham and mushroom omelet, with a twist of course. So here is my version of a ham and mushroom omelet. Cheers & Keep Cooking!
Egg recipes are like Buba's Shrimp recipes
If any of you have seen the movie Forrest Gump, you know what I'm talking about. I mean the list of egg recipes are endless. On my channel I've got everything from a Parsi akuri to an egg curry to green eggs!!! It's a long and ever growing list. Of course let's not forget it's used to make all our Keto breads, mug cakes and tons of other desserts.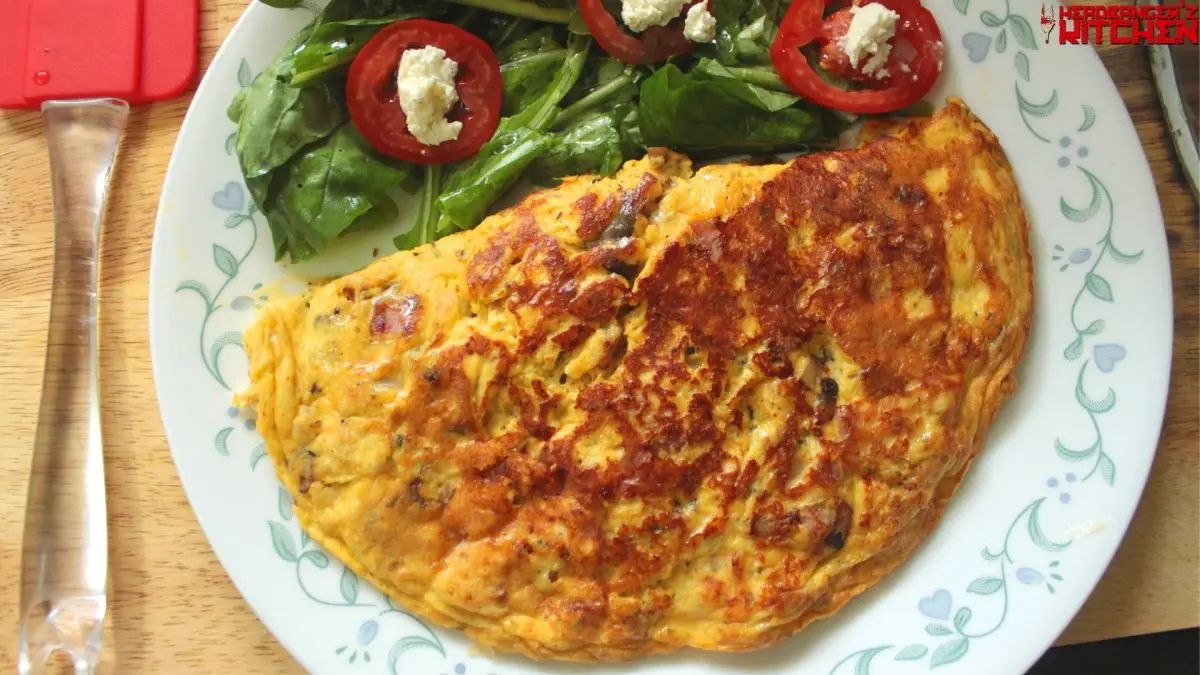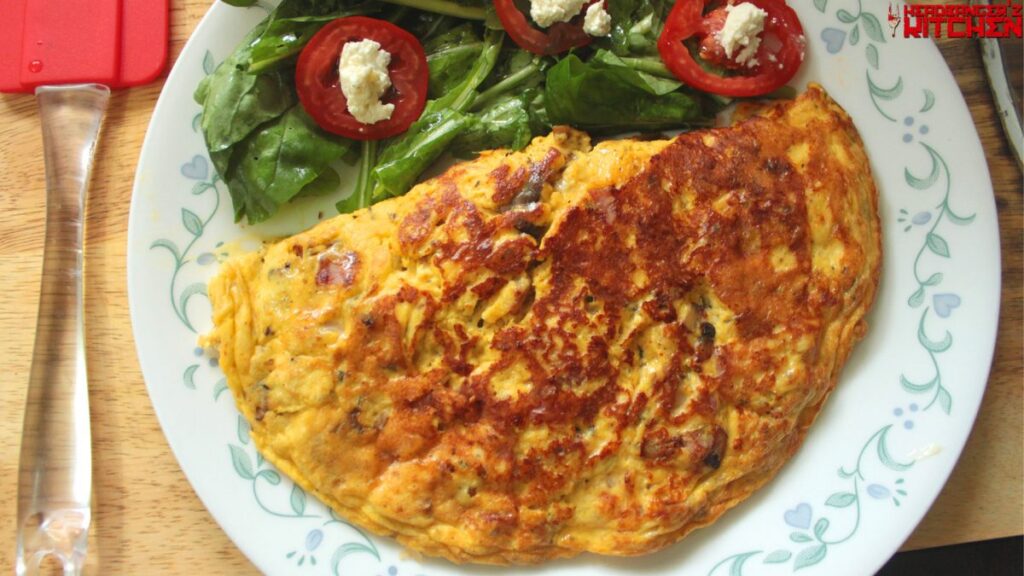 Nutrition Info (Per serving)
Calories: 516
Net Carbs: 3g
Carbs: 3g
Fat: 43g
Protein: 28g
Fiber: 0g
This recipe makes 1 serving.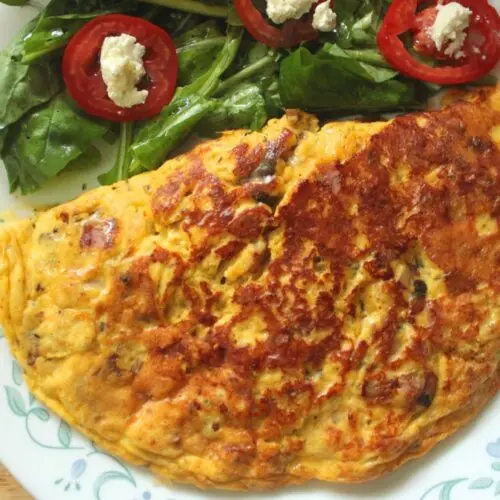 Ham and Mushroom Omelet
A great keto breakfast of eggs, ham and mushrooms.
Instructions
Dice the mushrooms and ham into small cubes

Beat the 3 eggs with the salt, pepper, cayenne and oregano

Whisk in the cream and cheese

Heat 1/2 the butter and olive oil in the pan

Sautee the mushrooms till they release their water and add in the chopped ham

Cook till they start to caramelize

Lower the heat, take the pan off the stove and pour in the egg mixture

Place back on the stove and scramble the eggs till curds start to form

Spread the mixture and cover with a lid and cook for 1-2minutes

Fold the egg and turn off the heat

Serve