The iconic Chocolate hazelnut spread
Deepti was absent in the kitchen so the burden of Keto dessert was on me for our dessert week. It's simple, easy and delicious and it's our favourite chocolate hazelnut spread called Nutella. And this is how you make it at home, Keto friendly and that same great taste of Nutella that you remember.
Cooking with Keto Nutella
I know most of you are going to just eat it as is and that's absolutely fine. However there are some good things you can make with this. The first dish I created with this was a Nutella mug cake because who doesn't love a delicious Nutella flavoured cake? I also love to use it as a topping on things, I found it paired really well with my Keto coconut flour waffles.  So go ahead and enjoy. If I can give you any tips it's just that depending on your food processor you will be able to make it extremely smooth or kind of chunky. Sometimes our home appliances aren't powerful enough to grind the nuts into the smoothest butter so don't stress if you find it a bit grainy, I promise it doesn't take away from the taste.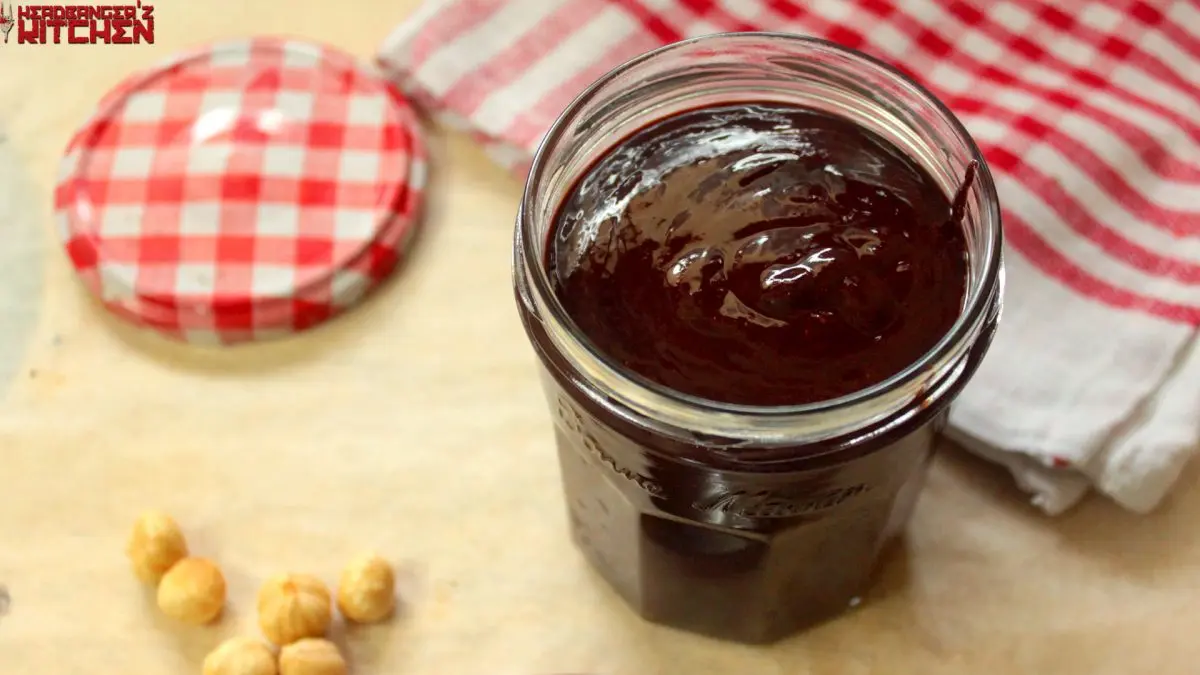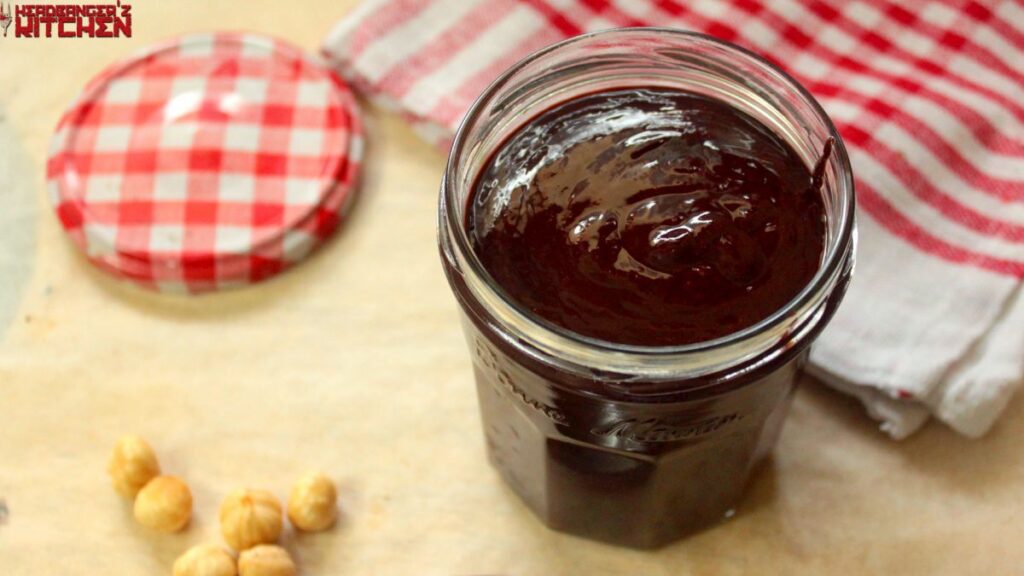 Nutrition Info (Per serving)
Calories: 107
Net Carbs: 1g
Carbs: 3g
Fat: 11g
Protein: 2g
Fiber: 2g
This recipe makes 18 servings, 1 Serving is approx 1 Tablespoon. Get this recipe on myfitnesspal.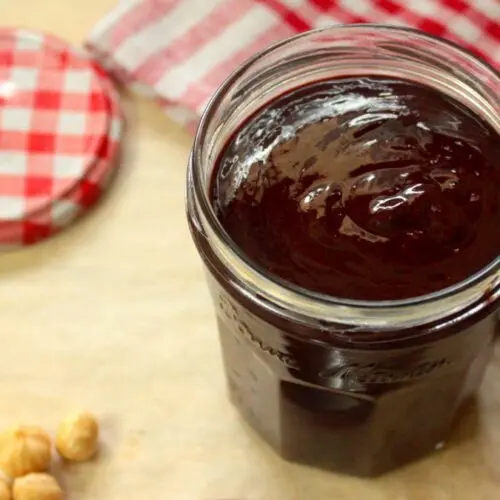 Keto Nutella
A delicious chocolate hazelnut spread
Ingredients
250

grams

Roasted Hazelnuts

75

grams

Dutch Processed Coco Powder

Try this one

a pinch of salt

1

tbsp

Vanilla Extract

I use this

2

tbsp

Hazelnut Oil (Walnut Oil also works, so does Olive Oil)

Try this one

Stevia/Sweetner To Taste

Try this one
Instructions
Roast the hazelnuts for 10 minutes in the oven at 180C for 10 minutes

Blend them till a smooth butter is formed

Add in the rest of the ingredients and blend

Pour into a jar and store and serve as required.