Cauliflower is the new potato
Growing up I loved eating roast chicken, grilled fish or a nice juicy steak. The common item on the plate with all these would be a creamy mashed potato. There is something magical about that bite of steak with creamy mashed potato soaked in the jus or the piece of chicken with gravy and that creamy mash. It's a party in your mouth. However, being on Keto, potatoes are off limit but that's no reason to lose out on this culinary experience.
I've said this before (in my Keto Poha video) that cauliflower is the new potato. Don't give me that weird look because you know it's true. Cauliflower is one of the most awesome and versatile vegetables and it's the perfect replacement for mashed potato. So today we're cooking up a Keto Cauliflower mashed potato or just 'Keto cauliflower mash'.
Nutrition Info (Per serving)
Calories: 162
Net Carbs: 3g
Carbs: 6g
Fat: 15g
Protein: 3g
Fiber: 3g
This recipe makes 4 servings. Get this recipe on myfitnesspal.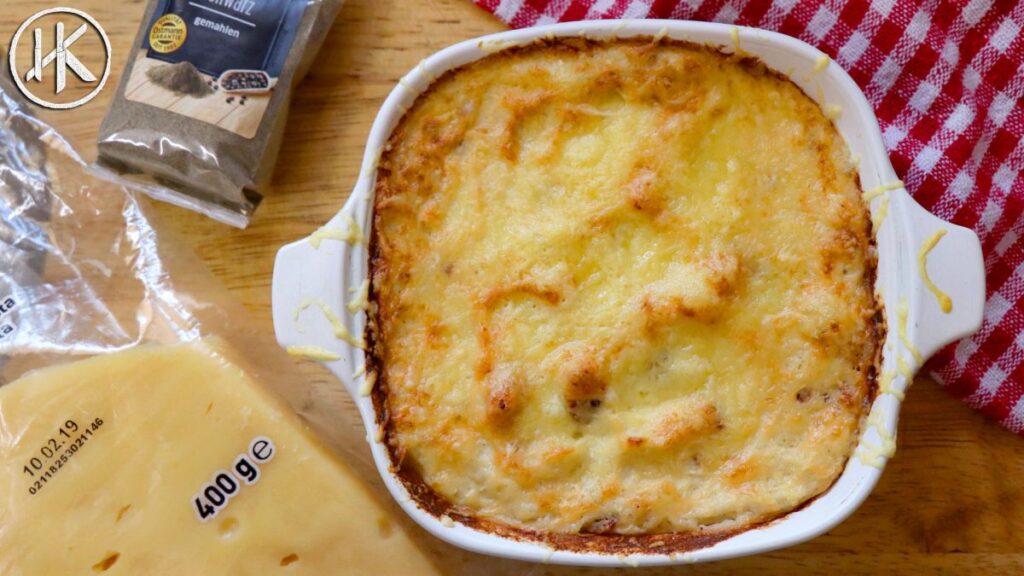 Bacon & Cheese Keto Cauliflower Mash
For those who aren't convinced with a plain Keto cauliflower mash, it's time to jazz it up. We're using bacon and cheese to make this side dish more decadent and drool worthy. You can really play around with the idea and you can substitute the ingredients as well. If not bacon you could use chopped chicken, ham, maybe some cheese like paneer or halloumi even. I for one would even go as far as doing a mushroom mash with some sauteed mushrooms, maybe some truffle butter and then cheese. The whole idea here is to kind of bake the mashed cauliflower with a layer of these on top. It really adds a lovely cheesy flavour and also cooks and reduces the cauliflower mash to a more intense flavour. Have you got any ideas yet of what you're going to throw in?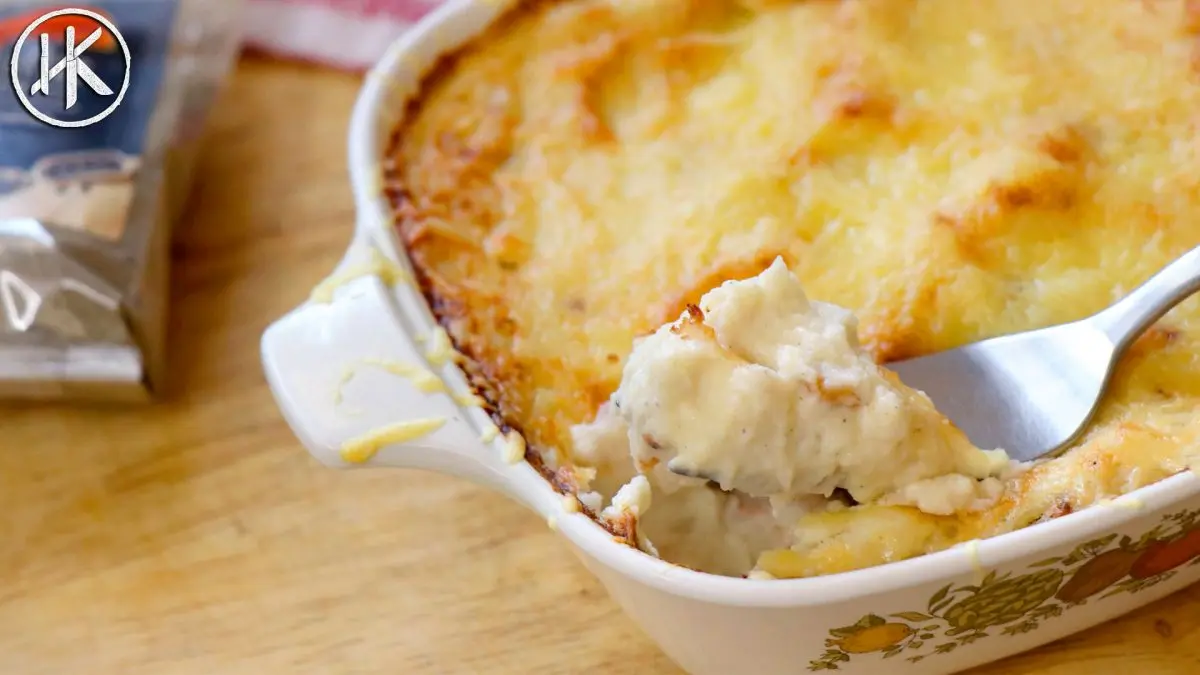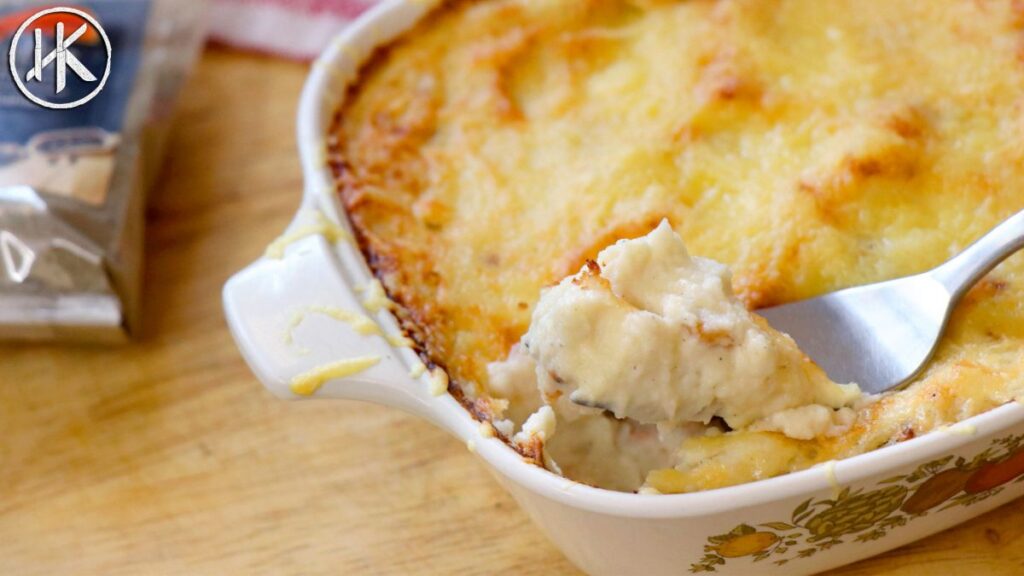 The Macros
I'm not giving you the macros for the baked version simply because you can adjust it depending on how much bacon or cheese you add and also depending on what brand and kind you use. If you choose to add something else, just log it as an individual item. So you should be fairly sorted out anyway.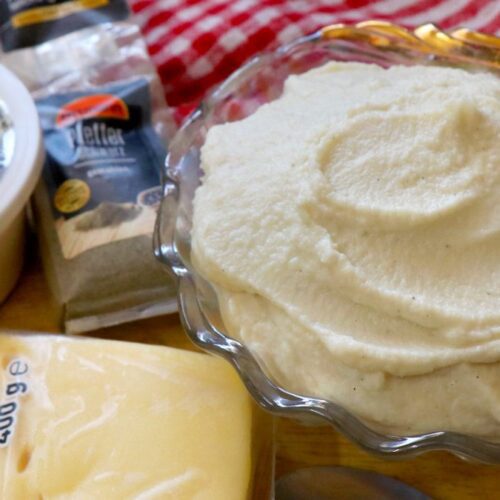 Keto Cauliflower Mash
A delicious creamy Keto side dish
Instructions
Wash and clean the cauliflower and separate into big florets.

Boil the cauliflower in salted water for about 10 minutes or till tender. Use a knife to check and it should slice the cauliflower easily. Like a hot knife though butter.

Add the boiled cauliflower, butter, cream and salt and pepper to a food processor and blitz till smooth. You want a rich creamy paste.

Serving with your favourite foods or amp it up with some bacon & cheese.