#MealPrepMonday – 1500 Calorie Keto Meal Plan #5
Let's mix things up!
Welcome to episode 5 of my Keto #MealPrepMonday series. Today I'm giving you a 1500 calorie Keto meal plan. We've got breakfast, lunch and dinner along with a dessert. We're also covering cuisine from Japan and the UK. This is a nice varied meal plan that you can always tweak around.
Before you take on this plan I would strongly recommend that you watch my Keto 101 series on Youtube and understand Keto. Learn how to calculate your macros, understand calorie logging and just get well acquainted with Keto.
Tweaking the recipes
If you ask me, this meal plan is perfect. I have always cared more about good food, variety, tasty food and being in the ball park of the macros. The body doesn't have a Keto police at the entrance of your stomach to check every single gram. However there are things you can do to lower the protein and carb ratios in this meal plan. I've already gone over these in the video. So watch it again.
Now when it comes to cooking the dishes they are all quite customizable. The Oyakodon can be made with your choice of veggies or meats. It's basically an omelet and we all know how versatile those are. You can also replace it with just regular scrambled eggs or an omelet or sunny side up eggs. Shepherd's Pie is traditionally made with lamb and carrots and peas. In this version I used beef (which makes it a cottage pie) and replaced the peas and carrots with spinach and mushrooms. Since this is pretty much like a one pot dish you can thrown in veggies of your choice and you can also use ground chicken or pork instead.
The seafood salad can be made with fish, calamari or even crab meat instead of prawns. You can use any kind of mixed greens, you can edit out ingredients as you like. It's just such a flexible dish. Salads are basically whatever you like in a bowl. Just kind of keep a similar amount of protein and also use a similar amount of fat in the dressing.
So I hope you enjoy this meal plan.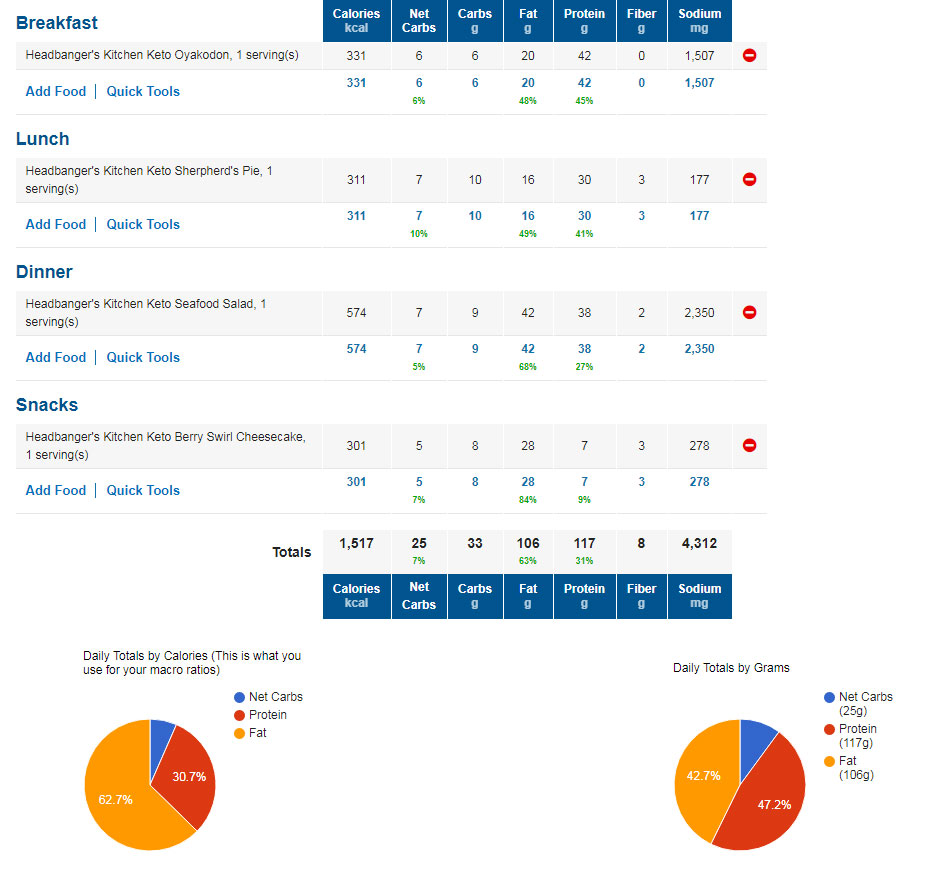 Easy links to the recipes
Get more meal plans!!!
Note: You can adjust the calories in all these meal plans to suit your own requirements by increasing or decreasing the serving size. You can also add other dishes that you like to make them even more varied and give you more options.