Lots of delicious Keto recipes with Shrimp
Do you call them SHRIMP or PRAWNS? Are they the same thing? Turns out they are not. 'Prawns have three pairs of claw-like legs, while shrimp have only one pair. Prawns also have longer legs than shrimp'. They are quite similar but there are lots of small differences. Here is an article if you want to read more. However I do believe they taste quite the same and they are interchangeable within recipes. And having said that I have a lot of killer Keto recipes with shrimp.
Here is a playlist with a bunch of Keto Shrimp/Prawn recipes.
This is my recipe of the classic shrimp and grits, using cauliflower to substitute traditional grits. Give this recipe a go.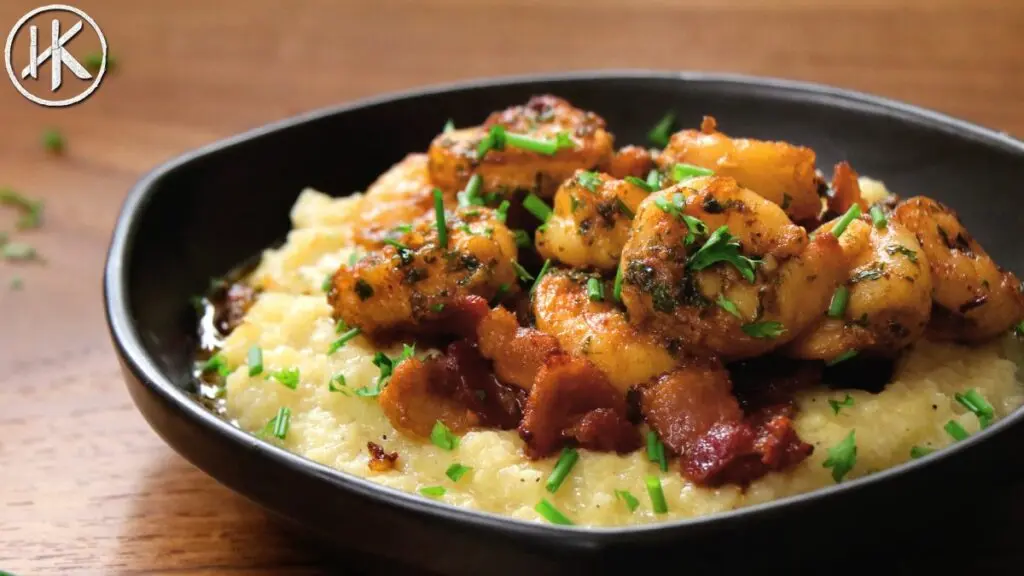 A classic dish served in the shacks of Goa, India this is my version of it. It's the food you eat when you sitting in a shack on the beach drinking a beer or a colourful cocktail (as I would). This dish was pretty much Keto from the get go!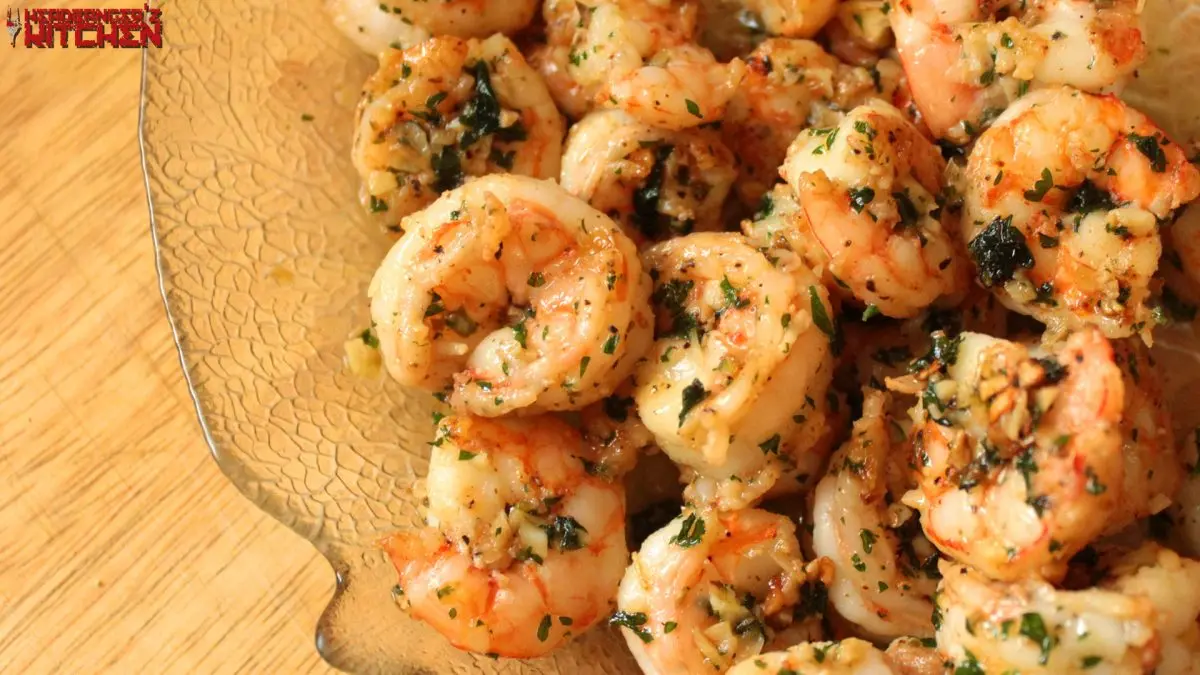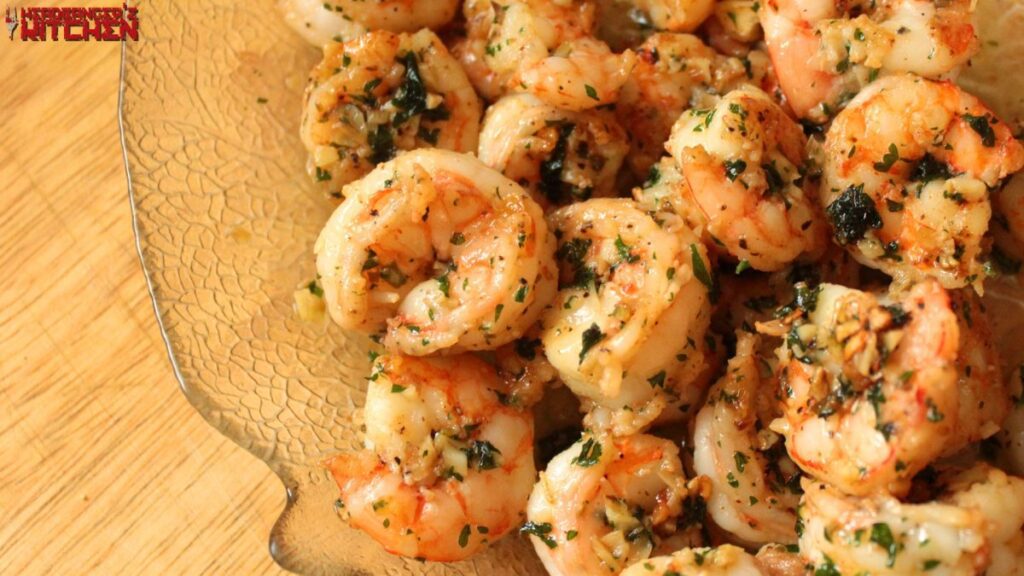 If you love Indian food you will love this recipe. Marinated in tandoori masala and grilled to perfection. You may not own a tandoor (neither do I) but you can still make this delicious recipe.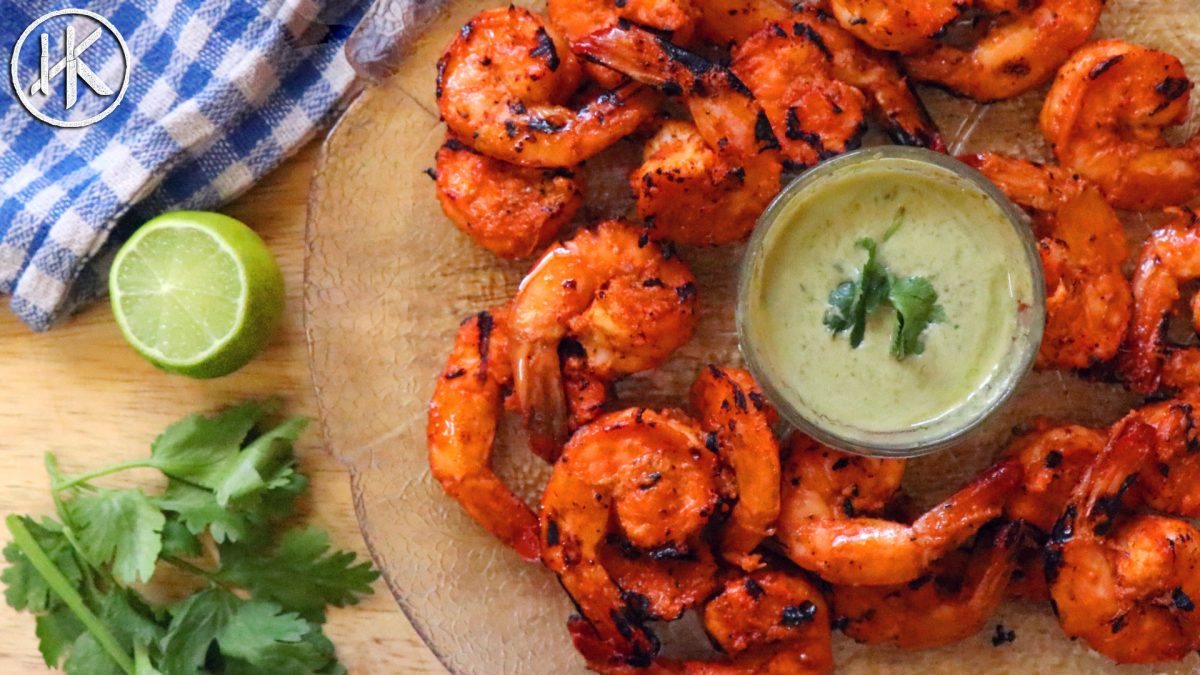 And we have a lot more such recipes on the website. Just search for 'prawns' and you will find them. And don't worry, whether you have a shrimp or a prawn these recipes will work.
Cheers & Keep Cooking!!!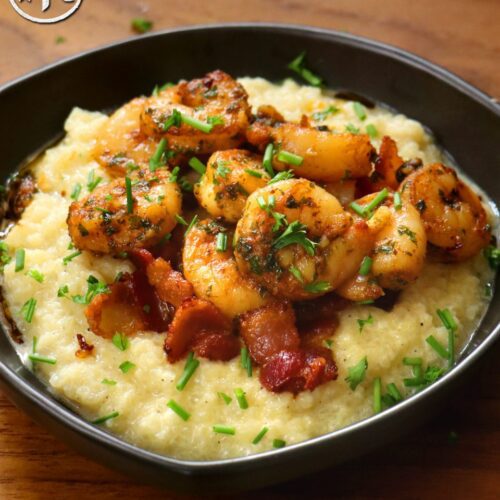 Keto Recipes with Shrimp