Keto Chocolate Mousse (Sugar Free)
An easy low-carb chocolate mousse for when you want something sweet on Keto.
The hardest part of being on the ketogenic diet for most people is not being able to eat sweets, but with a little workaround, you can whip up a keto-friendly low-carb dessert in minutes. This keto chocolate mousse uses just four ingredients and comes together in no time at all, and what's more, it's to die for. This vegetarian, egg-free mousse is also great if you're not on keto; just sub the Stevia for sugar and you have a perfectly scrumptious dessert for when you're craving something sweet but don't want to go to the fuss of baking.
Why stop at Keto chocolate mousse?
After you've tasted the Keto chocolate mousse why stop there? I've got a long list of dessert recipes that are going to satisfy any sweet craving. The flourless Keto chocolate cake if your a lover of chocolate, if you prefer more fruity and tart desserts then try my berry swirl cheesecake and if you want something fancy then my Keto tiramisu. Enjoy!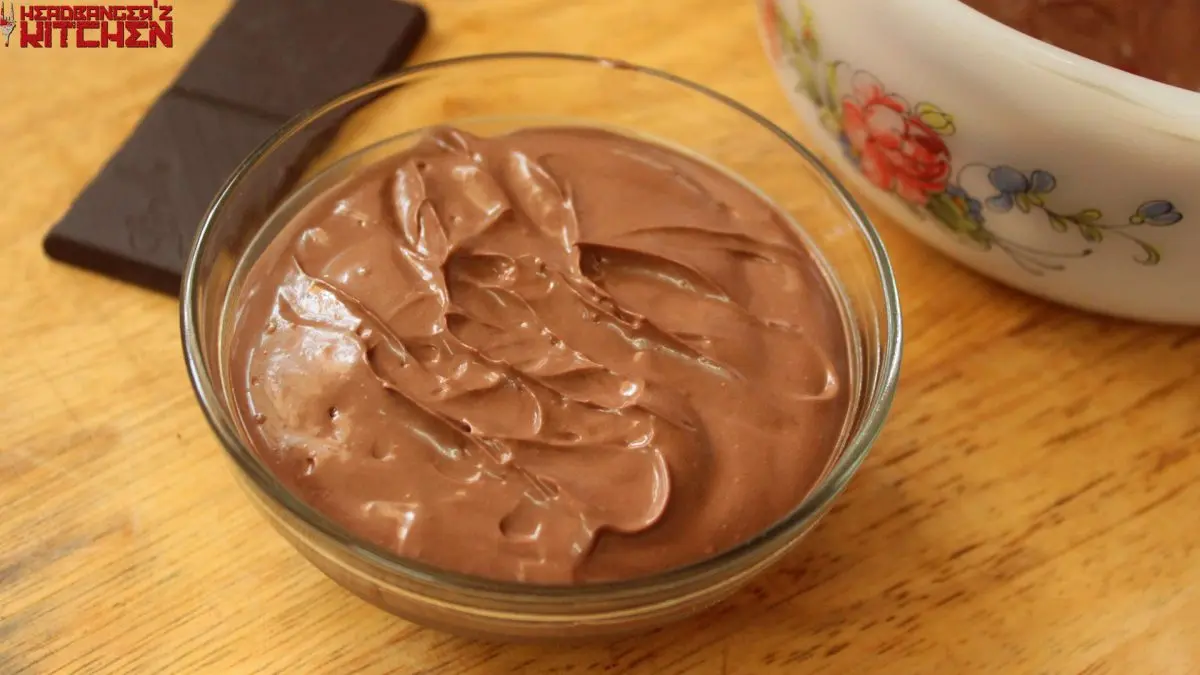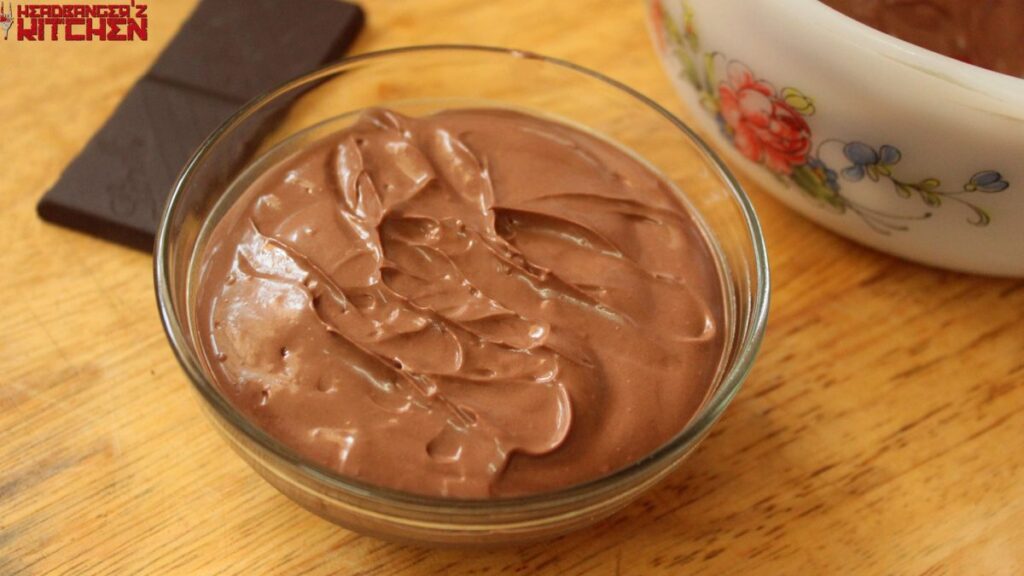 Nutrition Info (Per serving)
Calories: 239
Net Carbs: 2g
Fat: 22g
Protein: 3g
Fiber: 4g
This recipe makes 4 servings. Get this recipe on myfitnesspal.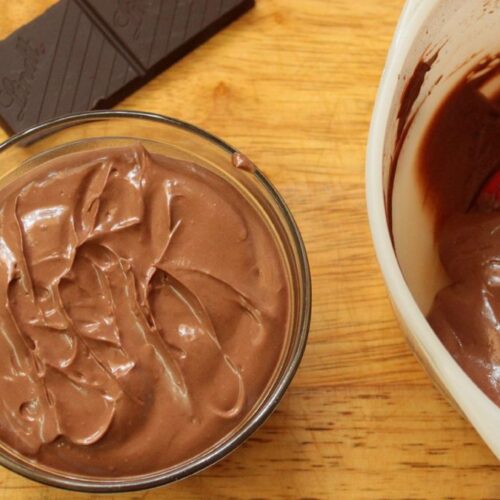 Keto Chocolate Mousse (Sugar Free)
A rich and creamy chocolate mousse
Instructions
Melt the chocolate and butter in the microwave (about 30seconds) and mix together.

Whip together cream, cocopowder and stevia

Add in the chocolate and butter mix

Whip till soft peaks are formed and put into bowls.

Refrigerate for 1 hour at least and serve cold.