Keto breakfast without eggs
3 Recipes for a Keto breakfast without eggs
Eggs and breakfast go hand in hand for me (Keto or otherwise). But there is always someone who wants a Keto breakfast without eggs. I don't get it, I don't understand it but hey, everyone's different right? So I said why not put together a couple of Keto breakfast recipes for those who either can't or don't want to eat eggs or those who just want a break from them. So here are 3 recipes that are Keto friendly and low carb and don't use eggs.
Enjoy!!!
Keto Poha
I grew up eating alu poha. Alu being potato and for me that's integral to a good poha, it needs some good potato in it. Now poha is made with flattened rice that you soak in water and then cook. The main flavour in poha is the flavour of tumeric. That's what make it yellow in colour. It's a popular street food and a favourite of many for breakfast.
Click here for the written recipe. 

Keto Dosa
The dosa is a South India pancake or crepe.  I'm not sure which one it's closer to because sometimes it's made paper thin and other times it's made kind of more fluffy like a pancake. But the key to a dosa is the fermentation. That's what really sets it apart from a pancake or crepe. Also the fact that it's made by grinding rice and lentils. It's a staple breakfast often eaten with a variety of condiments. You can eat it with a coconut or tomato chutney. You get a sort of lentil and tomato stew called sambhar as well. Sometimes it's filled with things like potato.
In most cities street food vendors have taken this classic and turned it on it's head making a variety of dosas from the not so crazy cheese dosa to the absolutely bonkers hakka noodle dosa or schezwan noodle dosa. But these culinary abominations aside this is a much loved breakfast.
Click here for the written recipe.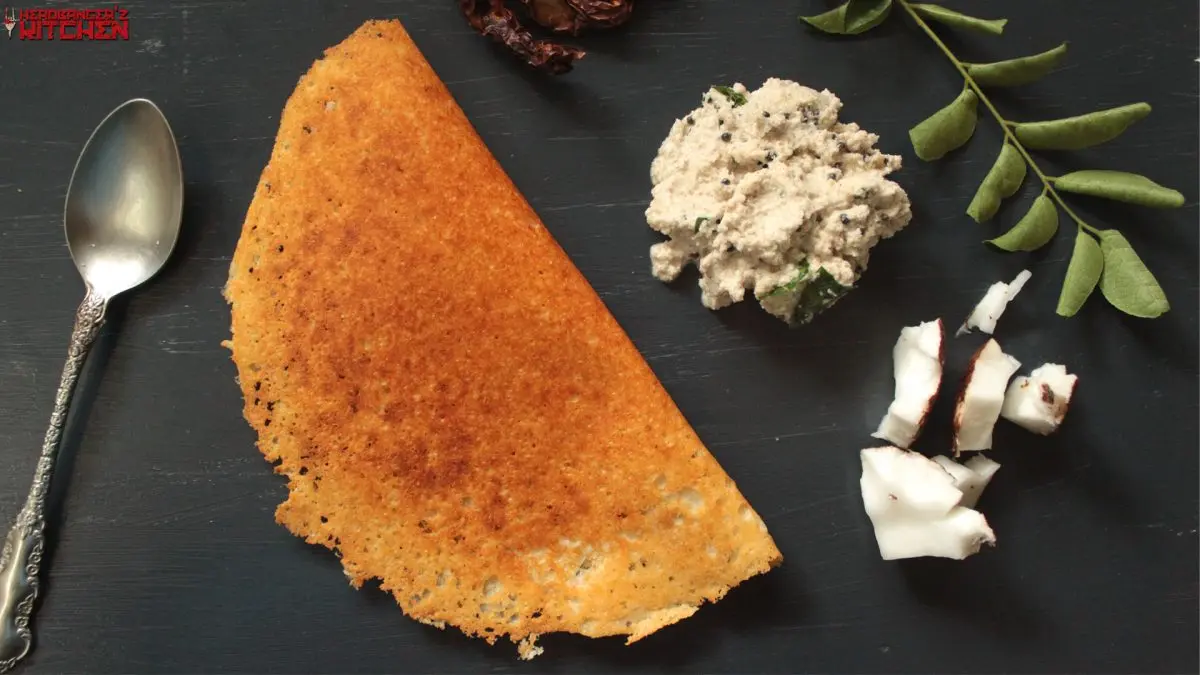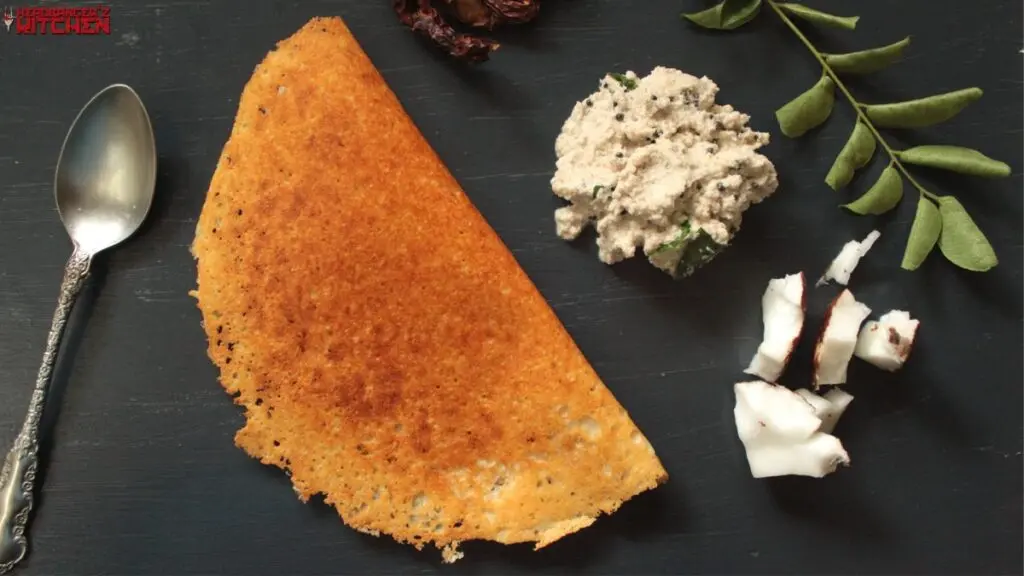 Keto Upma
Upma is a thick Indian porridge made using semolina flour. It's a clumpy lumpy but soft textured dish. The seasoning and spices in upma are quite basic most of the time. It's generally salt, green chilies, maybe peanuts, a bit of onion and mustard seeds/cumin. People also made bread upma sometimes which is similar but obviously using white bread. They will sometimes also add tomato to their upma. This is a very homely and comforting dish and a staple at most breakfast restaurants.
Click here for the written recipe.