Keto Coconut Flour Mug Bread
Our most popular recipe, the 90 second Keto mug bread
Ever since I made the 90-second Keto Bread in the microwave in a mug, the most comment question I got asked was 'can I make this with coconut flour?' and the simple answer was, no. Coconut flour reacts very differently than almond flour and it soaks up a lot more moisture. So I had to work at the recipe and tweak it a bit to get the perfect keto bread texture. This is perfect for sandwiches, burgers or just as a side to your favourite dishes.
Cooking it right
Coconut flour can be tricky to work with. The texture of this bread can turn from fluffy to sawdust in a matter of 10 seconds. It's really important to not overcook the bread. You should also keep in mind that coconut flour absorbs a lot of moisture/liquid compared to say almond flour. That's one of the reasons I've added in the heavy cream to this recipe which can be substituted with by coconut cream, almond milk or even soya milk. Feel free to play around with this recipe to get the texture you looking for.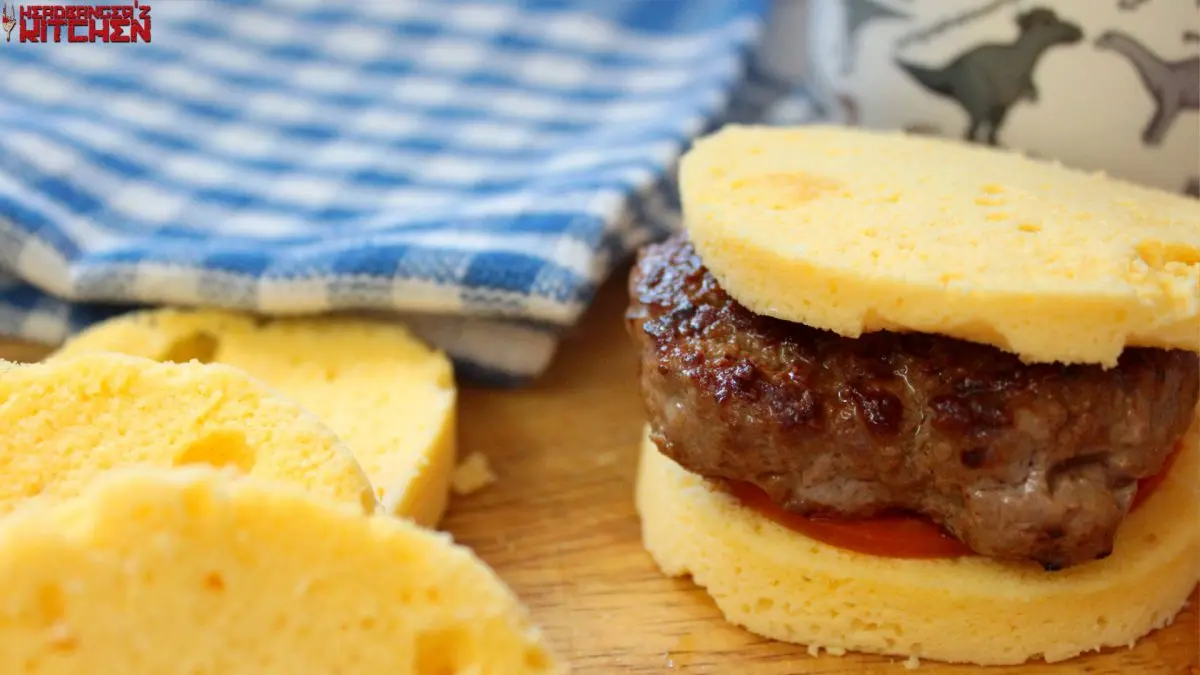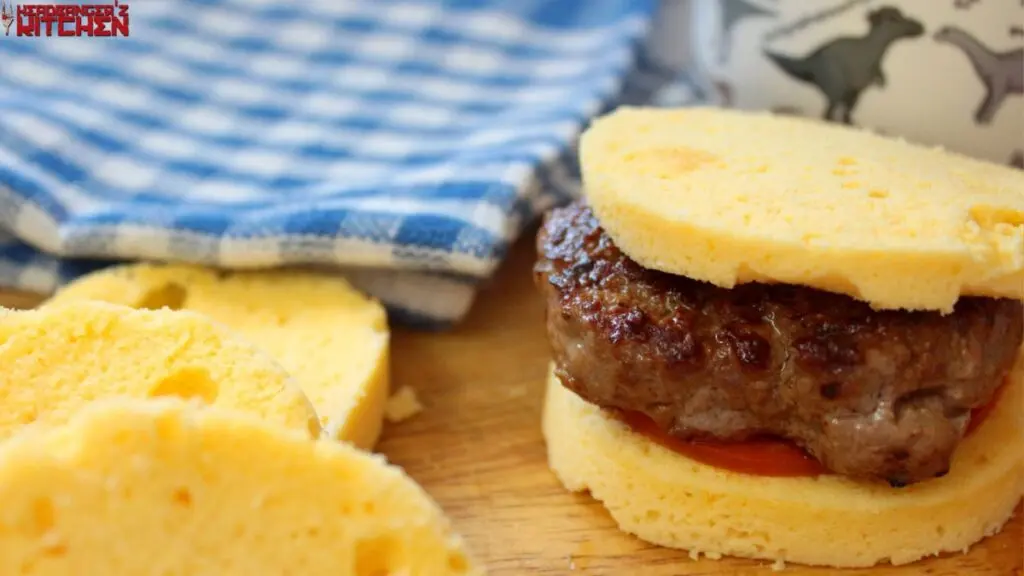 Nutrition Info (Per serving)
Calories: 286
Net Carbs: 4g
Carbs: 9g
Fat: 24g
Protein: 8g
Fiber: 5g
This recipe makes 1 serving/1 mug bread. Get this recipe on myfitnesspal.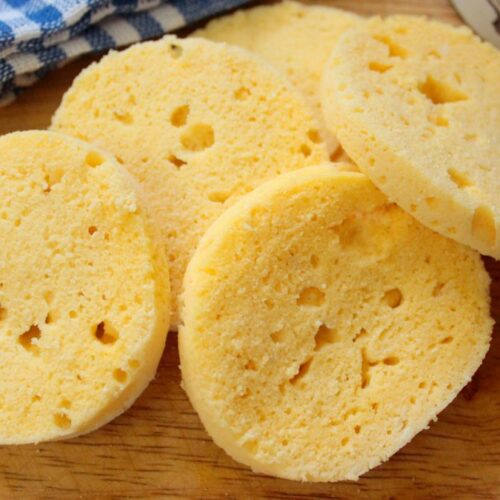 Keto Coconut Flour Mug Bread
A quick and easy keto bread recipe using coconut flour. Made in the microwave in no time.
Instructions
Mix all the ingredients in a bowl

Pour into a mug (or just mix them in the mug)

Microwave for 90 seconds

Remove and slice

Serve