3 Ingredient Broccoli Cheese
Cheesy Broccoli Casserole
Broccoli Cheese or Cheesy Broccoli, doesn't matter what you call it. I mean it's one of the easiest recipes ever, as is every 3 ingredient recipe. It's just literally putting things in a ramekin and backing it till the cheese melts and gets nice and golden brown. This recipe was part of my 3 Ingredient Keto Meal Plan. Enjoy!
What if I don't like broccoli?
For starters why are you looking at a broccoli cheese recipe? #LOL. I'm just kidding! Broccoli can be replaced by any vegetable of choice. I'd say cauliflower or zucchini is what I'd recommend. For the cream if you want to make it dairy free, coconut cream will do the job. If you don't have cream then sour cream, cream cheese are also acceptable options. For the cheese itself I don't have a replacement honestly. You can try some vegan cheese or you can replace it with some crushed nuts. Like walnuts or pine nuts. Will do the job.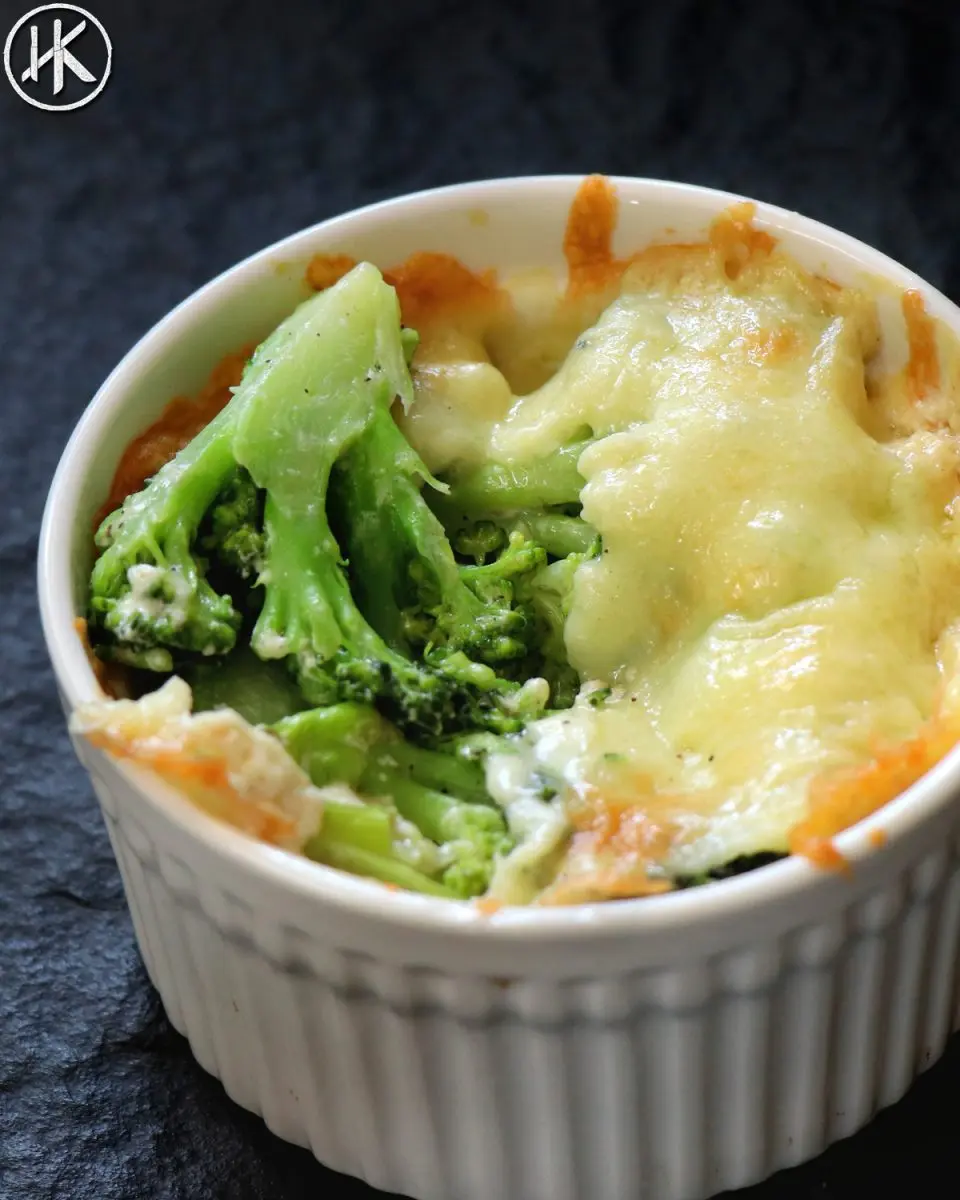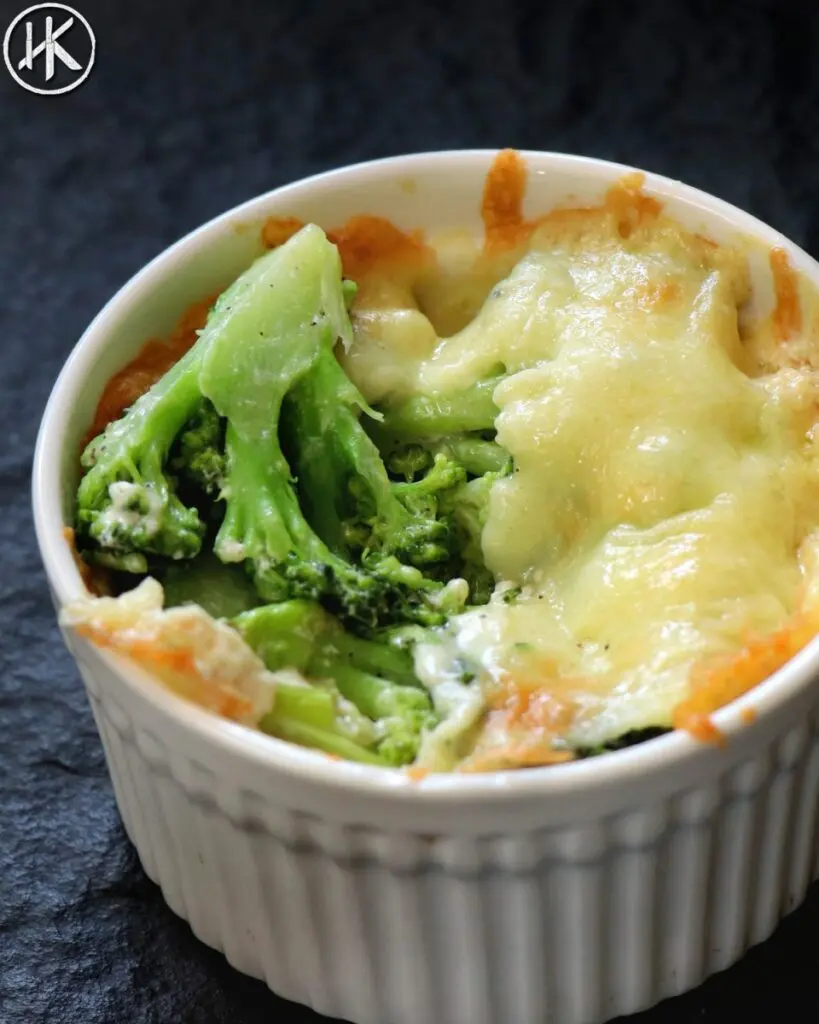 Nutrition Info (Per serving)
Calories: 197
Net Carbs: 2g
Carbs: 3g
Fat: 18
Protein: 7g
Fiber: 1g
This recipe makes 2 servings. Get this recipe on myfitnesspal.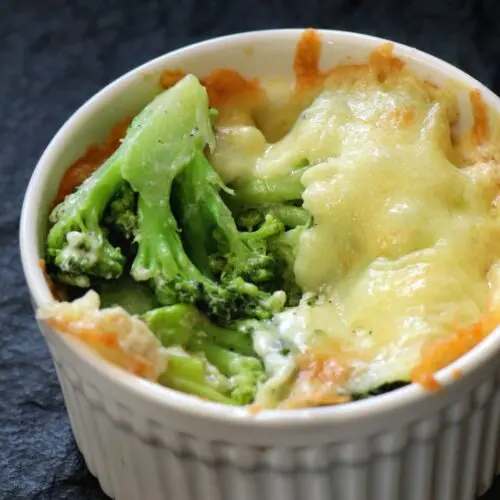 3 Ingredient Broccoli Cheese
This 3 ingredient cheesy broccoli casserole hits the spot and how! Keto friendly and perfect as a side dish, snack or even a main course.
Ingredients
300

grams

Broccol

50

ml

Heavy Whipping Cream

50

grams

Cheddar Cheese
Instructions
If using frozen broccoli just microwave the florets for 2 minutes. With fresh broccoli first separate the florets from the stalk and wash them first and then microwave. In a large bowl mix the broccoli with the cream and salt and pepper. Then fill ramekins with the broccoli and cream mixture and cover with cheese. Bake in a preheated oven at 210C for about 10-15minutes or the cheese on top is golden and melted. Remove and serve.