It all started with a challenge
I made a Chicken Filled Tortilla for the #KetoCookOff challenge that Keto Connect is having and you guys demanded the Tortilla recipe since I hadn't shown you that. So I decided to go ahead and not just show you how to make Keto Tortillas but also Keto Nachos as well. Full credit to KetoDiet App for this recipe. I've just tweaked it and made it a bit easier.
What do we do with these low carb nachos?
The first think I thought about when I made this recipe was getting a batch of my Keto chilli con carne prepared along with some guac, sour cream and cheese and just making a killer nacho plate using this. For the tortilla I guess you can pretty much fill it with anything from grilled chicken to some pork. I must also say that this tortilla doubles up as the perfect Indian roti aka the chapati. It's thin, it's flexible and it's perfect for my Indian friends who are missing their roti-sabzi on Keto. So go ahead and give this a go. I would pair this with my Keto bhindi masala or even my white butter chicken recipe.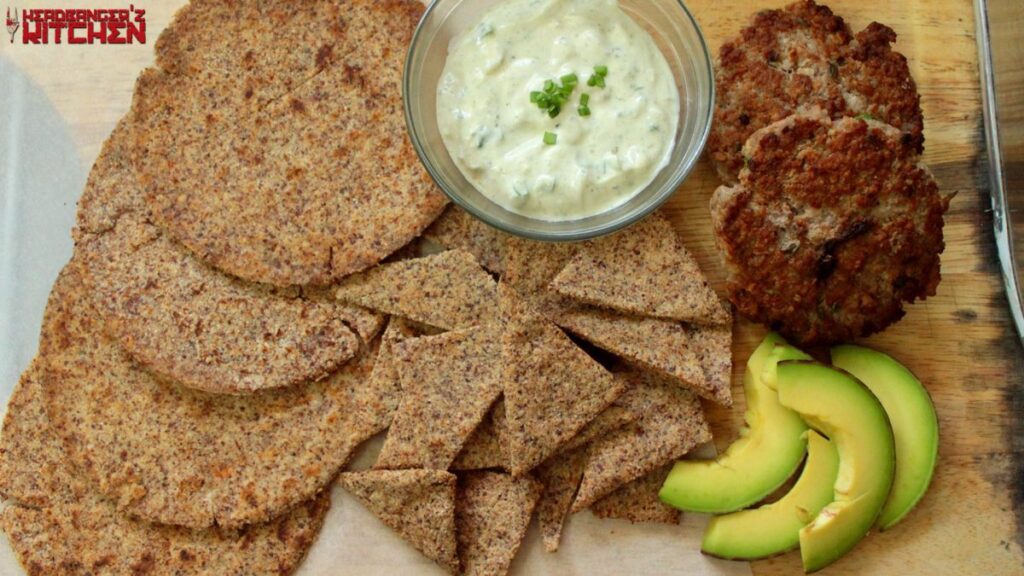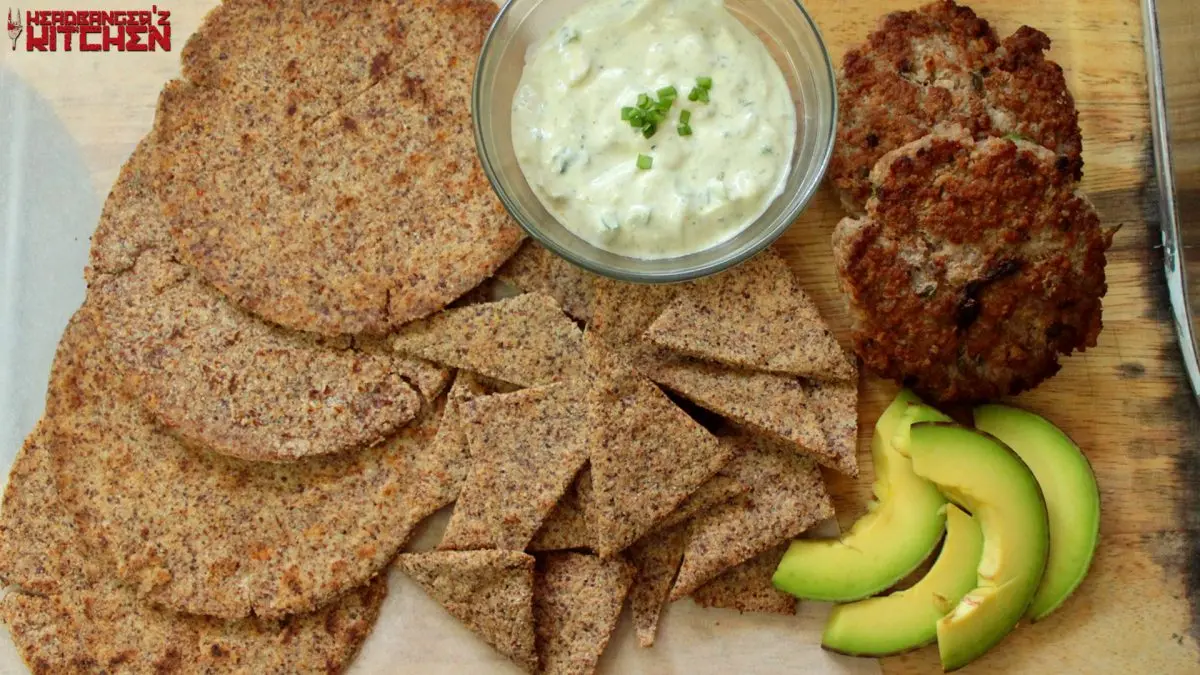 Nutrition Info (Per serving)
Calories: 113
Net Carbs: 1g
Carbs: 5g
Fat: 9g
Protein: 3g
Fiber: 4g
This recipe makes 6 serving. Get this recipe on myfitnesspal.

Keto Tortillas & Keto Nachos
A low carb tortilla recipe that doubles up for nachos
Servings

Prep Time

6

servings

10

minutes
Servings

Prep Time

6

servings

10

minutes
Mix all the dry ingredients together

Add in the water and make into dough

Leave to rest for 45 minutes and portion the dough

Roll out thing between parchment paper

Cook on a frying pan on the stove or bake in the oven. Should bake for about 20 minutes in the oven at 200C but keep an eye on it.