Our most popular recipe, the 90 second Keto mug bread
Ever since I made the 90-second Keto Bread in the microwave in a mug, the most comment question I got asked was 'can I make this with coconut flour?' and the simple answer was, no. Coconut flour reacts very differently than almond flour and it soaks up a lot more moisture. So I had to work at the recipe and tweak it a bit to get the perfect keto bread texture. This is perfect for sandwiches, burgers or just as a side to your favourite dishes.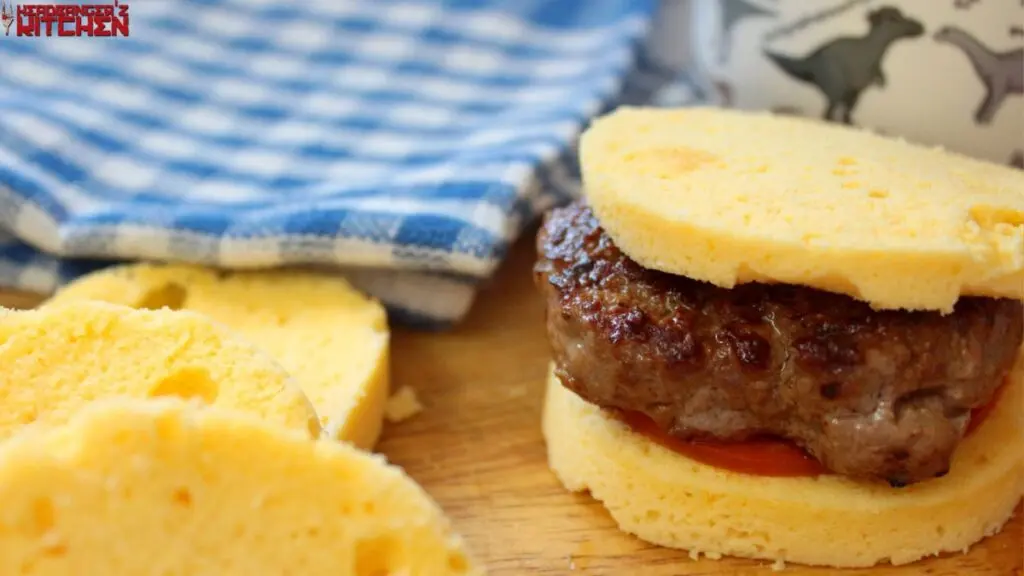 Nutrition Info (Per serving)
Calories: 286
Net Carbs: 4g
Carbs: 9g
Fat: 24g
Protein: 8g
Fiber: 5g
This recipe makes 1 serving/1 mug bread. Get this recipe on myfitnesspal.

2

tbsp

Coconut Flour

I use this one

1

tbsp

Heavy Whipping Cream

1

tbsp

olive oil

1

Egg

1/4

tsp

Baking Powder

Salt to Taste
Mix all the ingredients in a bowl

Pour into a mug (or just mix them in the mug)