Soft Indian cheese in a rich and spicy spinach gravy
Palak Paneer is one of the quintessential Indian dishes. It's found on almost every single restaurant menu in the country. It's also perfectly Keto friendly. While growing up I never really cared much for spinach and I found most Indian food too spicy, fast forward and I started to love my spinach as an adult and making a nice non spicy Palak Paneer seemed like a great idea. So here is my Keto Palak Paneer recipe. If you like it spicy, add some green chilly.
Make it meaty!
Palak Paneer falls under the 'saag' category of Indian dishes. Saag basically is leaf based so you can use leaves other than spinach. This preparation however will work well with some shredded tandoori chicken thrown in it or some mutton or lamb as well. So play around and see what suits your preference. If you have a hankering for other Indian Keto dishes try our Keto Dosa with coconut chutney or perhaps our creamy chicken curry.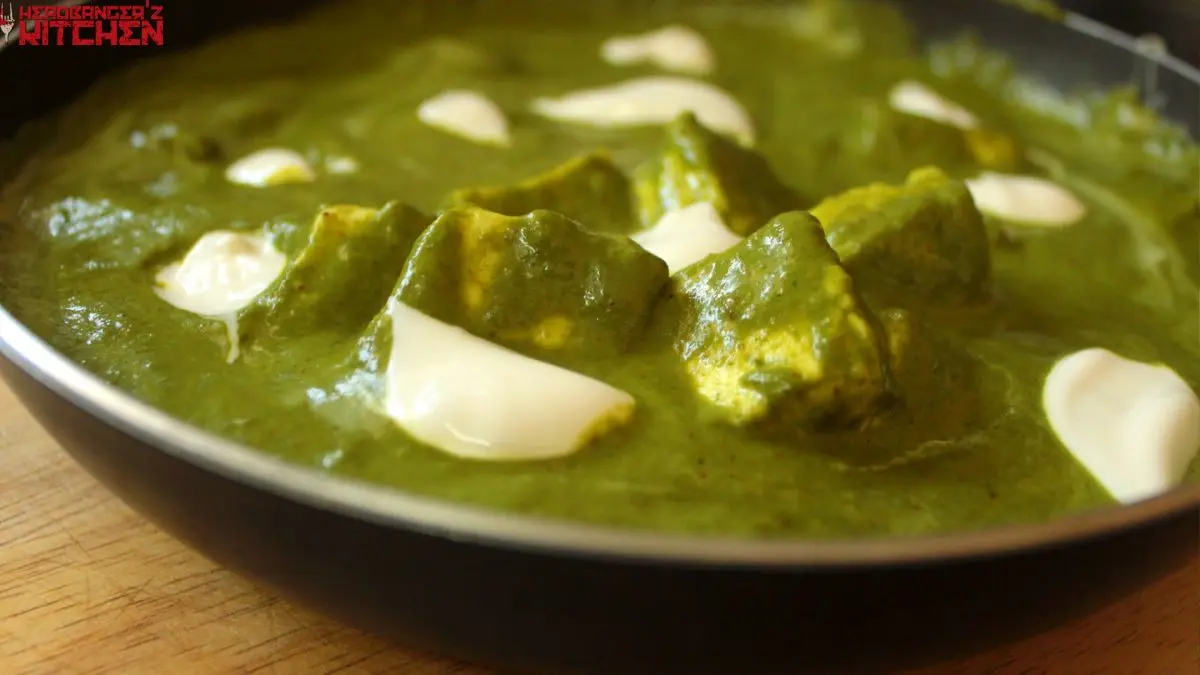 Nutrition Info (Per serving)
Calories: 325
Net Carbs: 6g
Carbs: 8g
Fat: 28g
Protein: 12g
Fiber: 2g
This recipe makes 3 serving. Get this recipe on myfitnesspal.
Palak Paneer
A delicious creamy gravy made from spinach with paneer in it.
Instructions
Heat the ghee in a deep frying pan.

Fry the cumin seeds, ginger, garlic, green chilly and onions for 2-3 minutes

Add in the spinach leaves, season with salt and cover and cook for 2 minutes.

Turn off the gas and blitz everything in the food processor, add water if required to blend smoothly

Heat ghee in the same pan and add in the tumeric, red chilli powder, cumin powder, garam masal and coriander powder

Once the masalas have been cooked out pour in the pureed spinach, cover and cook for 2-3 minutes

Add in the fresh cream and the paneer and cook for a further 1 minute

Garnish with some fresh cream and cheese (optional)

Serve with cauliflower rice (if on keto) or just a nice naan or chapati.