I got my barbecue shoes on
Hello and welcome to another episode of Headbanger's Kitchen Keto Essentials and today we're doing a recipe that's been a long time coming, an incredible KETO Barbecue Sauce. Yep, a Keto BBQ sauce is something everyone must have in their pantry, it's great on chicken or pork or even in your keto burgers.
What are your best barbecue ideas?
Once you've made a big batch of this BBQ sauce the possibilities are endless. I've got a whole bunch of recipes from my BBQ week for you to try out. If you've followed this channel since the beginning then the word 'bacon bomb' should be something you are quite familiar with. Our Keto friendly BBQ sauce turns our classic recipe into a completely Keto friendly one, so try the Keto Bacon Bomb. If you want more porky goodness then some BBQ pork ribs should satisfy your cravings. We also have a delicious Keto BBQ chicken recipe that you can try. If you're a vegetarian then I've even got a BBQ cauliflower cheese recipe that hit's the spot. Either way, cheers and keep cooking!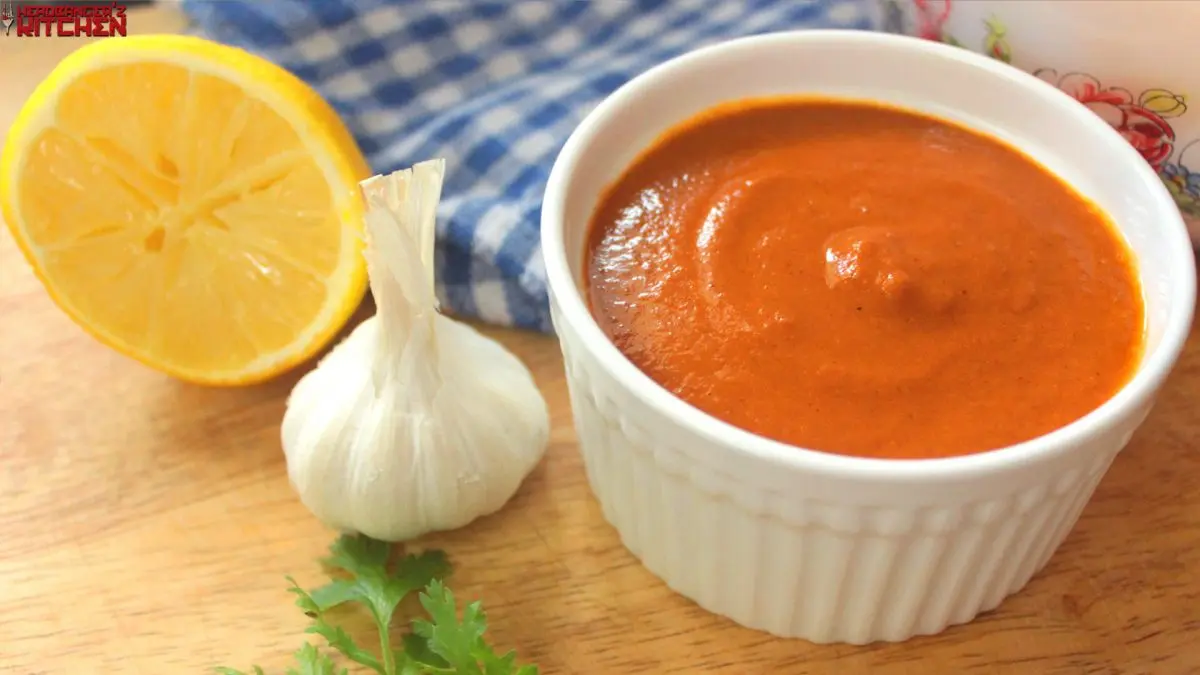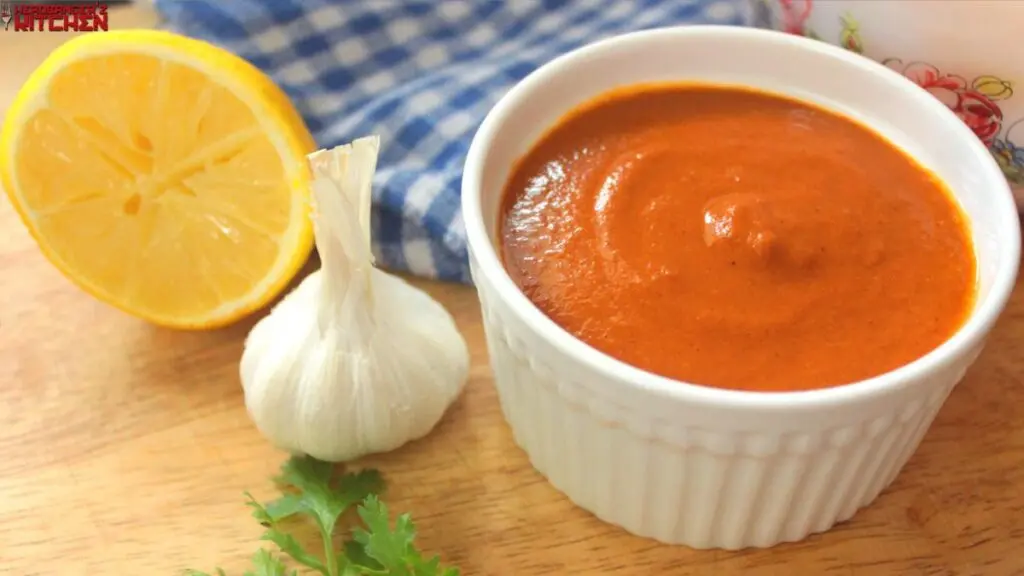 Nutrition Info (Per serving)
Calories: 25
Net Carbs: 1g
Carbs: 1g
Fat: 2g
Protein: 0g
Fiber: 0g
This recipe makes 20 servings. 1 Serving = 1 Tablespoon. Get this recipe on myfitnesspal.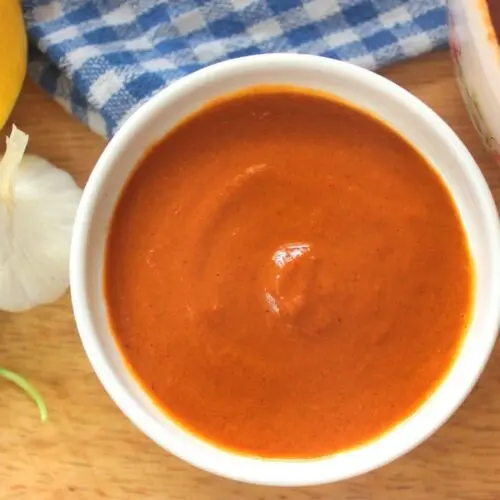 Keto BBQ Sauce
A tangy and delicious keto BBQ sauce
Instructions
Melt the butter in a saucepan on a low heat and add in the onions and garlic

Once the onions start to soften add in the salt, black pepper, paprika, cayenne and cumin powder

Add in the tomatoes, balsamic vinegar, stevia and Worcestershire sauce and cover and cook for 7-8 minutes

Blend the entire mixture and return to the saucepan

Add in the mustard, cider vinegar and hot sauce and cook for 5 minutes more or to the consistency you desire.

Bottle and store in the fridge for up to 2 weeks.