The BEST Lentil Soup
This lentil soup is so tasty. It's hard to believe that it's really just lentils, an onion, salt and water. I mean that's basically what it is. As an Indian I grew up eating dal which is the Indian lentil curry eaten with rice. This is a staple food and the lentils are cooked with onion and sometimes tomato. It's often finished with tempered spices. It's really delicious. I've even done a yellow lentil recipe which you can check out. But it's mundane, it's regular everyday food. 
On my recent trip to Turkey my Instagram friend Ercan suggested I visit a traditional Turkish restaurant. For some reason I felt like a soup and I got a bowl of the lentil soup along with a leg of Turkey with some pilaf. I cannot tell you how my mind was blown! That was one of the best meals I had in Turkey. It was so flavourful. Ercan shared the recipe with me and I couldn't believe how simple it was. So here I am showing you how to make an epic Turkish lentil soup. 
What lentils can I use? 
You can use any lentils really and make a soup like this. The Turkish mostly use red lentils I think but also sometimes yellow lentils can be used. The important part is to wash the lentils till the water runs clear and also to skim off the scum when boiling. 
You can also make this in a pressure cooked as most Indians use one at home. The amount of time is about 10 min (I think). I don't think there is any issue of overcooking the lentils. I guess this is a recipe you can also build on in terms of flavour. It's obviously not traditional. But you can use lamb stock, some fried bits of lamb for garnish etc. Have fun with it.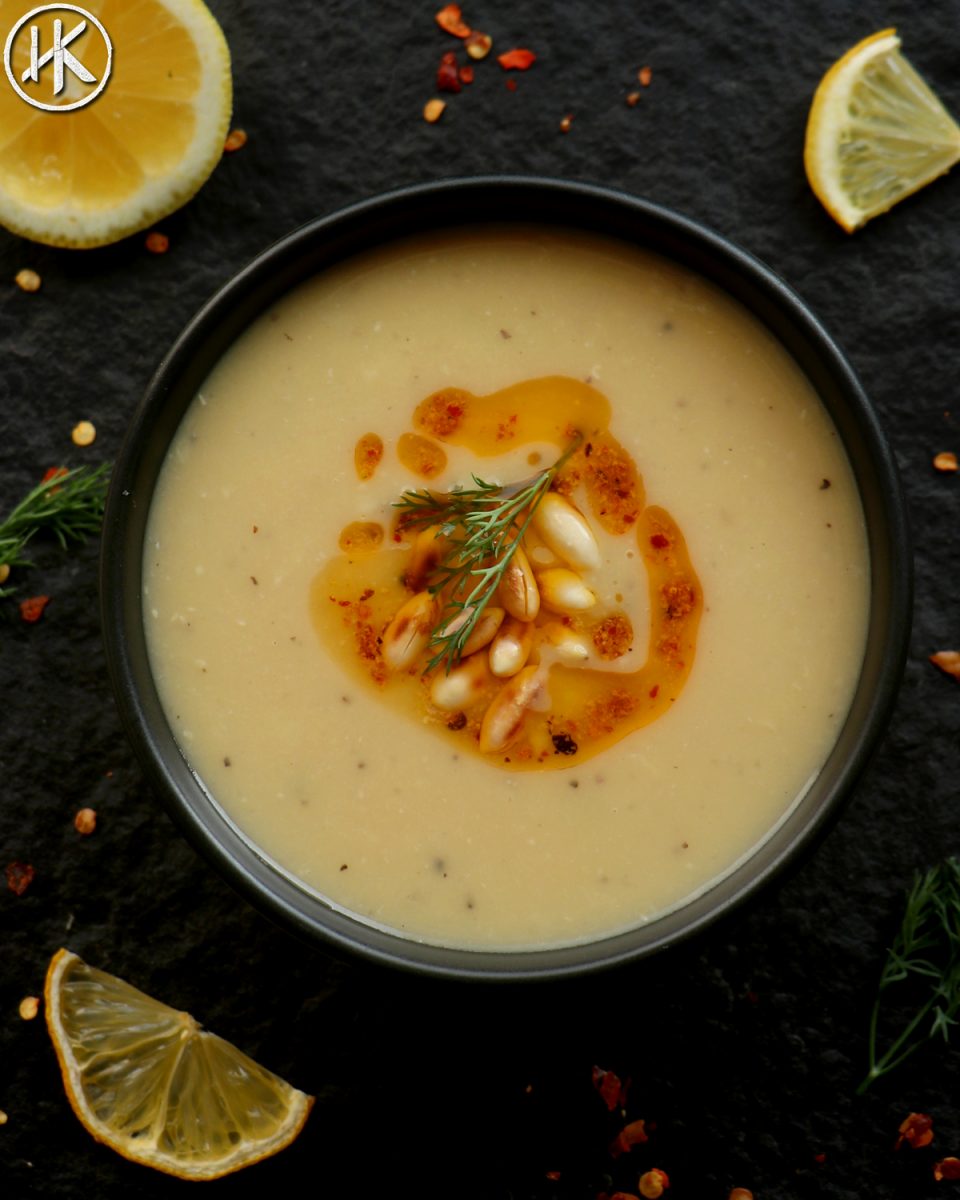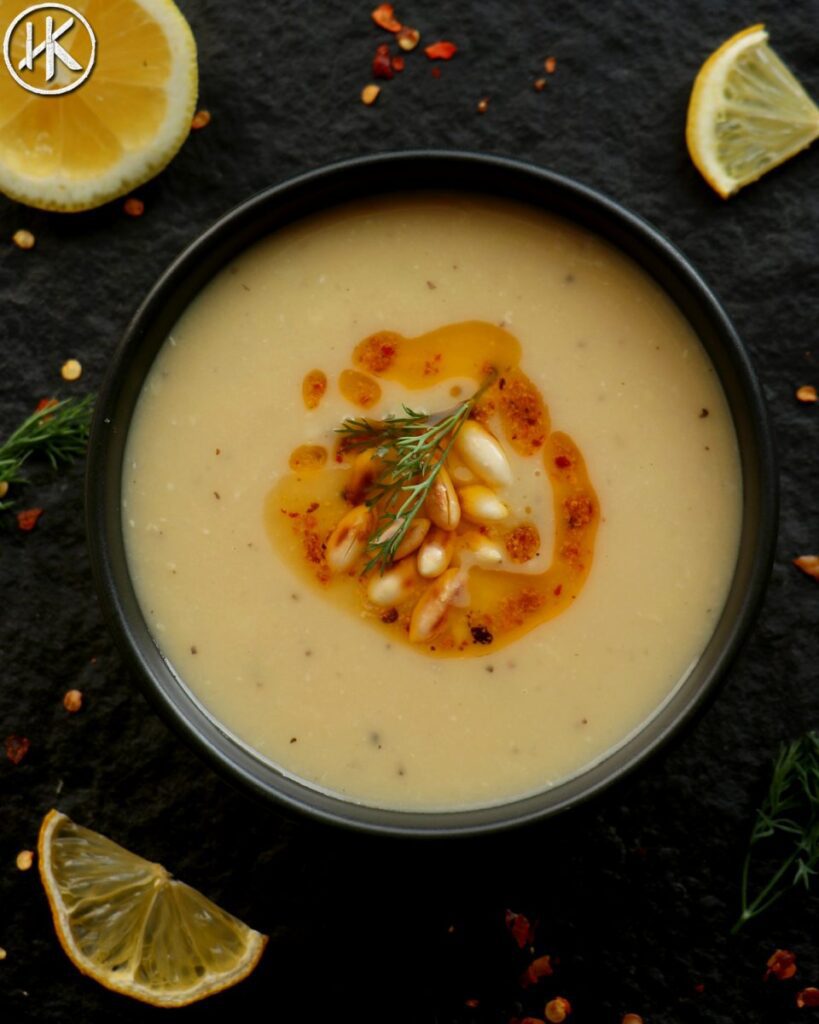 Nutrition Info (per serving)
Calories: 139
Protein: 7g
Fat: 6g
Carbs: 15g
Fiber: 2g
This recipe makes 4 servings. Get this recipe on myfitnesspal.com. Now technically lentils are not Keto but the macros look like if you ate 2 more meals in a day of 5 carbs each you'd probably still be in Ketosis. Just saying!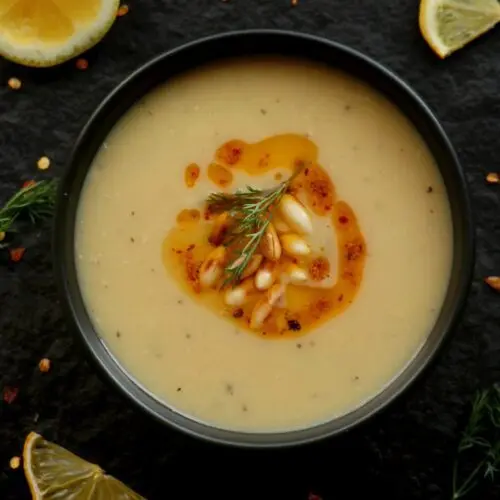 Turkish Lentil Soup
A super easy soup
Ingredients
100

grams

Red Lentils

50

grams

Onion

2

Tbsp

Flour

2

Tbsp

Butter

600

ml

Water

1

Tsp

Salt

1/2

Tsp

Pepper

100

ml

Chicken/Beef Stock/Water
Instructions
Wash the lentils under running water till the water runs clean.

Then boil the lentils and onion together in water and salt for 15-20min till they become tender.

While boiling skim off any scum from the top.

Once the lentils are cooked in a frying pan heat the butter and flour together and cook for 2 minutes till you get a lumpy mixture. Then slowly add the 100ml of chicken/beef stock or water and whisk till you get a smooth paste.

Then add that flour, butter and stock paste to the soup.

Then just use your blender or immersion blender and blend the soup.

Strain for a smoother texture.

Now just add the pepper and taste the soup for seasoning. If your soup is too thick you can add a bit of water, if it's too thin then cook it down a bit more.

Serve with some chili butter on top, toasted pine nuts or just as is.