Keto – Connect and Head Bangers Kitchen Collaborate on Keto Bread
I got an e-mail from keto connect asking if I was interesting in doing a collaboration video with them and it seemed like a great idea. So we decided to each pick a dish from the other's videos and make them on our respective channels. So I picked up their bread recipe using almond flour which was a total winner and is still one of their most popular recipes till date. In fact I hadn't tried a single keto bread right up till this recipe because of how expensive almond flour was. However I'm glad I figured out how to make it easily at home and I did that before making this low carb bread recipe.
Tips on how to make Low Carb Bread
A couple of handy tips to keep in mind are to sift the almond flour before using it, this results in a better bread, also if you don't have cream of tartar like I didn't then you can use a few drops of lime to help stiffen the egg whites. It's also important to gently incorporate the egg whites into the mixture so that you get a fluffier bread. If you find this bread too eggy then leaving it overnight in the fridge, that seems to help with the reduction in that.
Also you can't make this without eggs and you can't substitute almond flour with coconut flour. You can also check out how to make Keto Peanut Butter and Keto Mayonnaise to make your own Keto Sandwiches.
Anyway,
Cheers & Keep Cooking!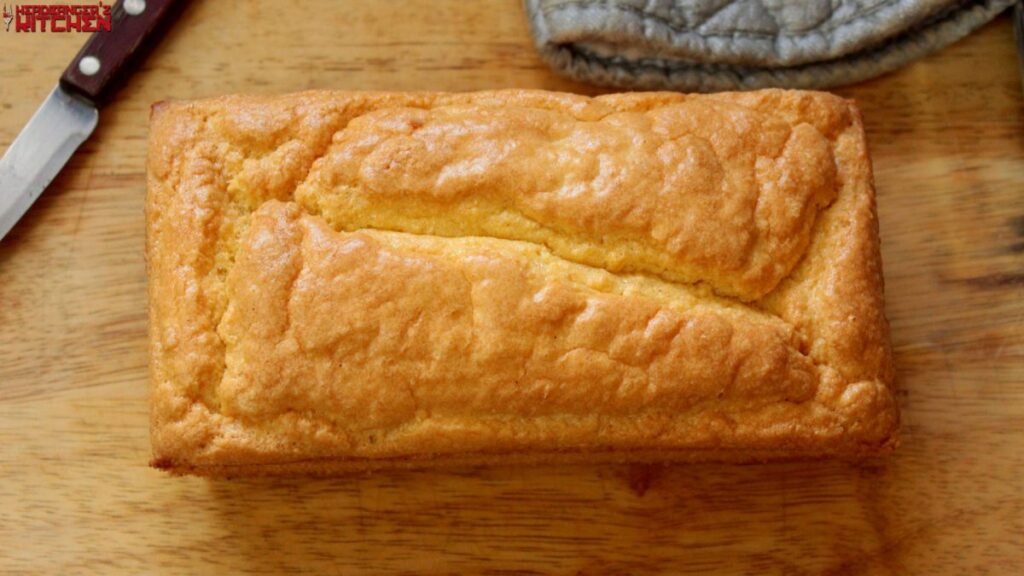 150

Grams

Almond Flour

6

Eggs

Separated into yolks and whites

1

Tsp

Baking Powder

1/4

Tsp

Salt

1

Tsp

Lemon Juice

4

Tbsp

Melted Butter
Whip the egg whites and add the lemon juice once frothy

Whisk till you achieve stiff peaks

Add the salt, baking power and butter to the egg yolks and whisk till it doubles in volume

Fold the almond flour into the egg yolks in 3 batches

Once done fold in the egg whites in 3 batches as well

Grease your loaf tin and add the batter to it

Bake the bread for 30 minutes or till the toothpick comes out clean

Allow the bread to cook and then slice and serve
We collaborated with Ketoconnect on their famous Keto bread recipe. Click here to get an in-depth recipe with tips & tricks to make the best low carb bread