Just a simple, easy and delicious pulled pork.
Pulled pork is one of my favourite ways to eat pork. I love it just as it is, for me it's the perfect keto snack or meal. You can use it in your sandwiches and burgers, on a pizza even, pasta dishes etc, etc, you get the idea. So here is just a very basic recipe. We're only using a dry rub for this and cooking it low and slow. Enjoy!
Where is the BBQ sauce?
Well I know a lot of people like BBQ sauce on their pork so I did whip up a Keto BBQ sauce which you can use on this pork as well.
The juice!
Once you are done cooking the pork you will find a lot of liquid in the bottom of your roasting tray. Pour that out into a bowl and leave it for 10 minutes to settle. You will see that it separates into a layer of fat and a layer of jus. Skim off all the fat and set it aside for use in your cooking in the future. It's going to be one of the most wonderful flavoured cooking fats ever! Then you can reduce the jus in a pan or just pour that all over the pulled pork to make it more moist and juicy.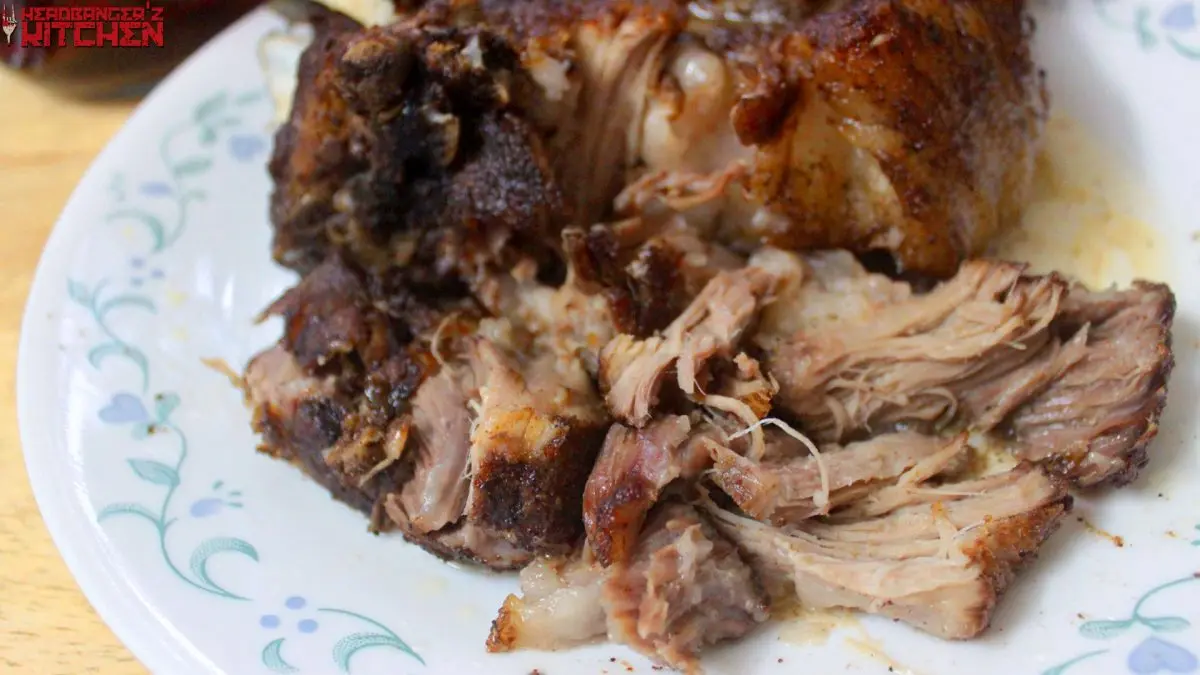 So I've not put macros because you can just pull out a generic pork shoulder roasted listing and use that since there is nothing to add calories or carbs since it's all spices being used.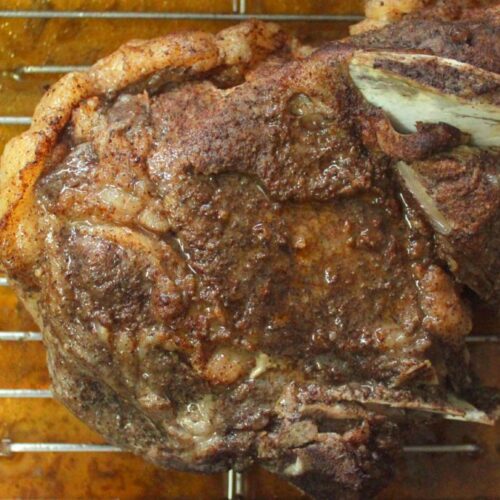 Keto Pulled Pork
A delicious dry rubbed pulled pork dish
Instructions
Rub the pork with oil

Mix all the spices together and season the pork with them

Put the pork on a baking tray with some water, cover in foil and cook at 150 C for 2 hours

Once done put back in the oven for 10 minutes at 200 C to crisp up the fat.

Then just pull off the bone and serve.