Stop saying Chai Tea Latte!!!
Today we're making Keto Masala chai. Lots of Indians start their day with a cup of tea. This is a black tea boiled to eternity with lots of milk and sugar. Often there are spices added as well but it's mostly milky and sweet. I personally do not like this tea. I prefer something brewed well with a dash on milk or creamer and just a hint of sweetness. This of course is not Keto. So for the many Indians who are looking for a Keto friendly version of their morning chai. Here is my recipe.
Also please can we stop saying chai tea latte? Chai literally means Tea. It's like saying I'll have a coffee cappuccino.
No Macros
I'm not posting any macros for this because you literally only need to count the amount of heavy cream you use. That's all.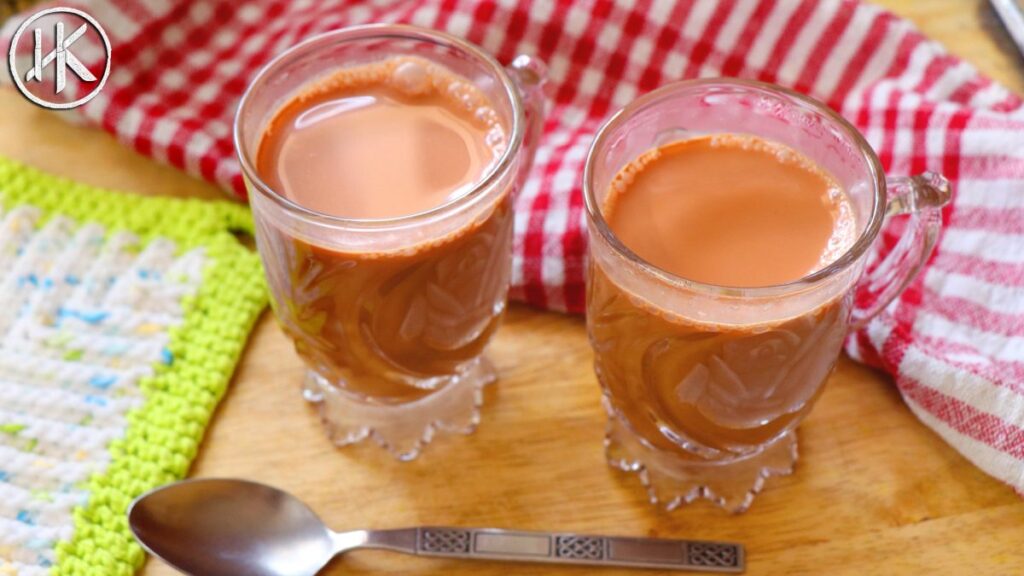 Keto Masala Chai
A delicious spiced masala tea
Ingredients
400

ml

Water

2

Tbsp

Tea Leaves

2

Tbsp

Heavy Whipping Cream

Order Online

1

piece

Ginger

4

Cardamom Pods

Order Online

2

Tsp

Sukrin Gold (or low carb sweetener of choice)

Sweeten to taste Order Online
Instructions
Peel and chop the ginger and crush the cardamom. Ideally grind both together in a mortar and pestle.

Put the water on the stove and add the ginger and cardamom and bring to a rolling boil

Add the tea leaves and boil away for 2-3 minutes and also add in the sweetener of your choice

Add in the cream and mix well and then turn off the heat and let the tea sit for another 1-2 minutes

Strain the tea into your serving cups and then well..... serve.