Keto Pot De Creme | Keto Chocolate Pudding
Keto chocolate pudding, a Valentine's Day miracle
Hi guys! This is Deepti. I've missed you all. I've been kept away from home and hearth thanks to a ridiculously busy new job, which means no time to steal Sahil's food and photobomb his videos. But then Valentine's Day swung around and as much as we're V-Day grinches, I know it's special to a lot of people out there.And honestly, it's an excuse to spend time with those you love and feed them great food, and what could possibly be wrong with that? And you know what goes over really well with overt displays of affection? Chocolate. Valentine's Day deserves a decadent chocolate dessert, and it doesn't get any more decadent (or easy) than this keto chocolate pot de creme (POH-DUH-KREM).
Don't let the fancy French name scare you – this is just a chocolate pudding dressed up for the opera. It's like the rich, thick, glossy, silky cousin of the mousse. And the result belies the ease of making it. It looks and tastes like something you may have slaved hours over, but comes together in less than 5 minutes. If you've got that special date coming over and are panicking about what to make for dessert, this is your Valentine's Day miracle. Heck, skip dinner and eat just dessert.
So many variations, so little time
Not only is this low carb chocolate pot de creme ridiculously easy to make, it also lends itself to endless variations. This version really heroes the chocolate, so make sure you use the best you can find (would anything less do for your love?). Use unsweetened baker's chocolate to bring down the carb count even further. Add a bit of orange extract to it for a keto chocolate Jaffa pudding. Drop some instant coffee in the cream for a mocha pud. Puree some berries, fold it with some mascarpone, and add a dollop on top of your keto chocolate pot de creme (my fave!) for a berry tasty twist. Take chocolate out of the equation entirely and eat just a vanilla pudding. Go play!
Though, is this the traditional pot de creme? No. That involves twice cooking the custard and putting it in the oven in a water bath and watching it carefully… it's more work for essentially the same thing. Here we're swapping technique for time. The only difference is that when you put this in the fridge, it hardens up a little more than the traditional version, which is easily remedied by taking this out 10 minutes before you're ready to eat. Ideally, I would leave in the fridge to cool no more than 30 minutes, by which time it's just lost that oven heat but is still silky smooth. Can you eat it warm? Of course! You're a lot stronger than I am if you can resist sticking your spoon in before it makes it to the refrigerator.
Happy day of love to you and yours from me and mine!
PS: If you're not a chocolate lover, don't feel left out. Give Sahil's berry mug cake a whirl. That one is a heartbreaker too.
Want even more chocolate? Our keto chocolate cake has a proven track record of bringing together sundered hearts and stealing some new ones too!
And if you really want to floor your date, plan ahead and make this berry swirl cheesecake. Be warned, though – this could bring marriage proposals!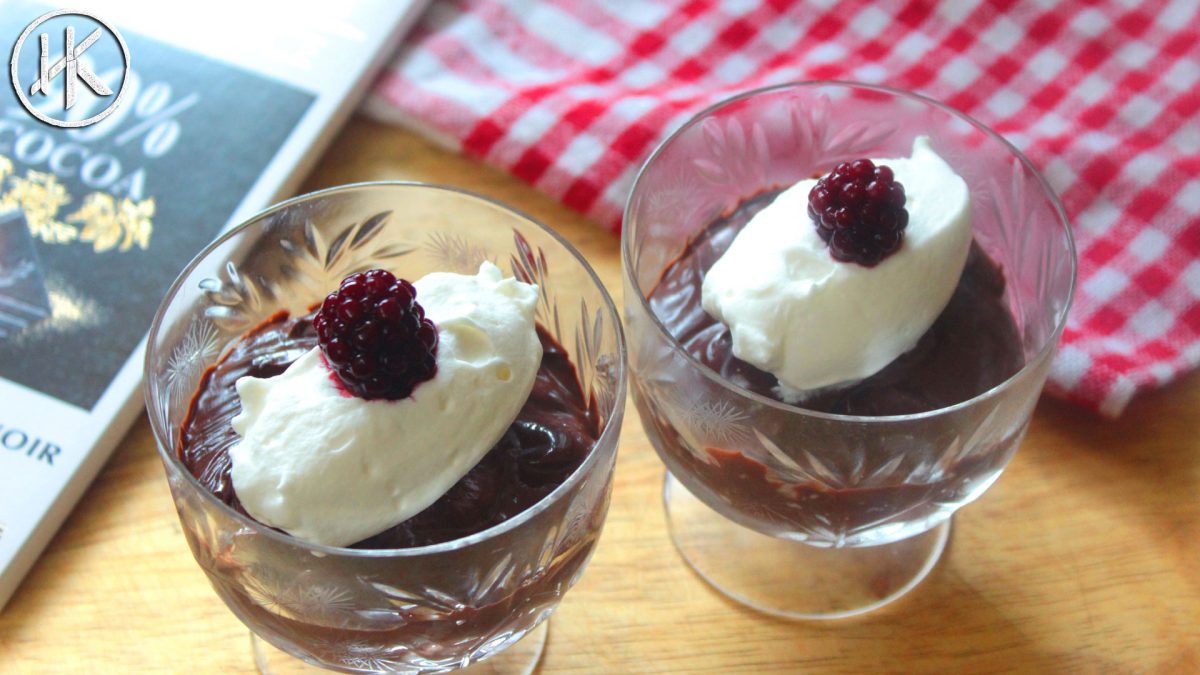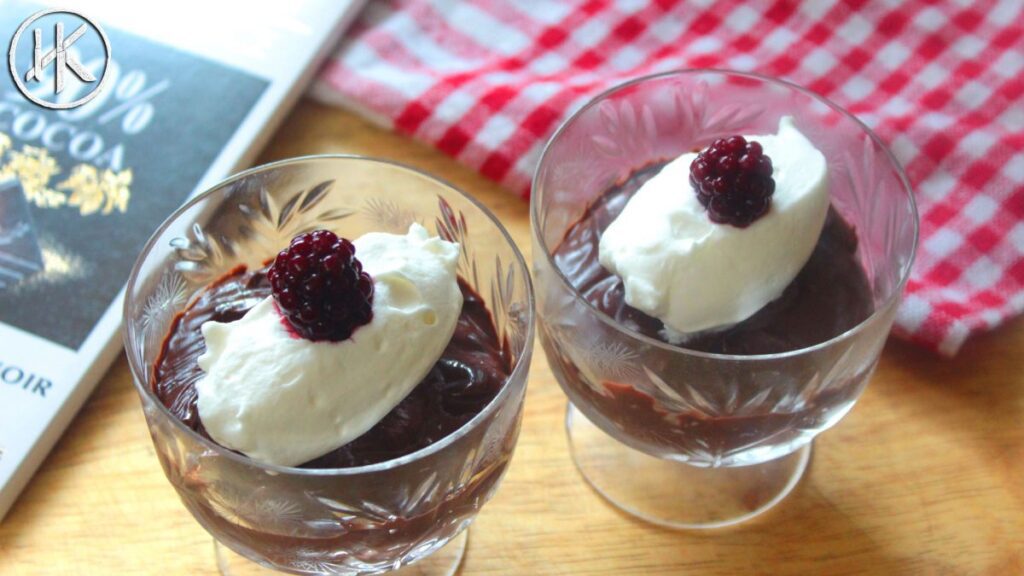 Nutrition Info (Per serving)
Calories: 345
Net Carbs: 6g
Carbs: 10g
Fat: 34g
Protein: 5g
Fiber: 4g
This recipe makes 2 servings. Macros do not include the whipped cream topping. Get this recipe on myfitnesspal.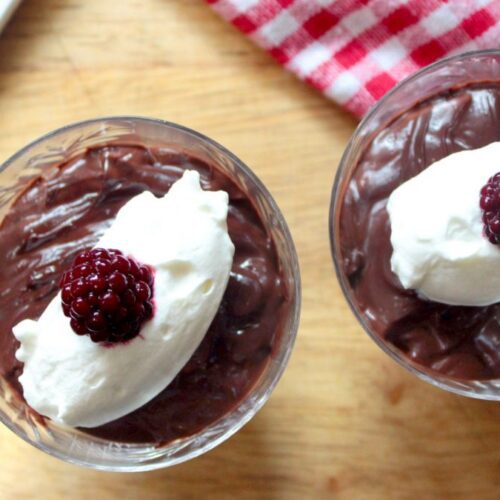 Keto Pot De Creme | Keto Chocolate Pudding
A classic french dessert.
Instructions
Break up chocolate into small pieces and put it in a bowl

In a separate bowl, add the egg yolk and give it a quick whisk

In a thick-bottomed saucepan, add the cream and the erythritol and heat it over a low flame. Also add in a few drops of the vanilla extract.

Bring the cream and erythritol mix just to a boil, while stirring continuously to prevent scorching.

As soon as the first bubbles appear in the cream, take it off the heat.

Add a few drops of the hot cream to the egg yolk and whisk it in. This is called tempering, and it's done so the boiling cream doesn't turn the yolk into scrambled egg.

Add a new drops at a time and whisk. Then add the entire cream to the egg yolk and give it all a good mix.

Put the egg and cream mix back into the saucepan and put it on a low heat. This is your custard.

Keep stirring the custard, until you start to see it thicken. Watch it carefully at this point, it shouldn't become too thick. It's done when it just coats the spatula or the back of a spoon.

Immediately take the custard off the heat and pour it over the chocolate pieces. Let sit for a minute, then whisk it all together until you get a thick, glossy pudding.

If the chocolate feels a bit too thick, add a bit more cream to loosen it up. Also add in a pinch of salt and whisk

Divide among two ramekins or cups and let it set in the refrigerator for about 30 mins.

Top with a bit of whipped cream or creme fraiche and serve. It's even better with a bit of berry compote and cream.
Notes
If you leave it in the fridge too long, let it sit out for about 5 minutes before you eat it