Strawberry & Mint Keto Smoothie
A refreshing Keto smoothie made with Strawberry and Mint
Strawberries are on of the few fruits that you can eat on a Keto diet and even then you have to exercise restraint and moderation. On a hot summers day there isn't anything quite as refreshing as Keto smoothie made with fresh strawberries and mint leaves using coconut milk and cream. This is a rather nice 'thick' smoothie, almost like a shake (you can dilute it with water). It's got a very high fat content because of the cream and coconut milk and is almost like a fat bomb. Clocking in at 5 net carbs it's definitely something you can include in your meal planning. Enjoy the recipe.
Berry it up!
I think this recipe can be the base for many other smoothies you make. If strawberries are not in season you can also substitute them with any other berries that are available. Blueberries or Raspberries should be fine. You can use the sweeter of your choice for this drink. I still largely stick to using Stevia in my beverages but anything else should do the job too. I think the choice of sweetener is rather personal as some folks can't stand Stevia and others can't live without it. Use whatever works for you.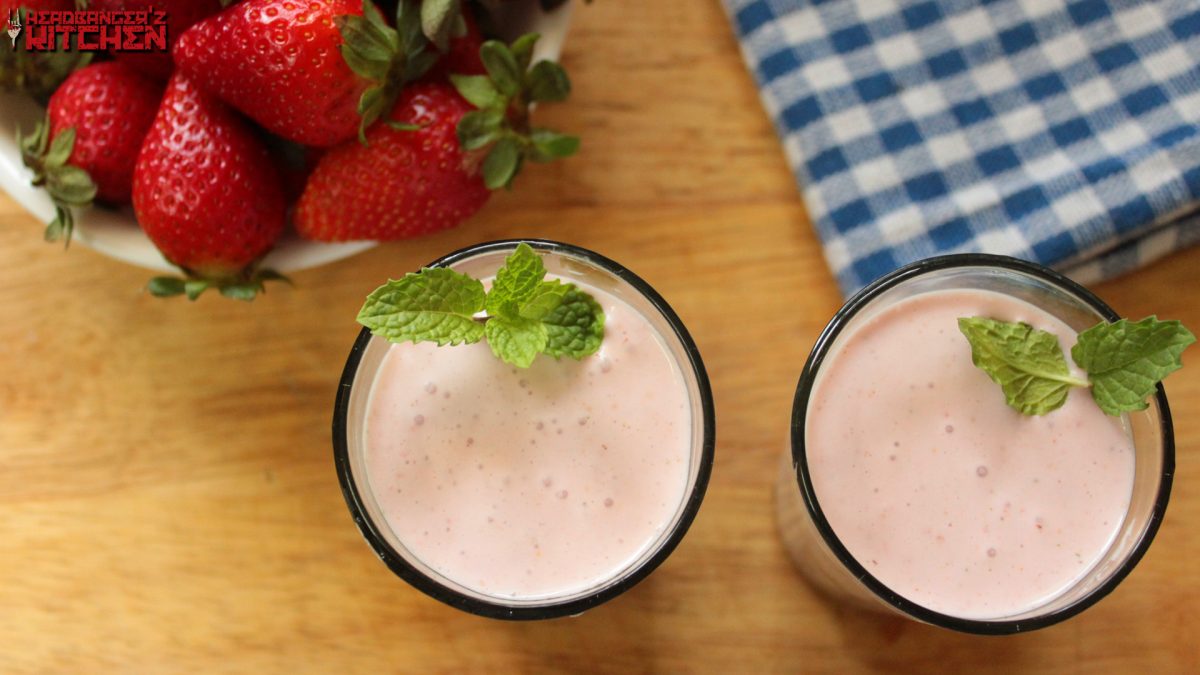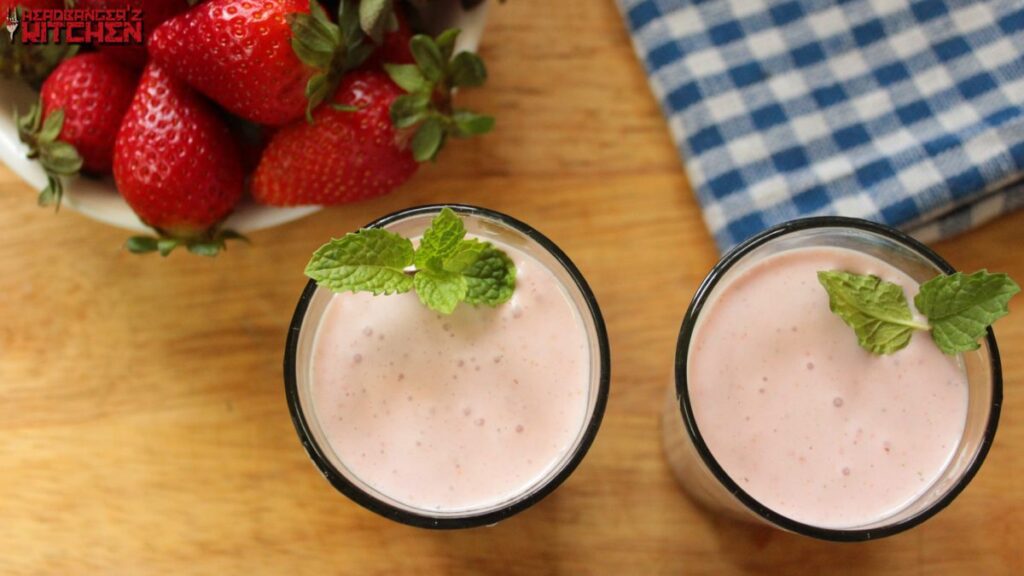 Nutrition Info (Per serving)
Calories: 291
Net Carbs: 5g
Carbs: 6g
Fat: 30g
Protein: 2g
Fiber: 1g
This recipe makes 2 serving. Get this recipe on myfitnesspal.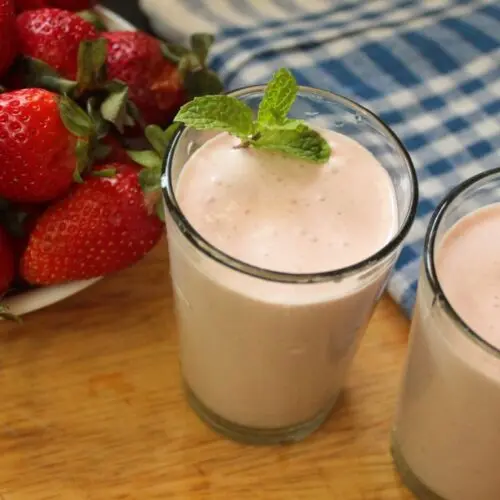 Strawberry & Mint Smoothie
A refreshing Keto smoothie made with strawberry and mint
Instructions
Blend the strawberries with the cream cheese and mint leaves

Add in the cream, coconut milk and stevia

Blend together

Garnish with mint and serve chilled.