Keto Essentials – How to make zero carb Keto Noodles/Spaghetti
These Keto noodles are made out of meat
We've pretty much accepted that zucchini is the given replacement for noodles/spaghetti/pastsa on the Keto diet. Just like cauliflower is for rice. What if I told you that wasn't the case anymore? What if I told you that your zucchini spiralizing days were over? I'd like to introduce you to the zero carb 'meat noodle'. It's made completely from meat and is virtually carb free and tastes delicious as well. I stumbled upon this recipe when I saw an episode of Rachael Ray's cooking show where Chef Rocco Dispirito made his Pasta al Pomodoro recipe where he made these 'meat noodles'.  I also saw a similar video on this incredible youtube channel called Chef Steps. Needless to say, I found enough inspiration to tweak and create my own Keto meat noodles. Enjoy!
Packing in that protein
The noodles are made using chicken breast and while you could try making it with leg or thigh meat I would not advise it. Why? It's mainly because it's likely the noodle will crumble and have lots of those wiggly bits that you find in thigh/leg meat. You can actually do this with any lean protein, beef, pork, lamb and perhaps fish though I have a feeling fish won't hold up. Since these are all lean meat, the noodles are packed with protein and not much fat. I would advise that you load up the fats in whatever sauce you choose to cook these further in. I'd say something like a creamy white sauce or perhaps sage and brown butter. There are many options to choose from.
The psyllium husk in this recipe is optional but I feel that's what gives the noodle a much lighter mouth feel. I expect that without it the noodle itself might be a tad dense. When it comes to flavours I used Old Bay just because I have it and I quite like it. You can just stick to salt and then let the sauce be filled with flavour to coat the noodles in.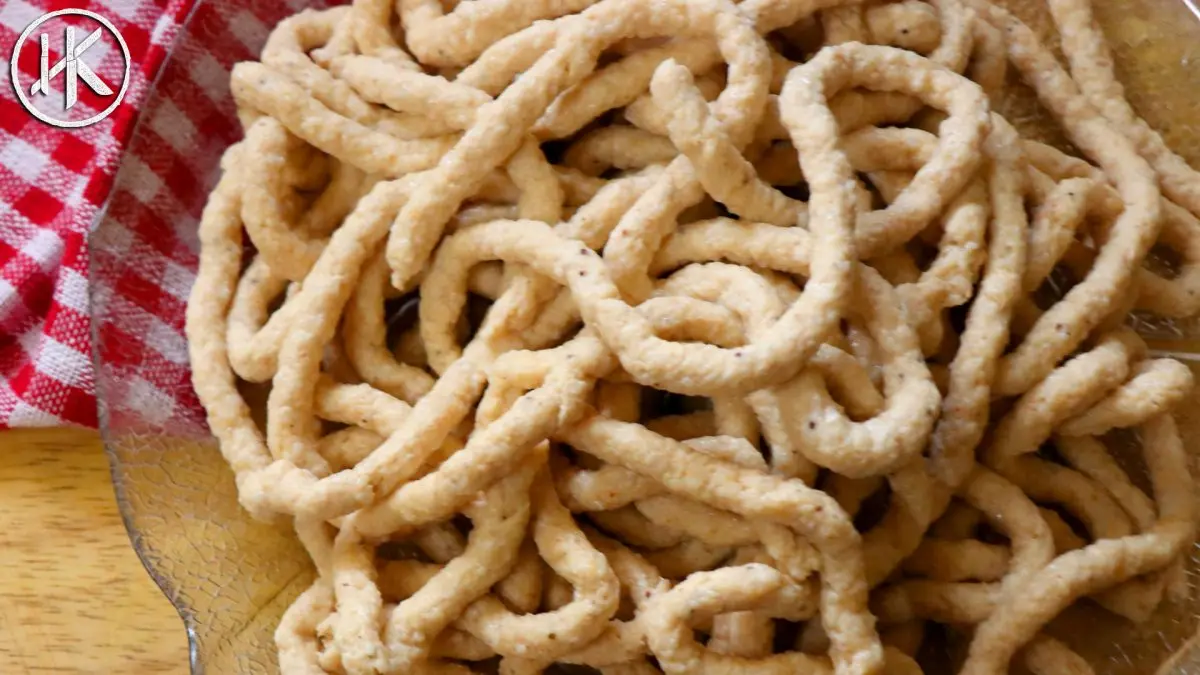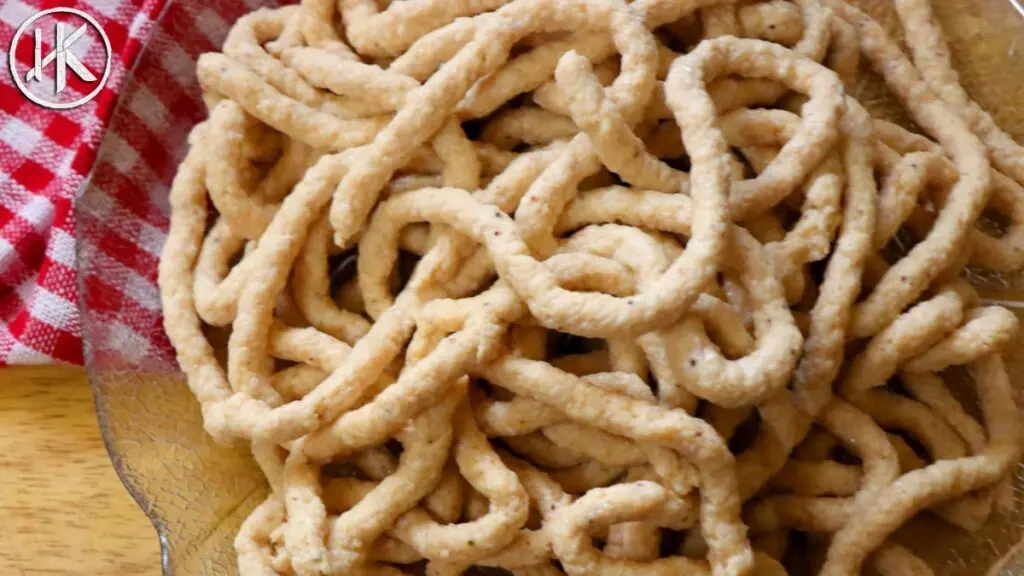 Nutrition Info (Per serving)
Calories: 301
Net Carbs: 1g
Carbs: 3g
Fat: 7g
Protein: 52g
Fiber: 2g
This recipe makes 2 servings. Get this recipe on myfitnesspal.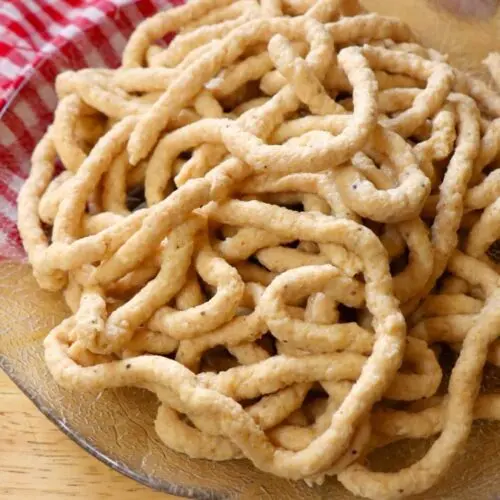 Zero Carb Meat Noodles
Call them spaghetti or noodles, these are zero carbs and made with meat and are the perfect replacement.
Ingredients
400

grams

Chicken Breast

Raw chicken!!!!! Not cooked!

2

Eggs

1

Tbsp

Psyillium Husk

I use this

1

Tsp

Old Bay Seasoning

Order it here
Instructions
Blend all the ingredients in a food processor till you get a nice smooth chicken paste

Then put the chicken paste in a piping bag or even a squeezy bottle. Cut the tip of the piping bag, cut lower or higher depending on how thick you want the noodles to be.

Get a saucepan on the stove with salted water and bring to a gentle simmer.

Pipe the noodles and then allow 20-25 seconds to cook. Once the noodles cook they rise to the surface. Remove with a slotted spoon

Cook your favourite dishes using these noodles/spaghetti.
Notes
You can skip the psyillium husk. The noodle might be a bit more dense/heavy.