A spicy scrambled egg dish – Keto Akuri
Scrambled eggs can get a bit boring, especially given that many folks eat a lot of eggs on the Keto diet. I have a recipe to break that monotony it's a Keto Akuri. Egg Bhurji or as the Parsi folks call it, Akuri is a spiced scrambled egg with some onions, tomato and fresh coriander. It's a fantastic way to kick start your day. Of course there are many ways to scramble your eggs, so if Indian food isn't your cup of tea, try our green eggs and ham or our brown butter scrambled eggs.
Cooking scrambled eggs
Cooking scrambled eggs and omelets and even fried eggs are fairly controversial topics, almost like walking on eggshells. The french absolutely love their scrambled eggs rather creamy and wet and similarly their omelets, soft in the middle and without colour. Indians on the other hand, largely prefer their eggs fully cooked and solid. So how do you like your eggs? Leave me a comment and let me know. Cheers!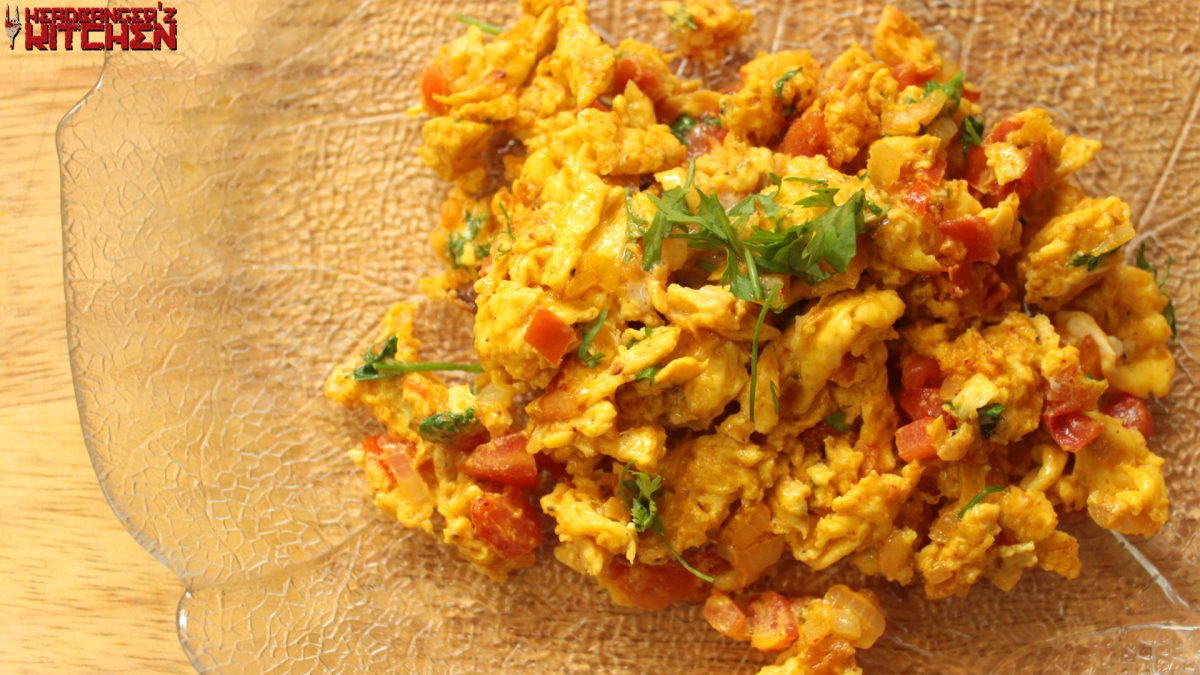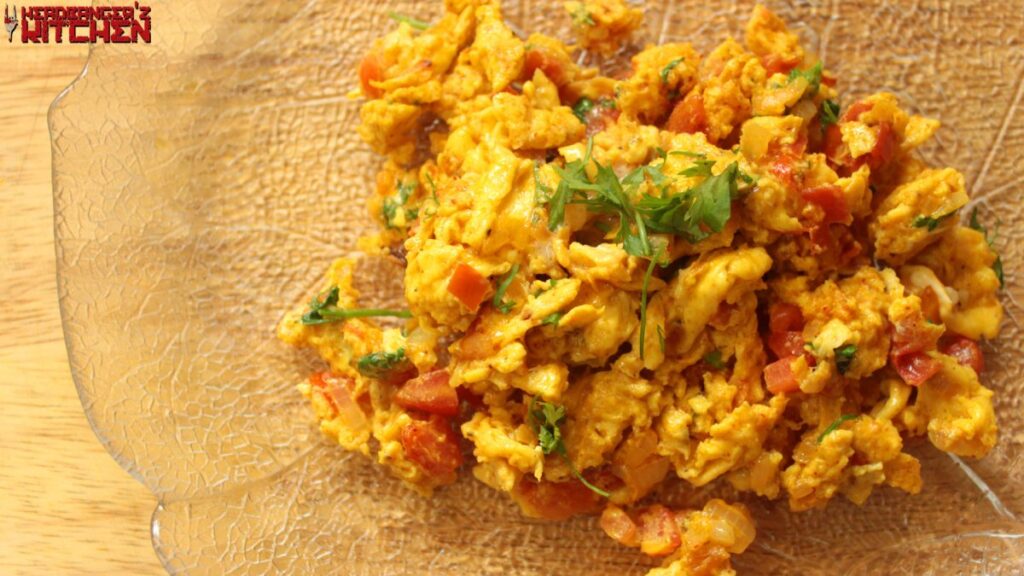 Nutrition Info (Per serving)
Calories: 305
Net Carbs: 5g
Carbs: 6g
Fat: 26g
Protein: 13g
Fiber: 1g
This recipe makes 1 serving. Get this recipe on myfitnesspal.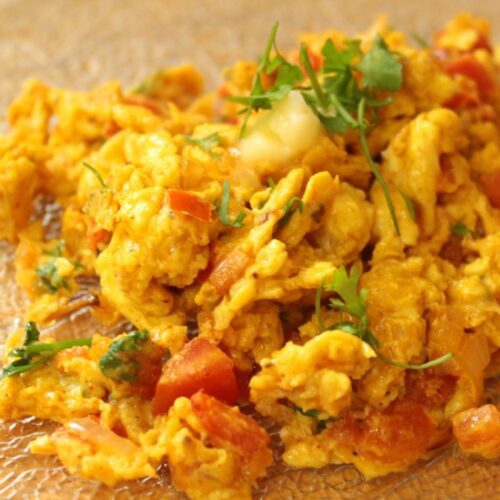 Egg Bhurji - Akuri - Spicy Scrambled Eggs
A spicy scrambled eggs
Instructions
Beat the 2 eggs in a bowl with salt and pepper

Heat the ghee in a non stick pan

Fry the onions till translucent

Add in the ginger and garlic paste and cook for a further minute

Add in the tomatoes and cook till tender

Add in some salt, red chili powder and turmeric

Cook out the masala and then pour in the beaten eggs

Keep stiring constantly breaking up the eggs and scrambling them

Finish with fresh coriander and butter.

Serve.