Say hello to Robert and Crystal Savage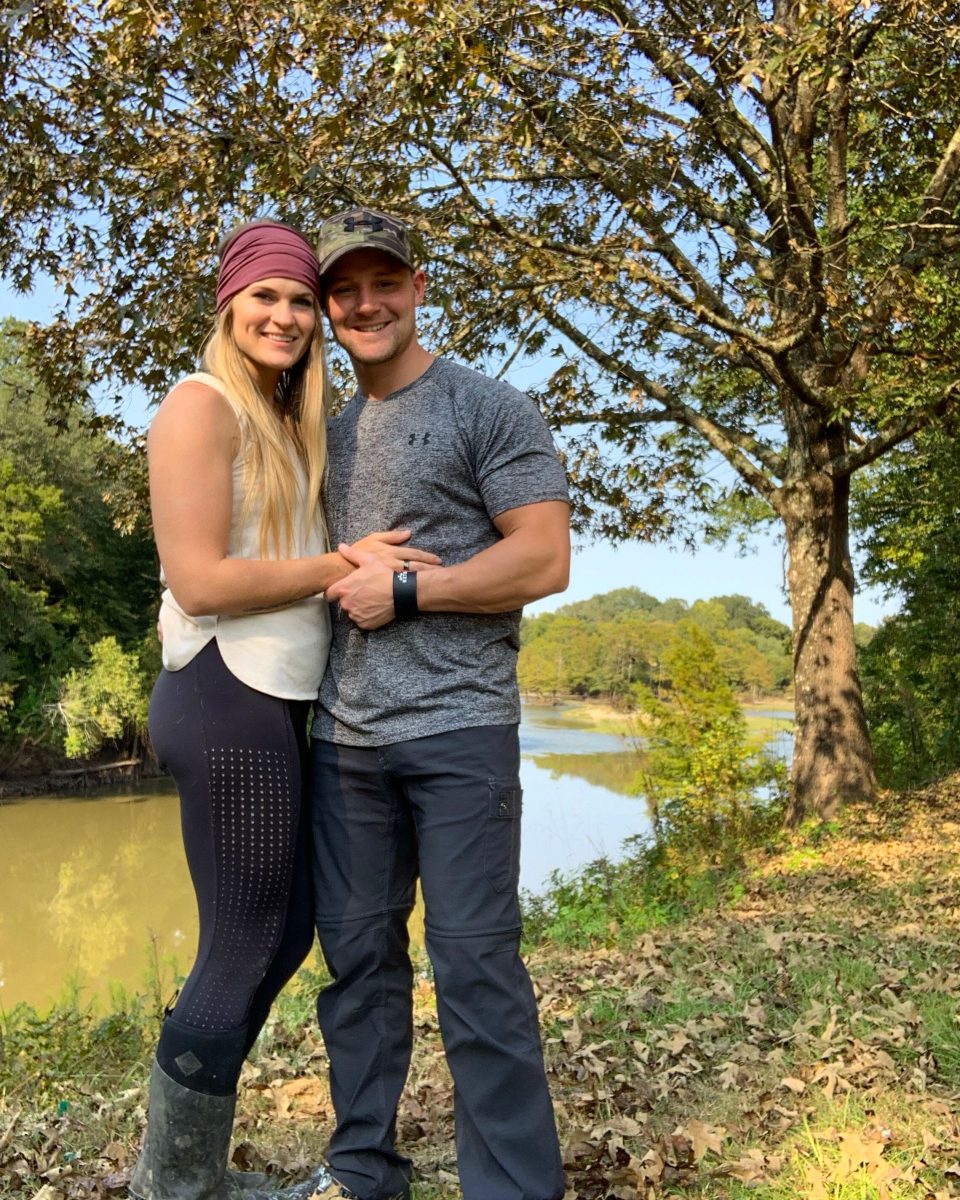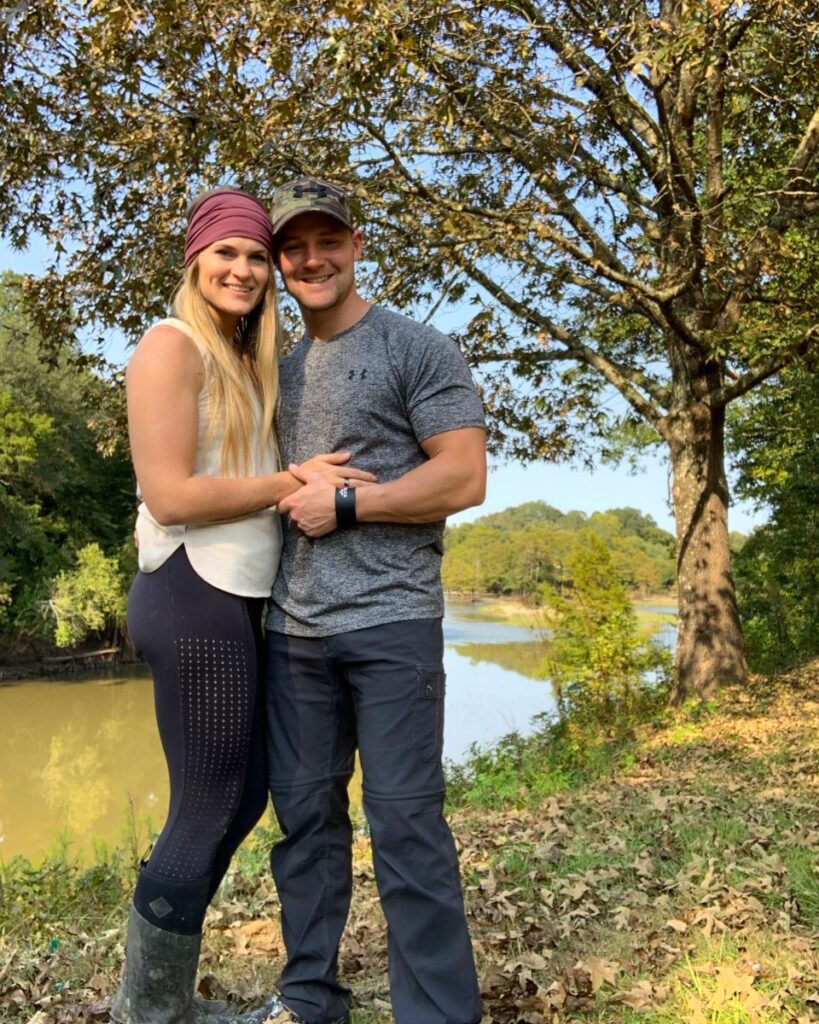 Say hello to my friends Robert aka Keto Savage and Crystal aka The Lady Savage. They are taking over my Youtube channel this week to share one of their awesome recipes with us. Both are body builders and experts in the field of fitness and nutrition. They are also the pioneers and creators of the Keto brick which is a great meal replacement for those on Keto. Today they going to be cooking up a delicious Keto soup for us in their kitchen.
Creamy Chicken Soup
We don't normally eat a ton of soup but it's starting to get cold out here and the allure of a hot bowl of something has been mighty tempting!  We decided to put our heads together and come up with this creamy chicken soup (Crystal did most of the thinking on this one…).
Like most of our recipes, we gravitate towards simplicity.  Simply throwing everything in a big pot and letting the heat do the work is about as easy as it gets.  We opted for chicken as the primary protein source but feel free to mix it up depending on what you're craving or your desired macronutrient intake.  If you prefer a thicker soup, we do recommend using half of the bone broth and letting the ingredients reduce down a bit more before consuming. 
We hope you enjoy this tasty dish and we truly do appreciate Sahil for granting us the opportunity to create something for his channel/site!

Macros for the soup
Macros: (for the entire dish)
126g Fat
186g Protein
50g Carbs
2078 Calories
55% Fat
36% Protein
9% Carbs
Creamy Chicken Soup
A delicious and easy creamy chicken soup
Ingredients
1

Oz

Keto approved Oil/Cooking Fat

You can use anything from bacon fat to lard to olive oil to avocado oil

2

Oz

Cream Cheese

1/2

Cup

Heavy Cream

2-4

Cups

Bone Broth

1

Onion

3

Cloves

garlic

1

lb

Chicken

1

lb

bacon

8

Oz

Mushrooms

4

Stalks

Celery

Dried Parlsey

to taste

Dried Rosemary

to taste

Dried Oregano

to taste

Salt

to taste
Instructions
Heat the oil in a dutch oven and add onions, garlic, mushrooms and celery. While veggies are being sautéed add bacon to pan and broil until desired crispness. Cut the cooked bacon into small bite sized pieces and set aside.

Add bone broth, seasonings and chicken to the pot and let it cook for 20-25 minutes on low/medium heat till the chicken is done.

Turn temp down on the soup and add cream cheese to the soup and allow it to fully melt down after which you add heavy cream to the pot. Top the dish off with the crispy bacon and serve and enjoy!

Feel free to reduce the soup further if you want a thicker soup. You can also use a Keto friendly thickener like xanthan gum if you like.